A welcome CoD surprise: Popular multiplayer mode is coming to Modern Warfare 2 in season 2
Time to party.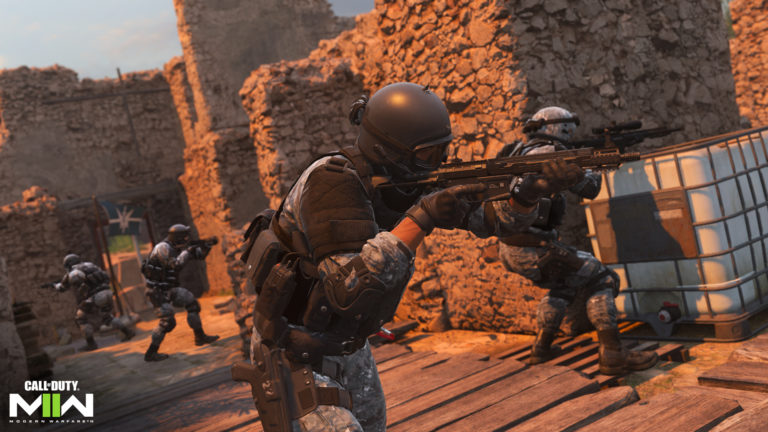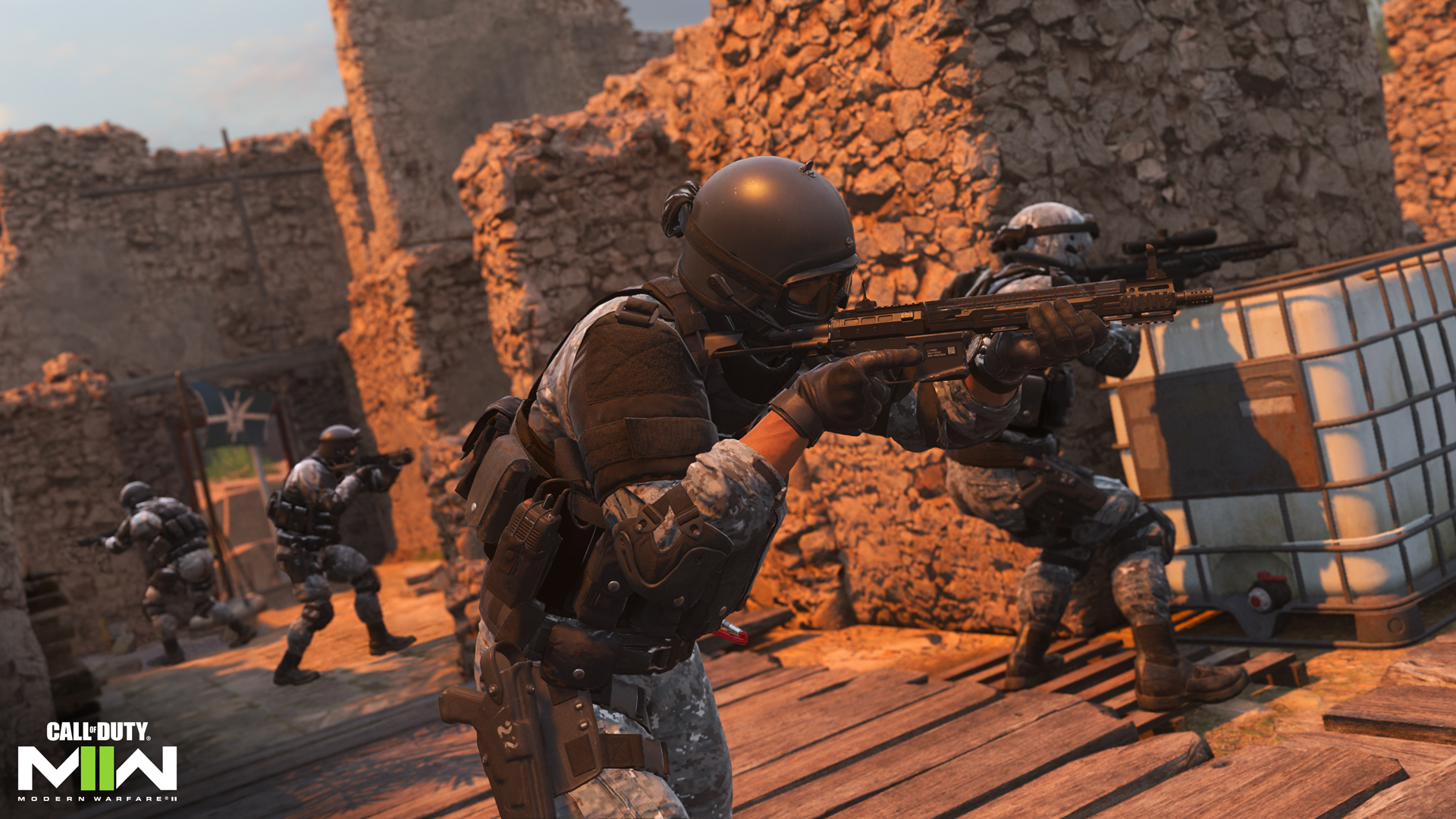 The anticipation for the delayed launch of season two in Call of Duty: Modern Warfare 2 seemingly couldn't get any higher, until news of a fan-favorite mode's return was revealed today.
The casual-friendly, classic mode Infected will be joining MW2's rotation of playable game modes when season two launches on Feb. 15, Activision announced today. The game's developer Infinity Ward confirmed the news.