Apex Legends' Awakening event hits live servers with new skins, town takeover, and Control mode
Which side are you backing?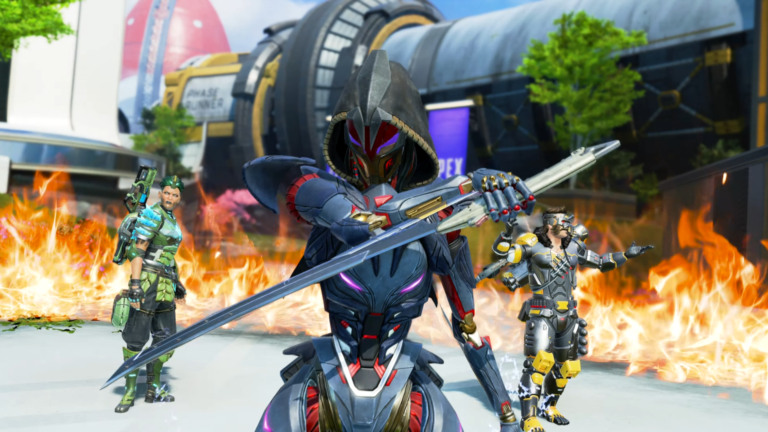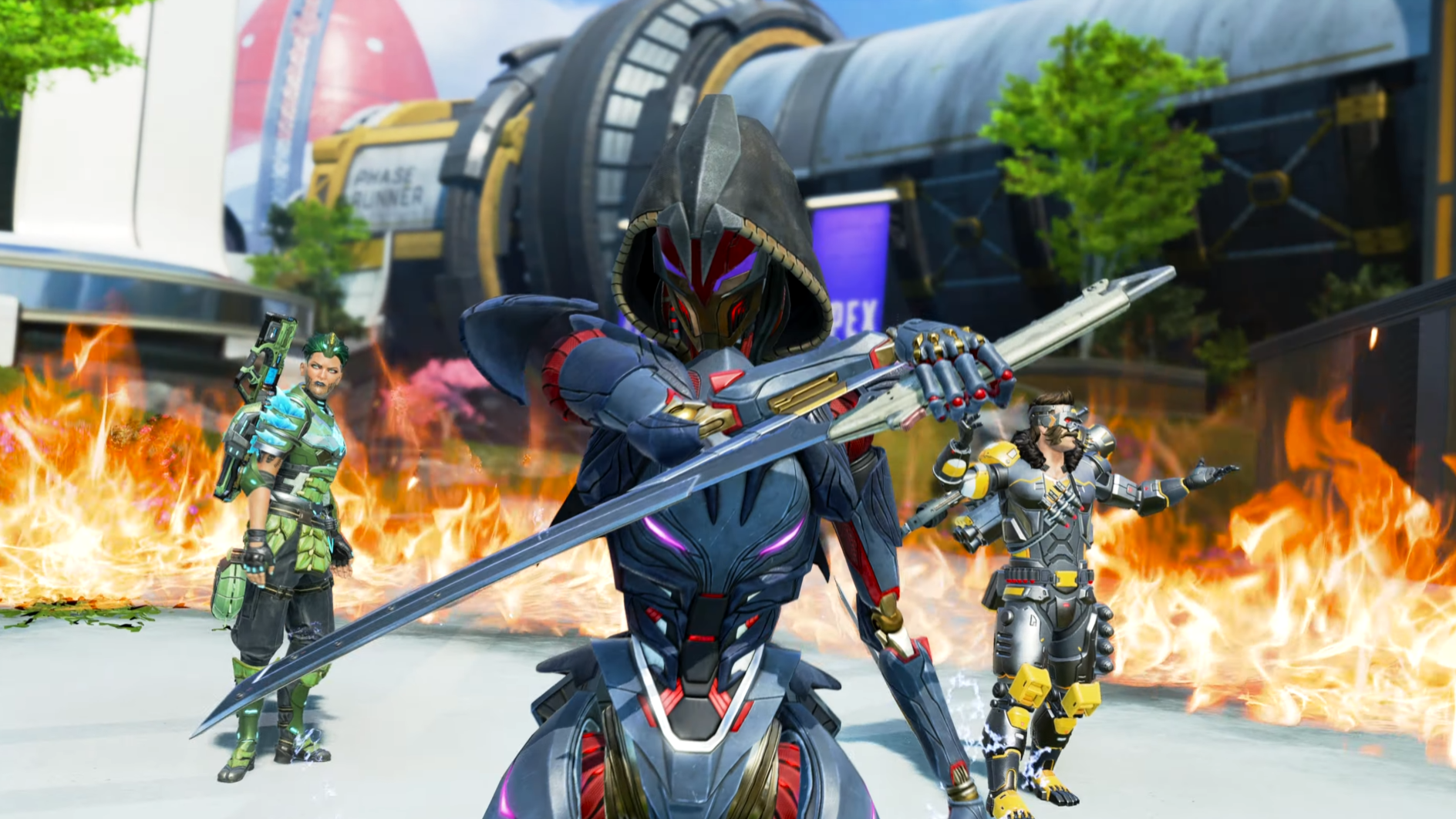 Awakening, Apex Legends' latest collection event, is now live for all players.
As is standard for collection events, the Awakening event is bringing plenty of new content to the battle royale. Olympus is receiving a town takeover in the form of Lifeline's Clinic, which is planted in between Gardens and Grow Towers to give players new rotation opportunities and looting potential. In and around the clinic, players can heal themselves via the Med-bay or summon a free care package once per game.