Apex Legends' holiday gift to players? A change to skill-based matchmaking
SBMM adjustments are just around the corner.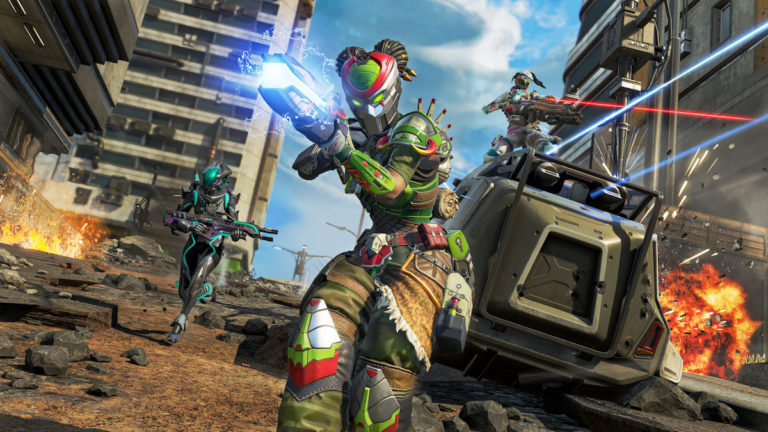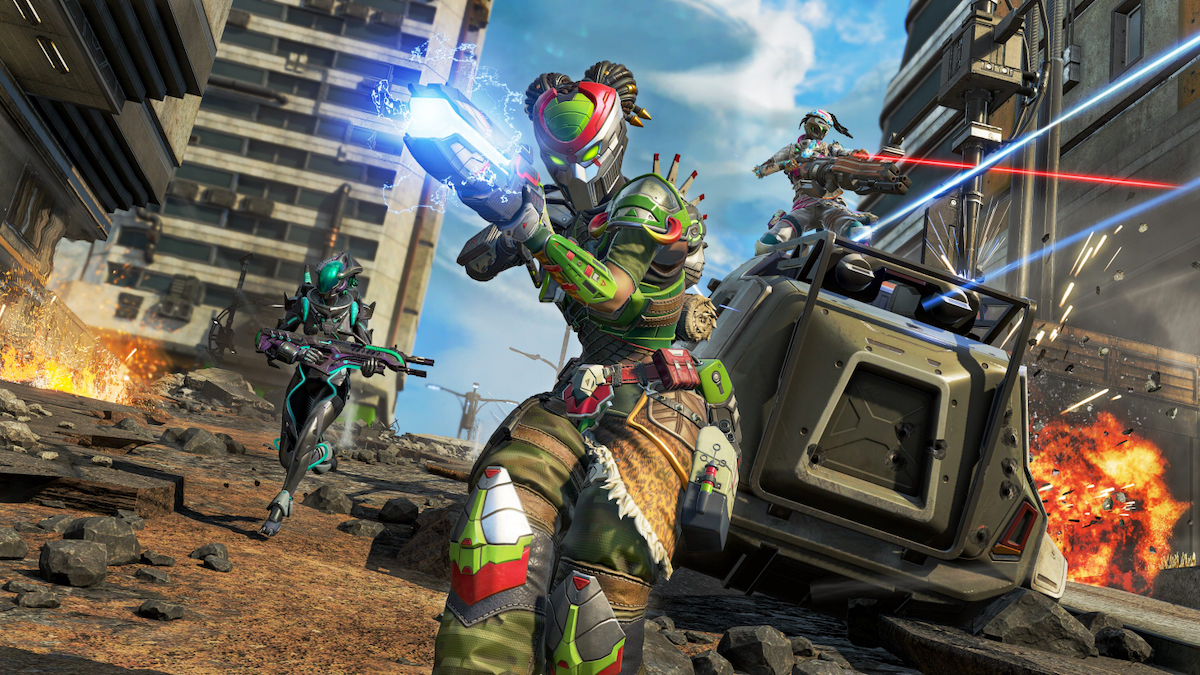 With the winter holidays quickly approaching, many video game fans are looking forward to the perfect gifts for themselves and the other gamers in their lives. Luckily for fans of Apex Legends, the devs over at Respawn have the perfect gift already in mind for their players: a change to skill-based matchmaking that will hopefully make life a little easier for people playing with their friends.
This was revealed by Apex's technical director, Samy Duc, on Twitter in response to a frustrated tweet from FaZe Clan pro Eric "Snip3down" Wrona. Annoyed at the state of the game with cheaters in ranked and lobbies mindlessly hot-dropping in pubs, the final straw apparently game when Snip3down tried to play for fun with his wife. Understandably, Snip3down's wife is not particularly close to the level of a pro player that he plays at, but the game still matched them against predators, those players who have achieved the highest rank in Apex.