Apex Legends leak indicates 2023 Anniversary event will feature return of Heirloom Shard reward
Respawn is feeling generous.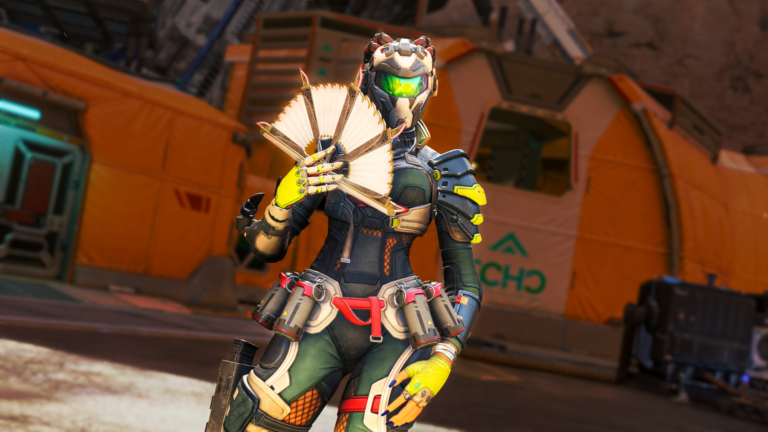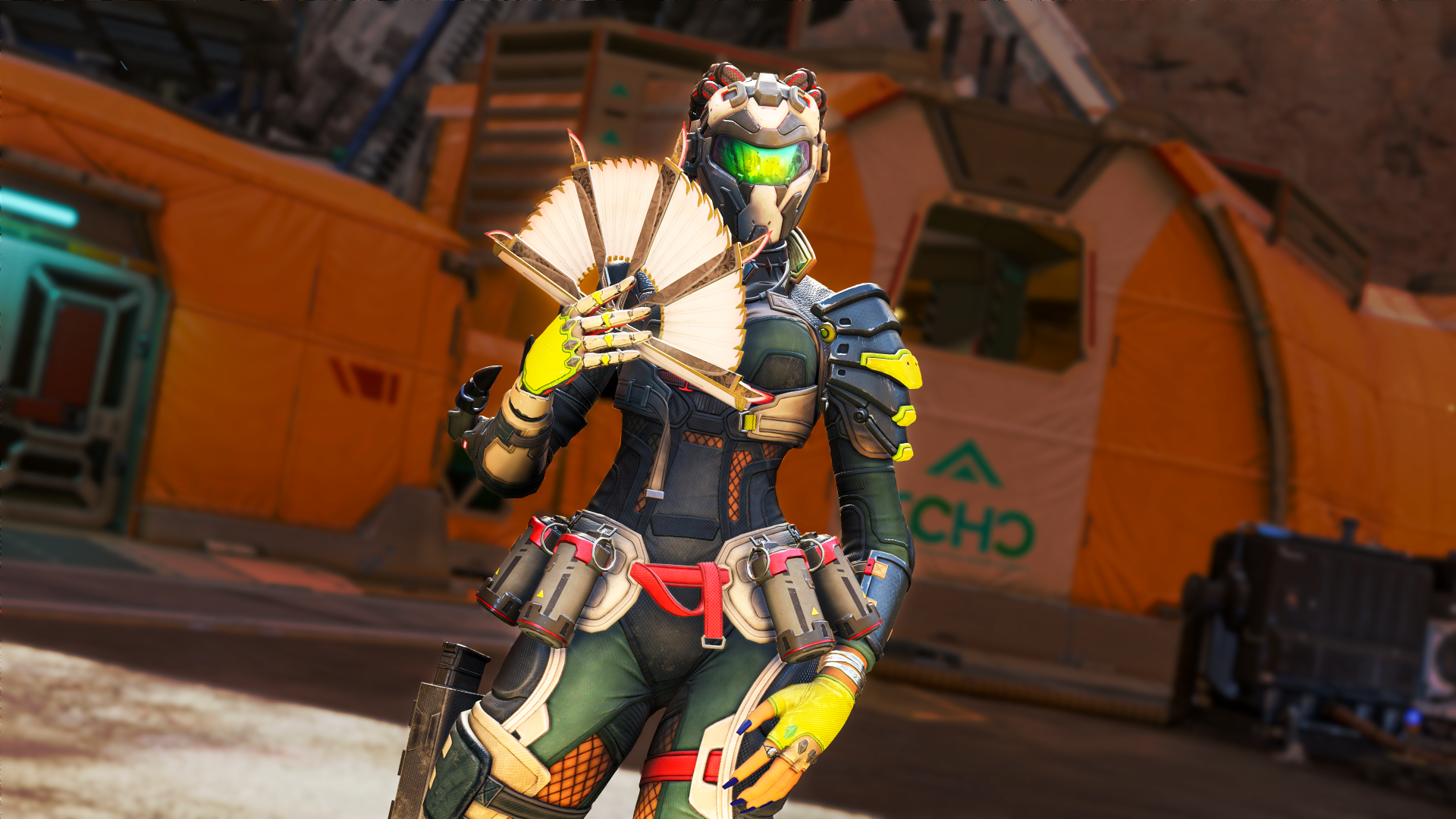 In a few weeks, Apex Legends will celebrate its four-year anniversary through a time-limited event. And players are in for a treat since it could see the return of Heirloom shards, according to a recent leak.
On Jan. 27, French content creator ExoMadara shared a screenshot of the event they apparently tested before its release, revealing Heirloom shards can be obtained from event boxes.