Apex Legends Mobile numbers show possible reasons why game was axed
Well, yeah, that would explain it.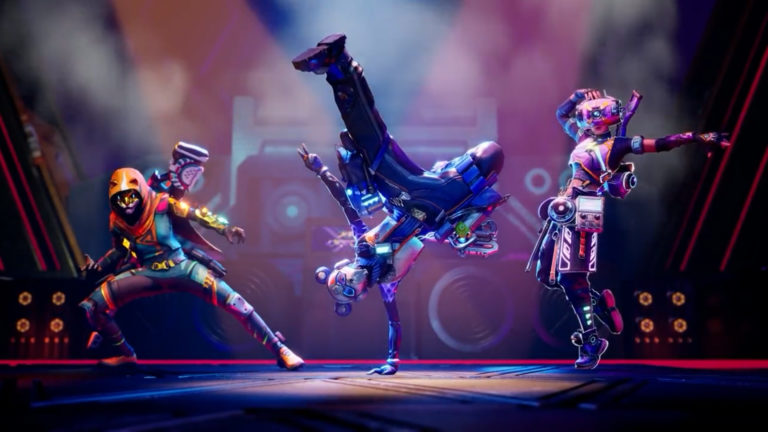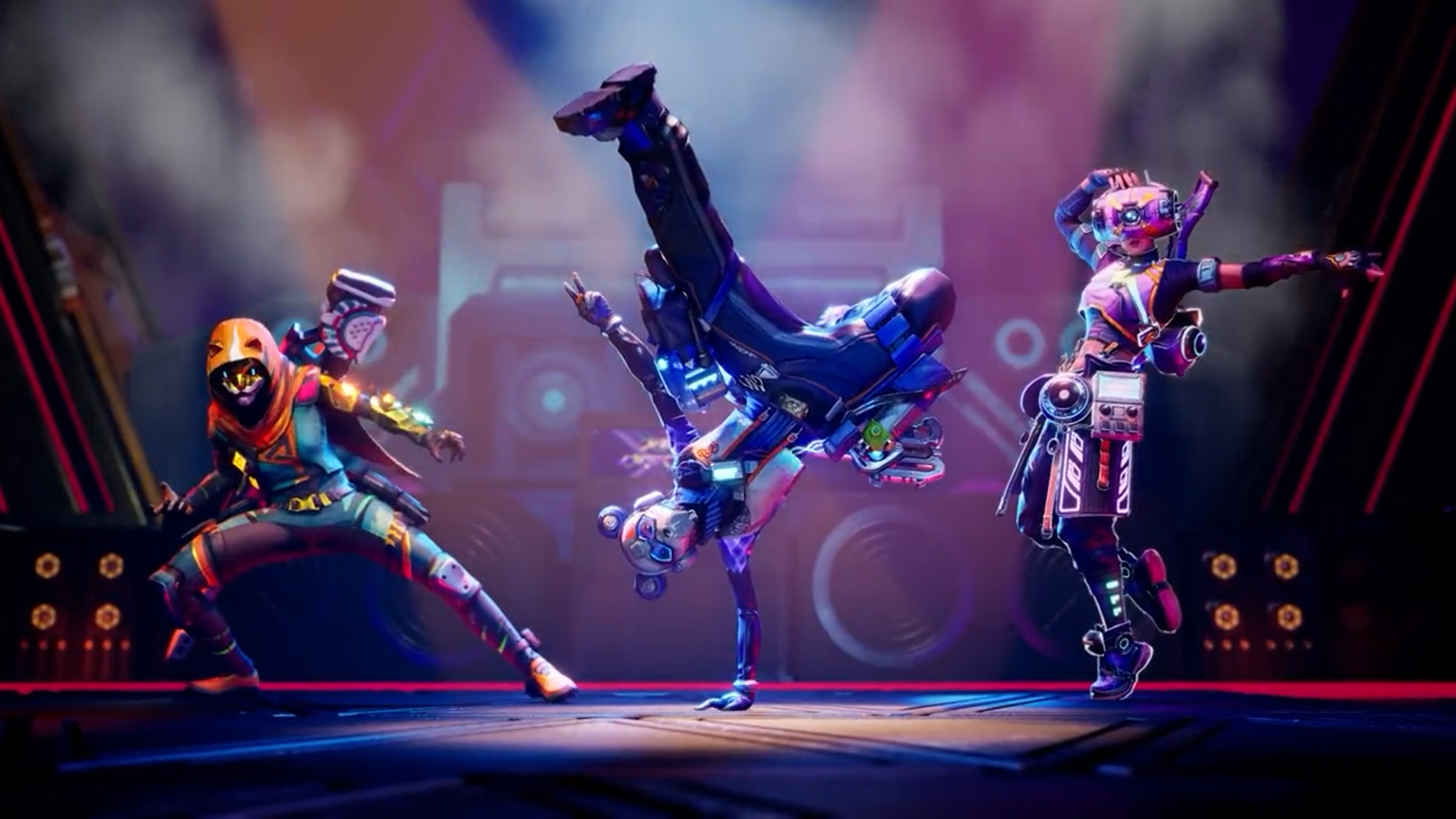 A new report has provided one of the possible reasons why Apex Legends Mobile was shut down by EA and Respawn Entertainment earlier this week.
The report, by industry analysis firm Niko Partners, shows that player engagement in Apex Legends Mobile dropped precipitously over the past few months, especially when compared with other similar mobile games from notable IP.