Apex Legends player figures out which characters have the loudest and quietest footsteps
They conducted a series of tests to find out.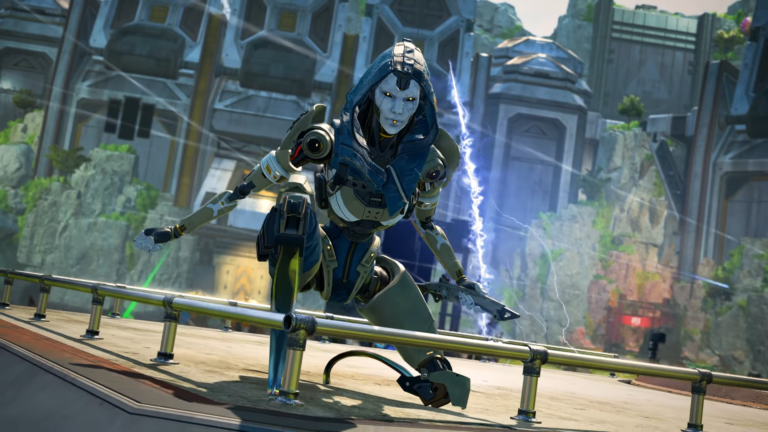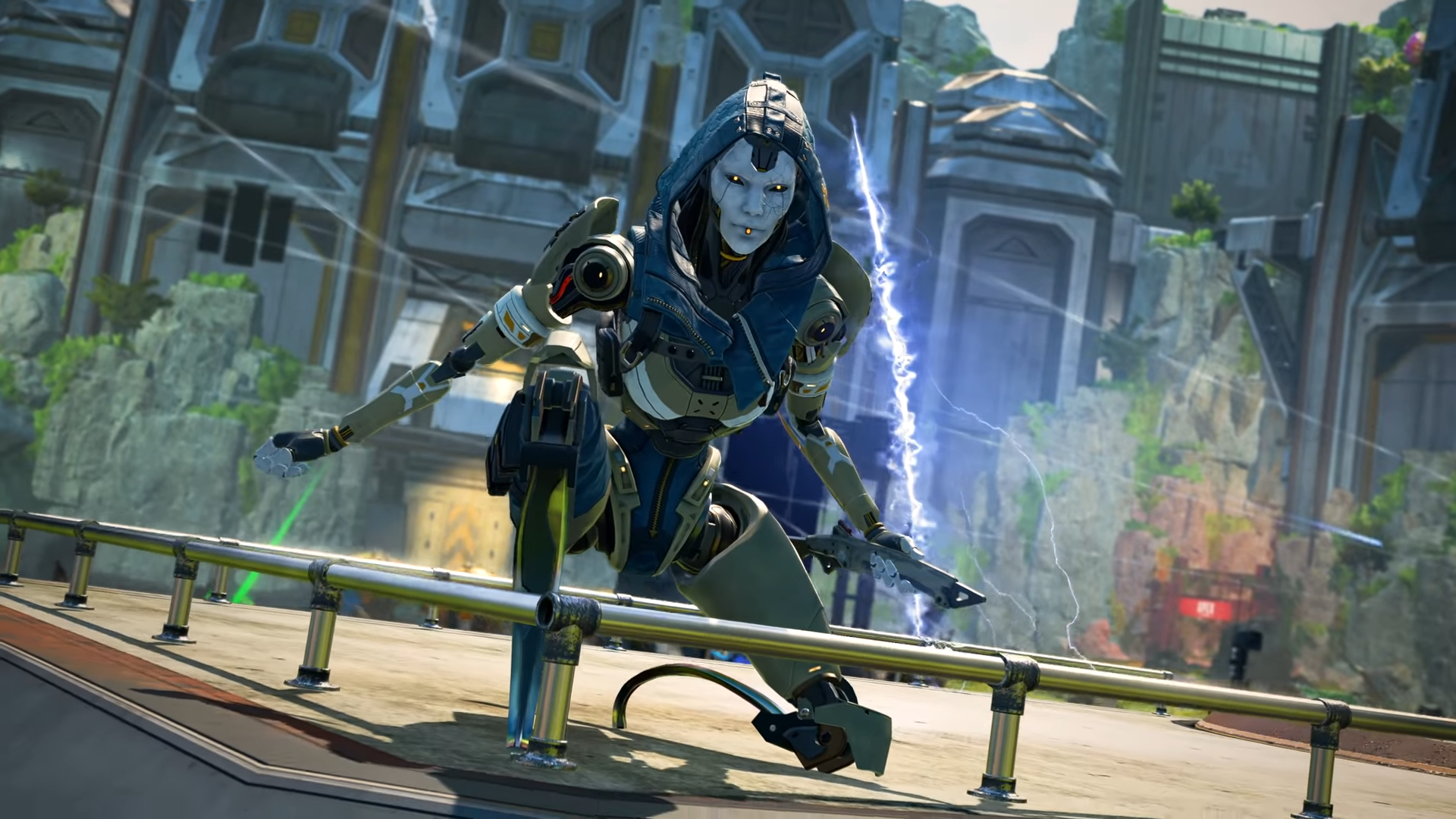 In Apex Legends, audio is paramount to getting the edge in a fight. You'll often hear an enemy before seeing them, and being taken by surprise can mean the difference between living and dying.
For this reason, approaching your enemies silently will yield better results than engaging with a rogue gunshot from afar. But even when you try to sneak up on enemies, experienced players can still recognize your footsteps and prepare accordingly, which will make things even more difficult.