Battlegrounds Season 2 adds Quests, standalone rewards track as Hearthstone split continues
New features and new controversies.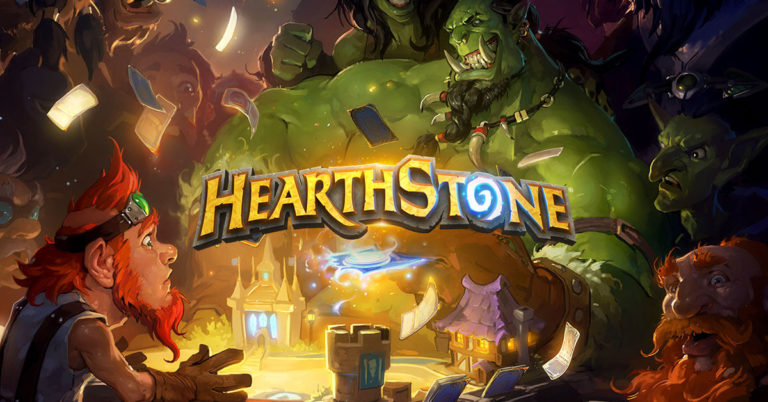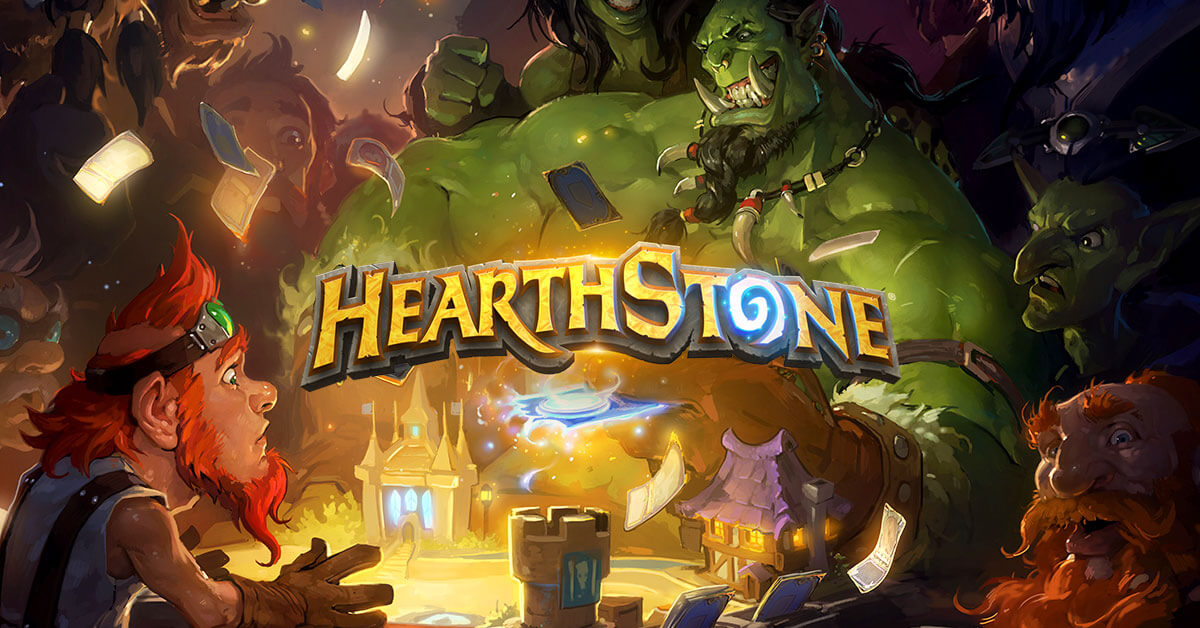 Ultra-popular Hearthstone autobattler mode Battlegrounds is becoming more and more of its own thing, with a new paid currency and a separate rewards track announced alongside a slate of new seasonal gameplay features.
This change marks a significant move towards a more 'freemium' model and it marks the first time in Hearthstone's history a part of the content is absolutely unavailable to those who only pay with gold.