Bottom right: How Blizzard destroyed Hearthstone esports
Once again, Blizzard had something great and mismanaged it.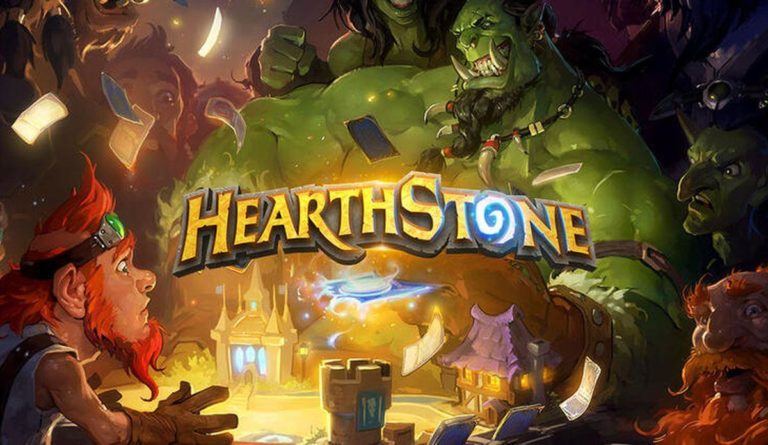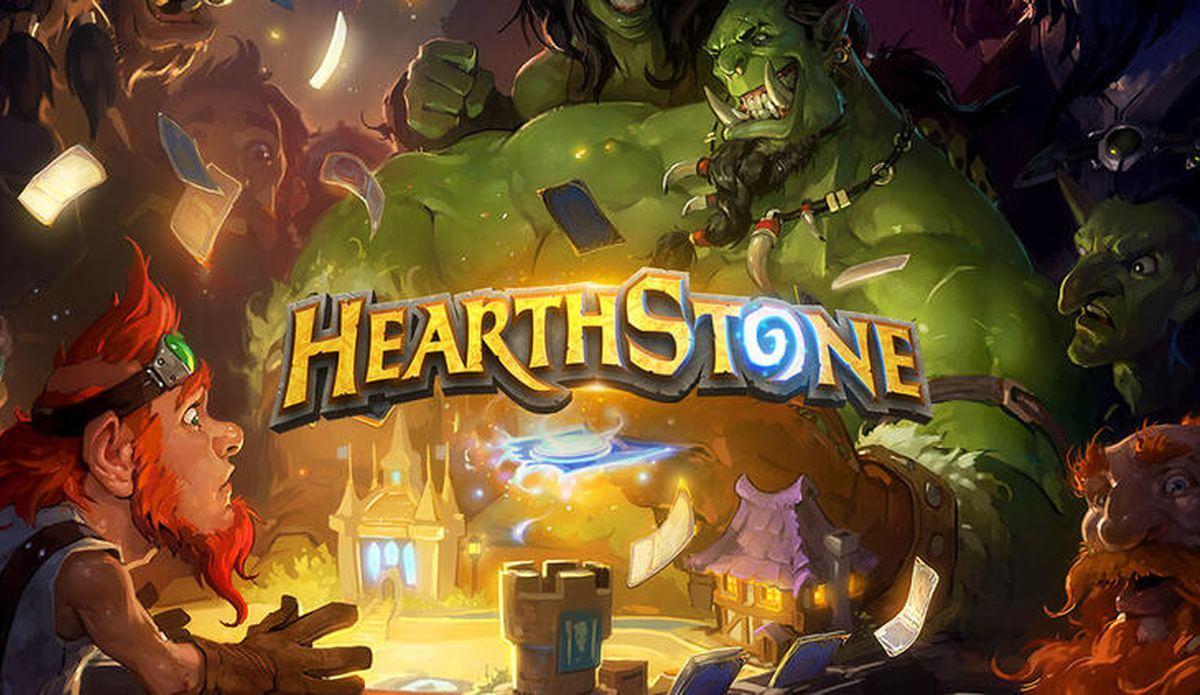 Blizzard marked the tenth year of official Hearthstone esports events by significantly downscaling the competitive calendar, slashing the player count and the prize pool along the way, rendering the scene a little more than a fun pastime.
It's easy to forget just how large an audience the game used to command, and though trends have clearly changed in esports, Blizzard's gross mismanagement of the scene brought us where we are today, with little hope that things will improve ever again.