Breath Of The Wild: How to Get Sand Boots & Snow Boots
The Sand Boots and Snow Boots in Breath of the Wild make traversing through sand and snow easy, but how can players go about obtaining them?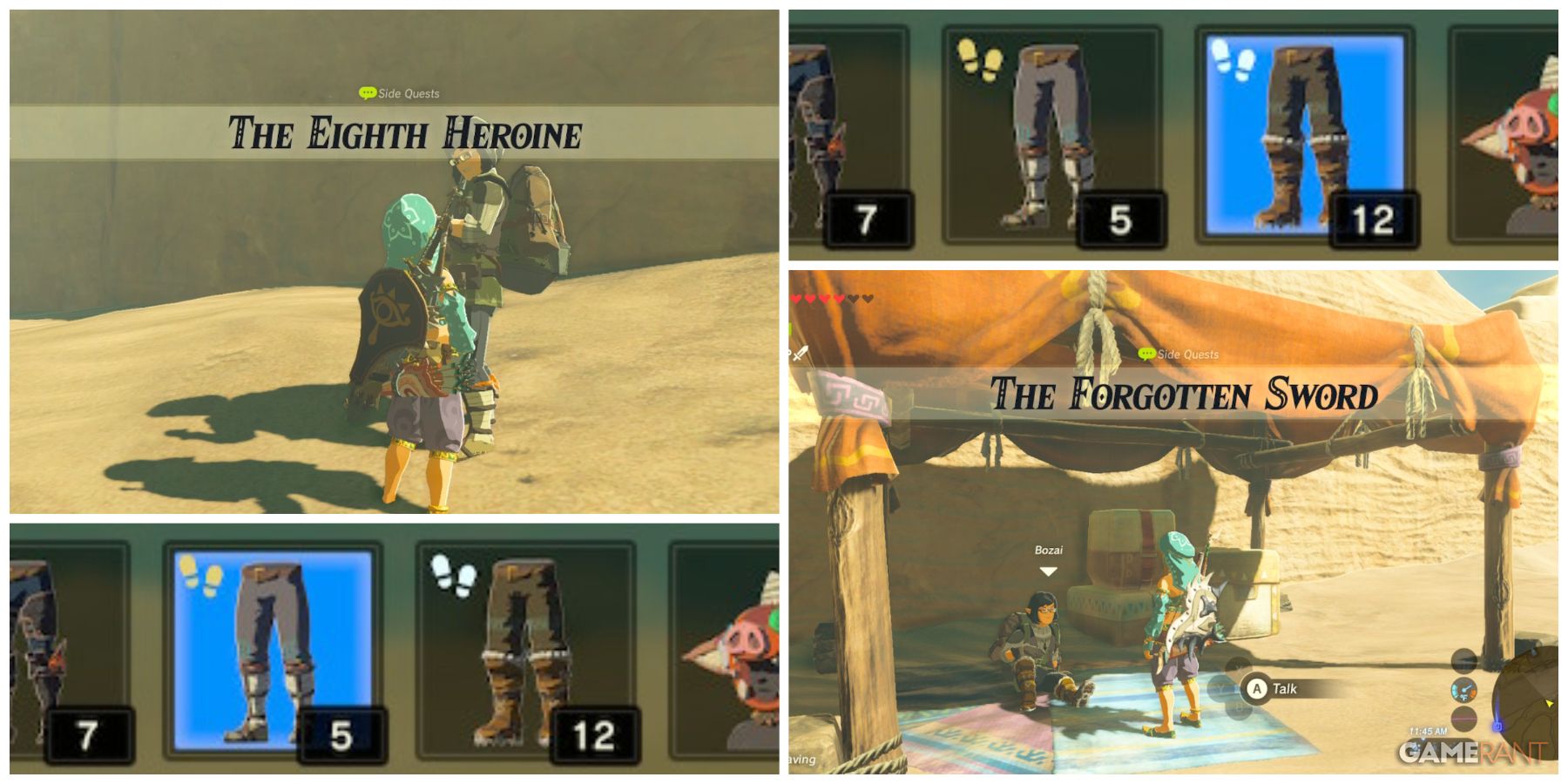 Breath of the Wild is full of various equipment for Link. Most armor can be upgraded, and some have effects that can resist certain temperatures. Others can increase Link's overall power, swimming speed, or climbing speed. The Sand Boots and Snow Boots are two armor pieces that, as their names indicate, will increase Link's mobility when walking through sand and snow respectively.