Budget Axie Challenge Winners
Congrats to all the Budget Axie Challenge champions!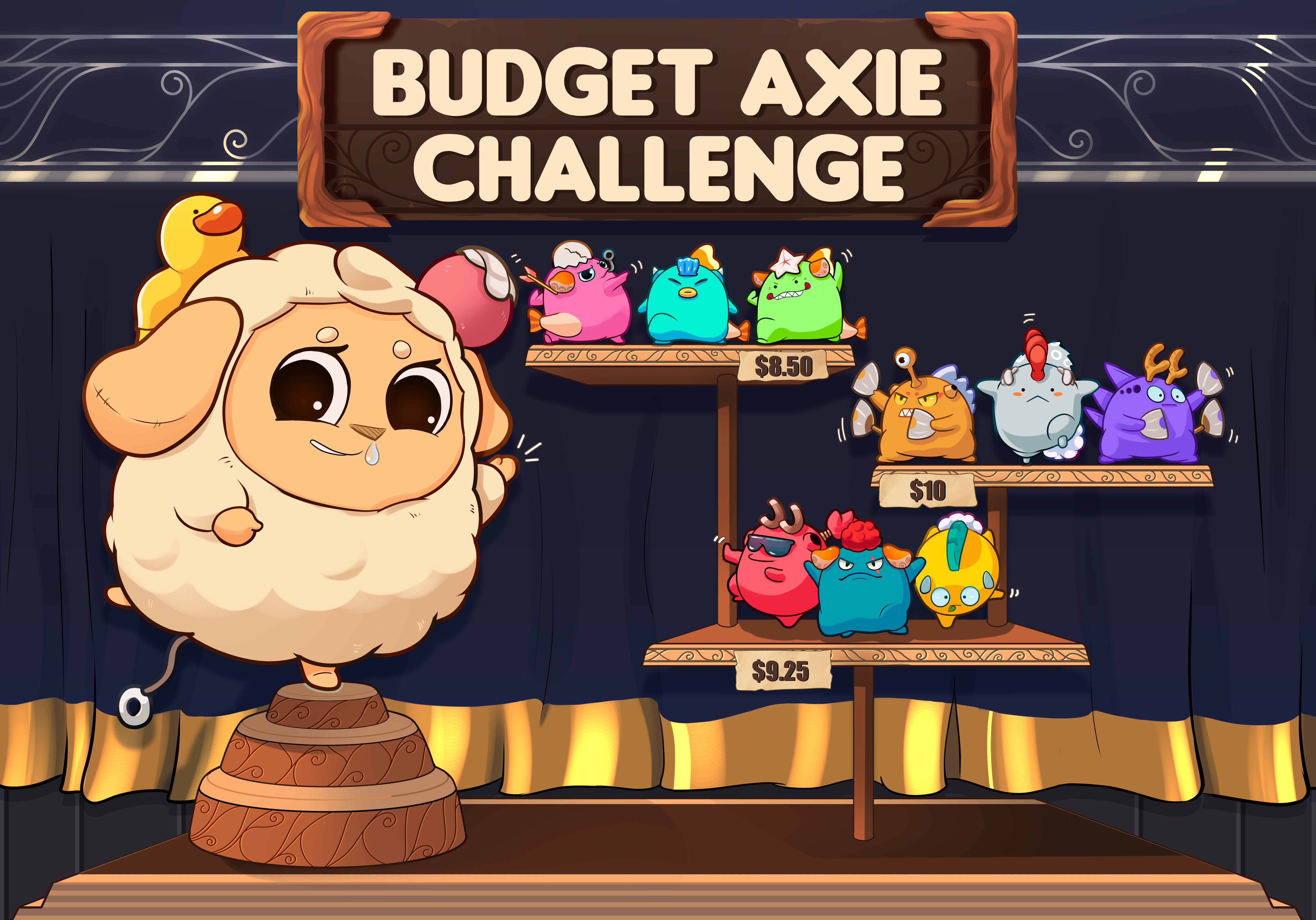 A big congrats to all the winners of the Budget Axie Challenge! We saw a wide variety of amazing entries that helped showcase the diverse meta in Axie Origins at accessible price points.
We want to express our gratitude to everyone who participated in this challenge. We were impressed by the quality of the videos and the effort that was put into each submission.
And now, to the winners!