Build path switch-up: Riot aiming to make Diana less tanky, more AP-focused ahead of Worlds 2022
The Scorn of the Moon is going back to her damage-heavy roots.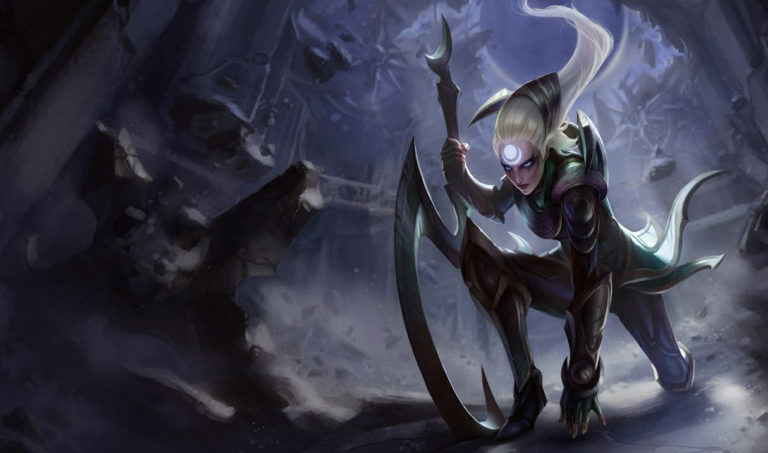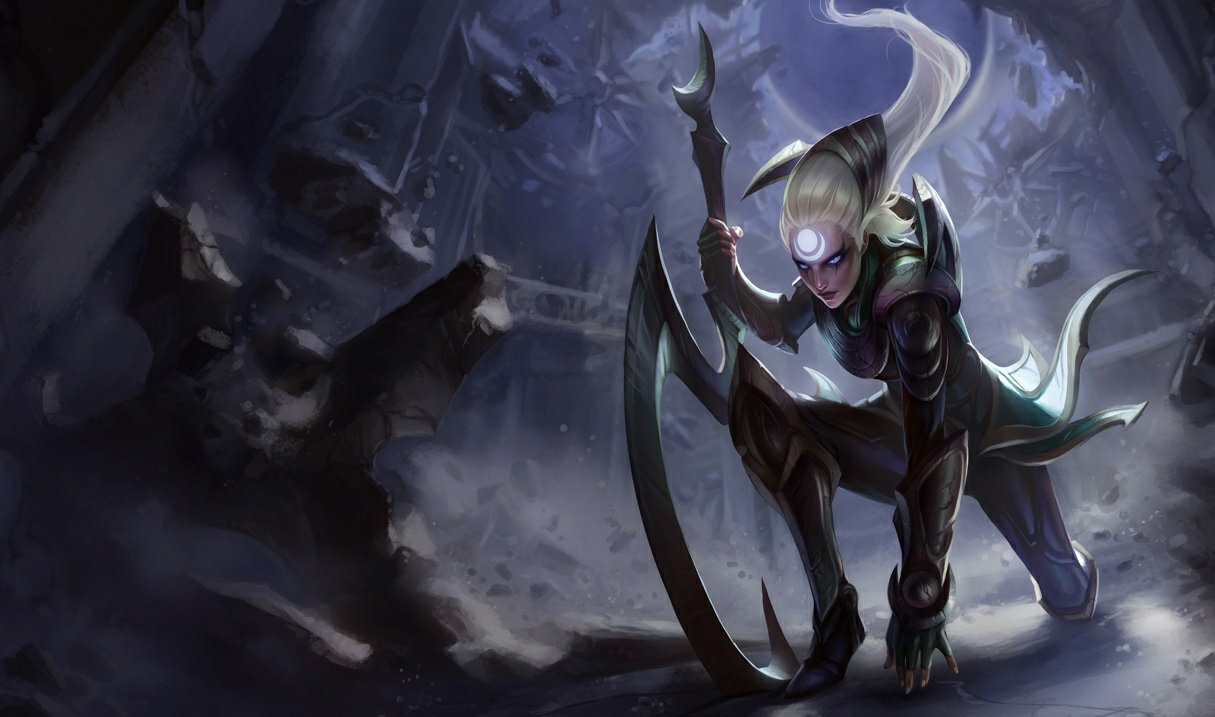 Riot Games has revealed the patch preview for League of Legends Patch 12.16, and one champion is receiving attention by way of an adjustment to their most viable build paths: Diana.
Diana is the only champion being "adjusted" in Patch 12.16, meaning she's receiving a combination of nerfs and buffs to her kit that should ultimately balance out her competitive viability. While the champion isn't losing or gaining power outright, she is being tweaked to offer alternatives to players.