Call of Duty's latest update is a minor one that focuses on fixing crashing issues and several bugs
The content is coming soon.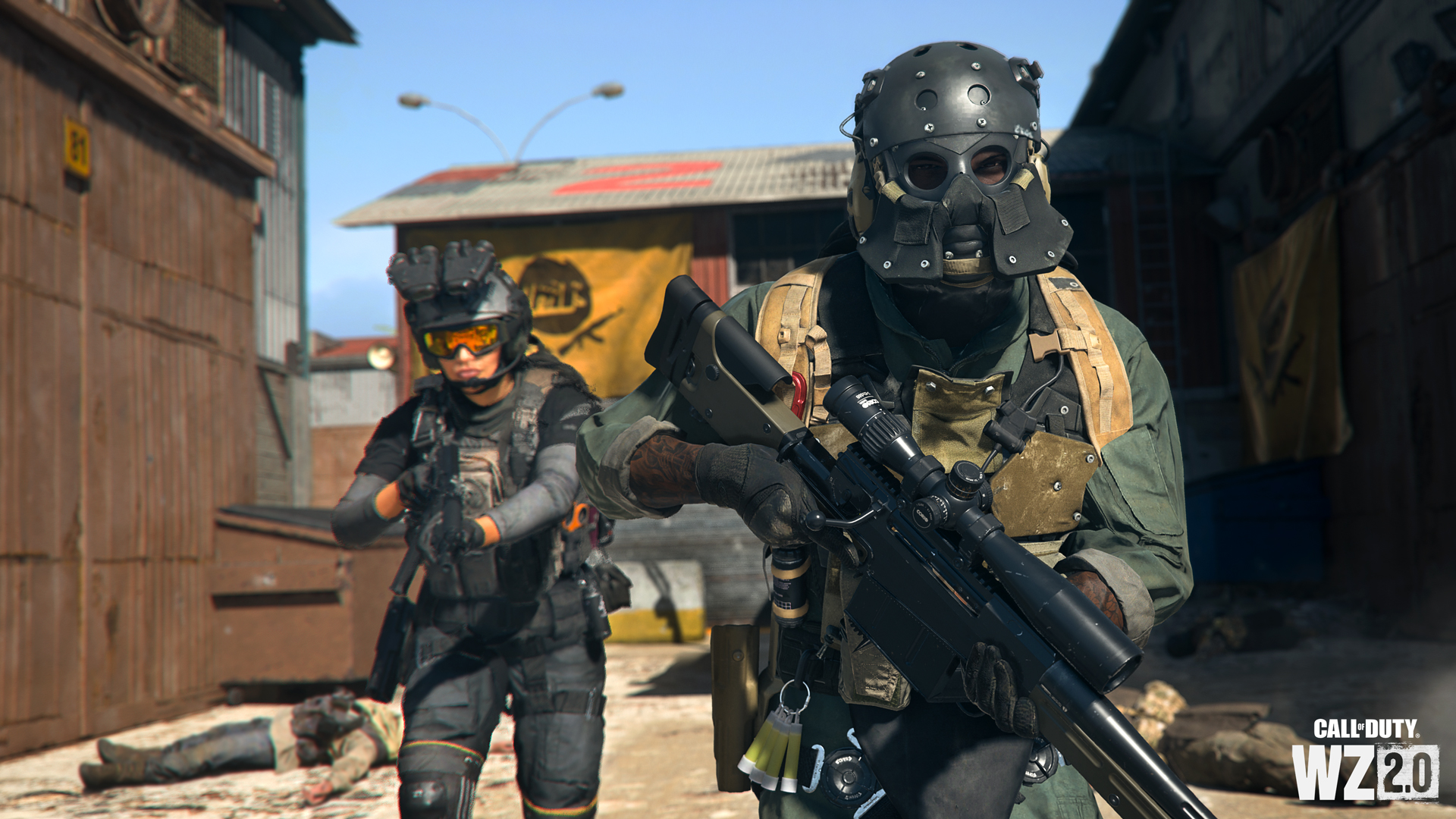 Call of Duty players met with an update of around 300MB today were left confused as to what it entailed, but the patch notes have now been released a couple hours after the download went live.
The Modern Warfare 2 update is a small one, focusing mainly on crashing and bug fixes. Season two was scheduled to go live this week but was delayed two weeks to focus on issues just like these.