Capcom Expects To Sell A Record 40 Million Game Units By End Of Fiscal Year
Driven by Monster Hunter and Resident Evil. Capcom has today released its latest financial report for the third quarter of fiscal year ending March 2023. In it, the publisher states that it expects to reach a record 40 million in unit sales by the end of the period, driven in large part by the Monster Hunter and Resident Evil franchises. The forecast comes after the publisher confirmed it has sold an incredible 29.1 million units during the fiscal year so far, up from 25.8 million the year prior. This is primarily due to the growth of catalog titles, including the remarkably successful launch of Monster Hunter Rise: Sunbreak, which recently surpassed 5 million units sold. Read the full article on nintendolife.com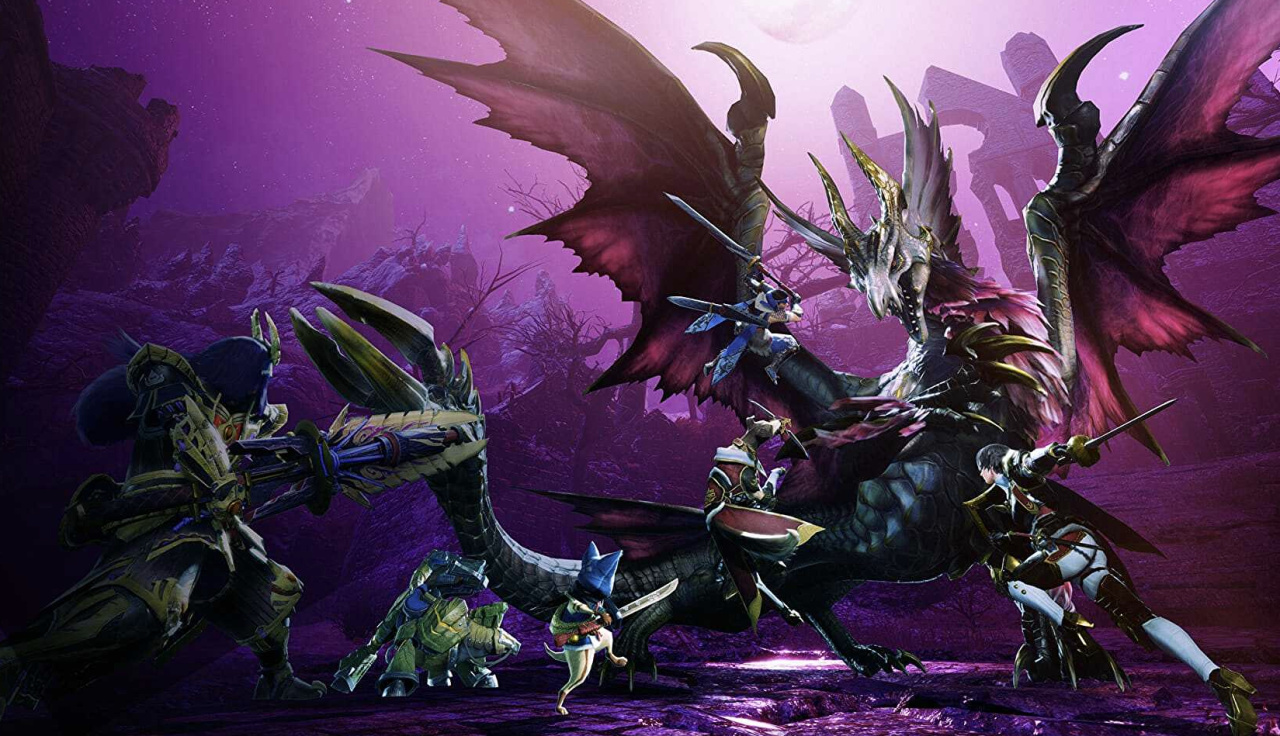 Driven by Monster Hunter and Resident Evil.
Capcom has today released its latest financial report for the third quarter of fiscal year ending March 2023. In it, the publisher states that it expects to reach a record 40 million in unit sales by the end of the period, driven in large part by the Monster Hunter and Resident Evil franchises.
The forecast comes after the publisher confirmed it has sold an incredible 29.1 million units during the fiscal year so far, up from 25.8 million the year prior. This is primarily due to the growth of catalog titles, including the remarkably successful launch of Monster Hunter Rise: Sunbreak, which recently surpassed 5 million units sold.
Read the full article on nintendolife.com