Chained Echoes: How to Call the Airship?
This quick guide teaches Chained Echoes players how to call the airship in any outdoor environment.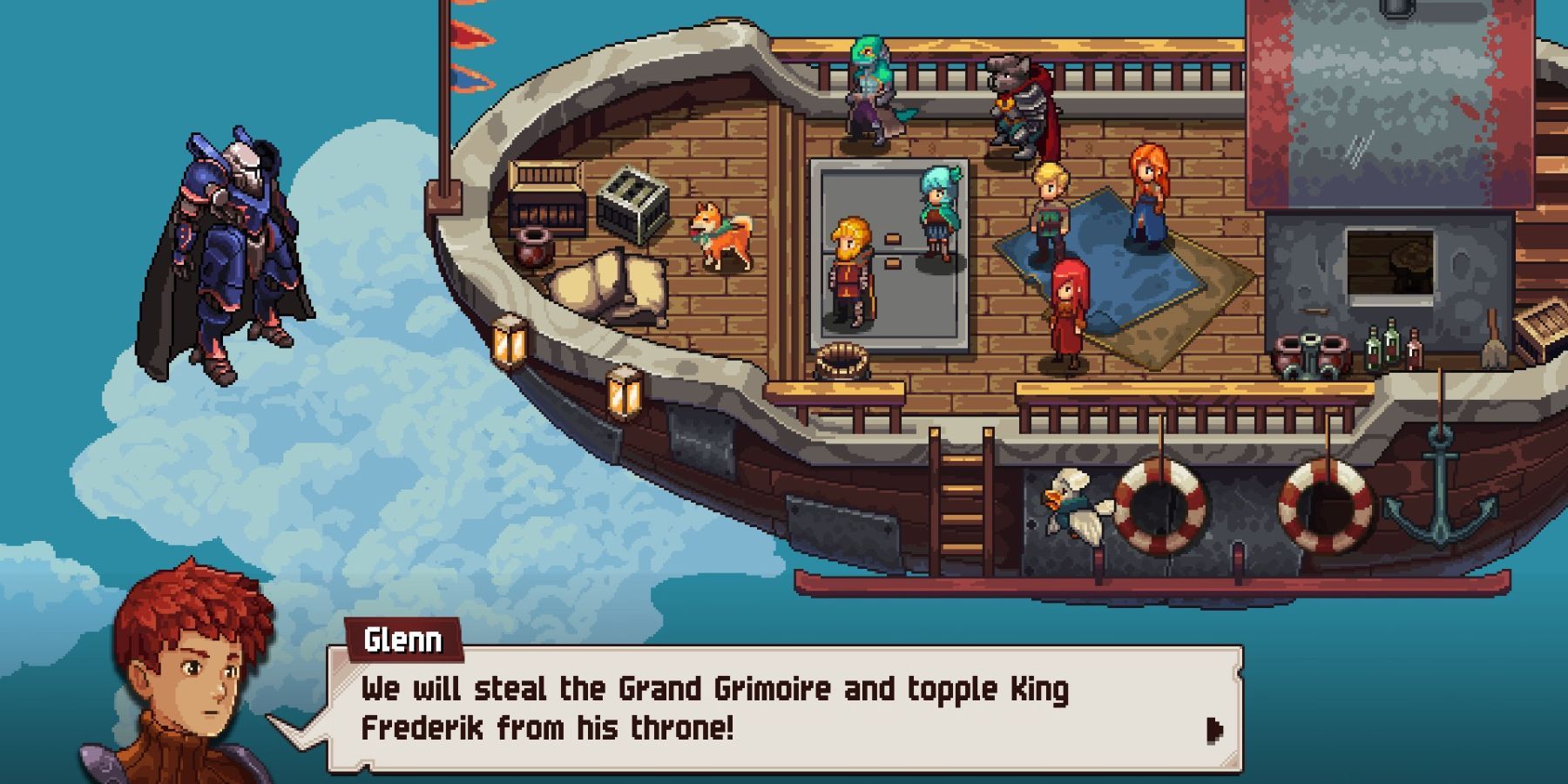 The airship in Chained Echoes is a means of fast travel that lets players fly around Valandis. As the name implies, it's a flying ship that can be summoned in any outdoor environment as long as the story allows. But some old-school JRPG fans seem to be confused by the keybinds and cannot call it when needed. This guide, however, clarifies everything players need to know about Himmelskaiser, Ardea, Cardinal, and Donguri—the primary aircraft in this indie video game.