Cleaning Up Takes A Backseat In Splatoon 3's New 'Biggest Mess Wins' Trailer
Clean up in aisle three! The hype for Splatoon 3 has been building ever since last week's Direct announcement revealed all of the new content coming to the squid-shooting sequel. One of the more predictable announcements was the return of Turf War battles - soon to be available in three-team mode - where you are tasked with covering the area in your team's ink and splatting any pesky competitors that get in your way. Turf Wars has been a popular game mode across both Splatoon and Splatoon 2, and Nintendo has been quick to cash in on this popularity with a new trailer that showcases the ink-splashing task in action. Read the full article on nintendolife.com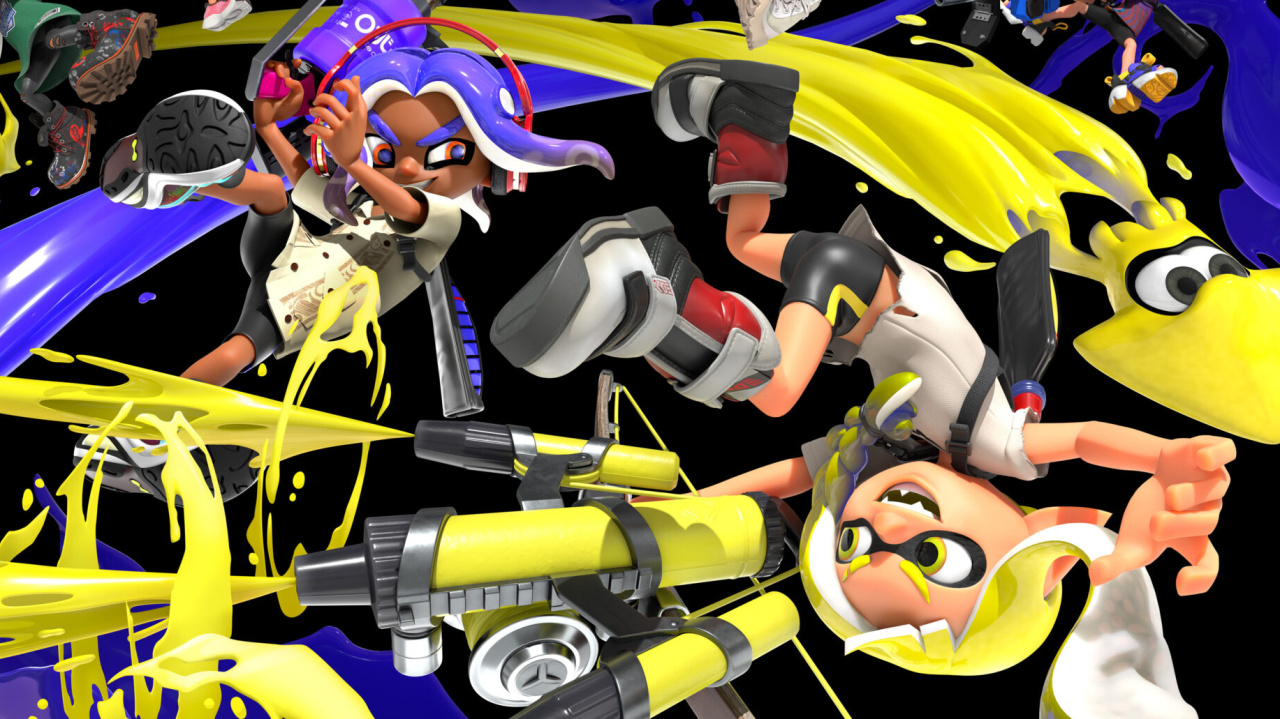 Clean up in aisle three!
The hype for Splatoon 3 has been building ever since last week's Direct announcement revealed all of the new content coming to the squid-shooting sequel. One of the more predictable announcements was the return of Turf War battles - soon to be available in three-team mode - where you are tasked with covering the area in your team's ink and splatting any pesky competitors that get in your way.
Turf Wars has been a popular game mode across both Splatoon and Splatoon 2, and Nintendo has been quick to cash in on this popularity with a new trailer that showcases the ink-splashing task in action.
Read the full article on nintendolife.com