Construction Simulator - All Hammer Collectible Locations (EU Map)
Where to find all 100 Golden Hammers on the EU Map in Construction Simulator.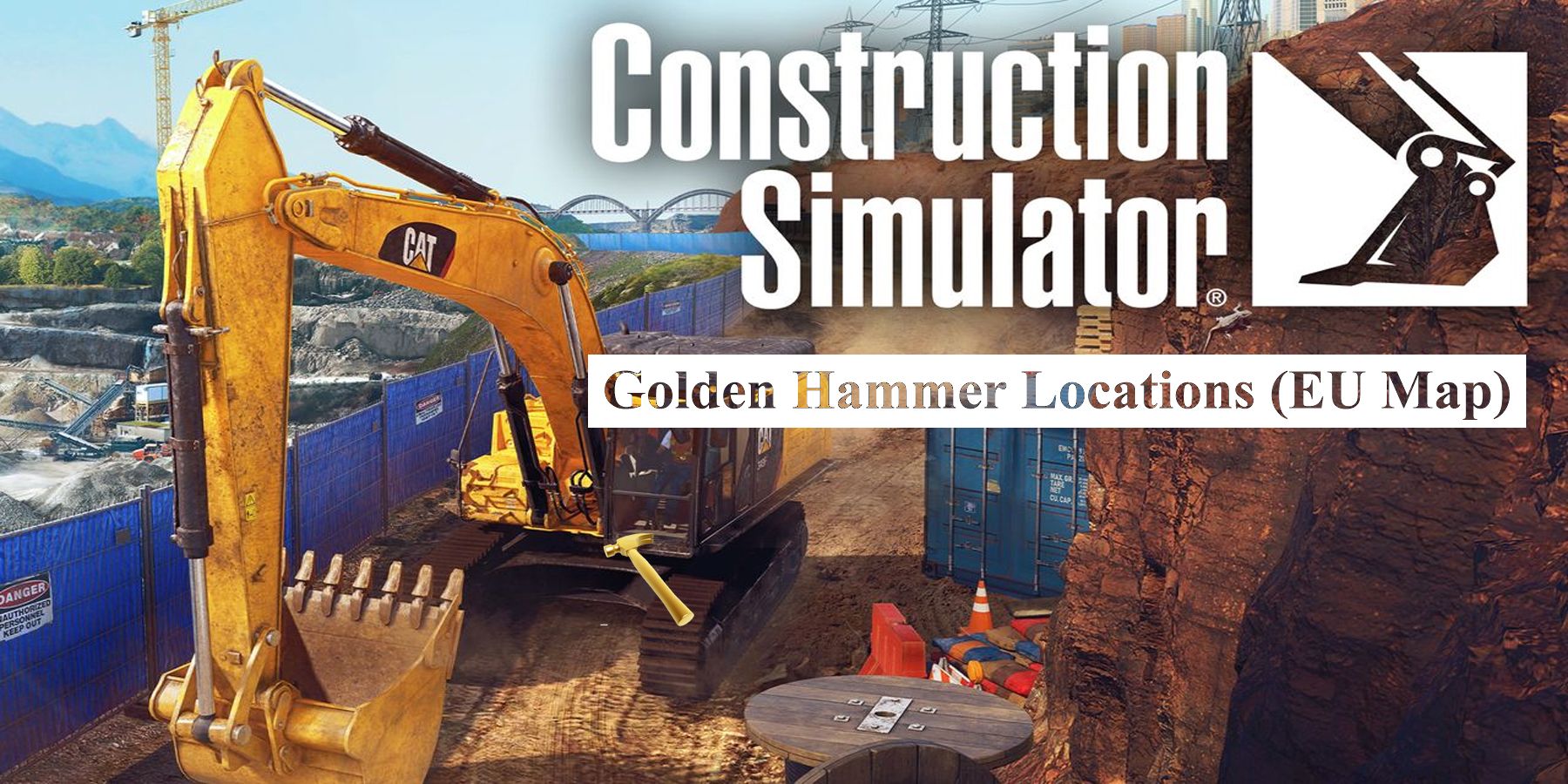 Players would be hard-pressed to escape seeing the plethora of Simulator games in gaming stores nowadays and Construction Simulator is certainly one to add to that list. When going for all the achievements in the game, players will need to collect all 200 Golden Hammers available in the game; 100 are on the US Map and 100 are on the EU Map. This guide provides the locations of all the Hammers found on the EU Map. Hammer hunters should be advised that the individual achievements and trophies within the game are on delayed and might not unlock as soon as their requirements are met. If they do not immediately unlock, close the game app and open it back up. Once the game loads up, any achievements or trophies that are affected by this bug will now unlock.