Corki and Volibear to receive nerfs in League Patch 12.13
No details are them are known, though.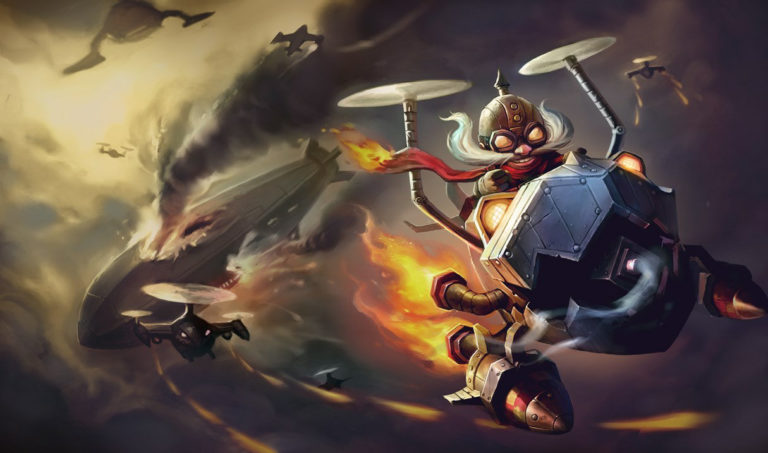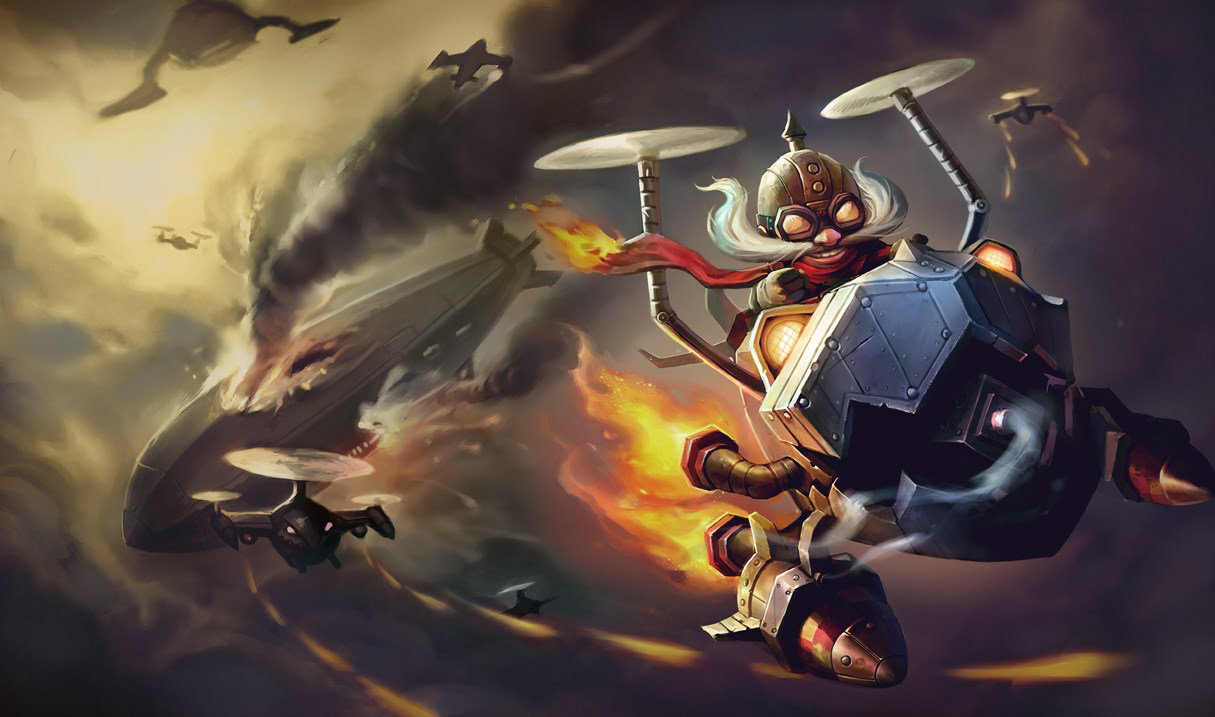 Last evening, the lead designer for League of Legends, Matt "Phroxzon" Leung-Harrison, announced a bunch of changes coming to the game in Patch 12.12b and Patch 12.13. Two of the most popular champions in today's meta, Corki, and Volibear, will be nerfed in the latter.
As of now, the exact details regarding changes coming to both champs remain unknown. Yet, Riot Games taking them under the scope isn't that surprising, since both of them have been really popular in the competitive play recently, though, they have produced mixed results so far.