Cyberpunk 2077: All Fast Travel Locations
There are dozens of dataterms to find in Cyberpunk 2077, and here is a list of all of them.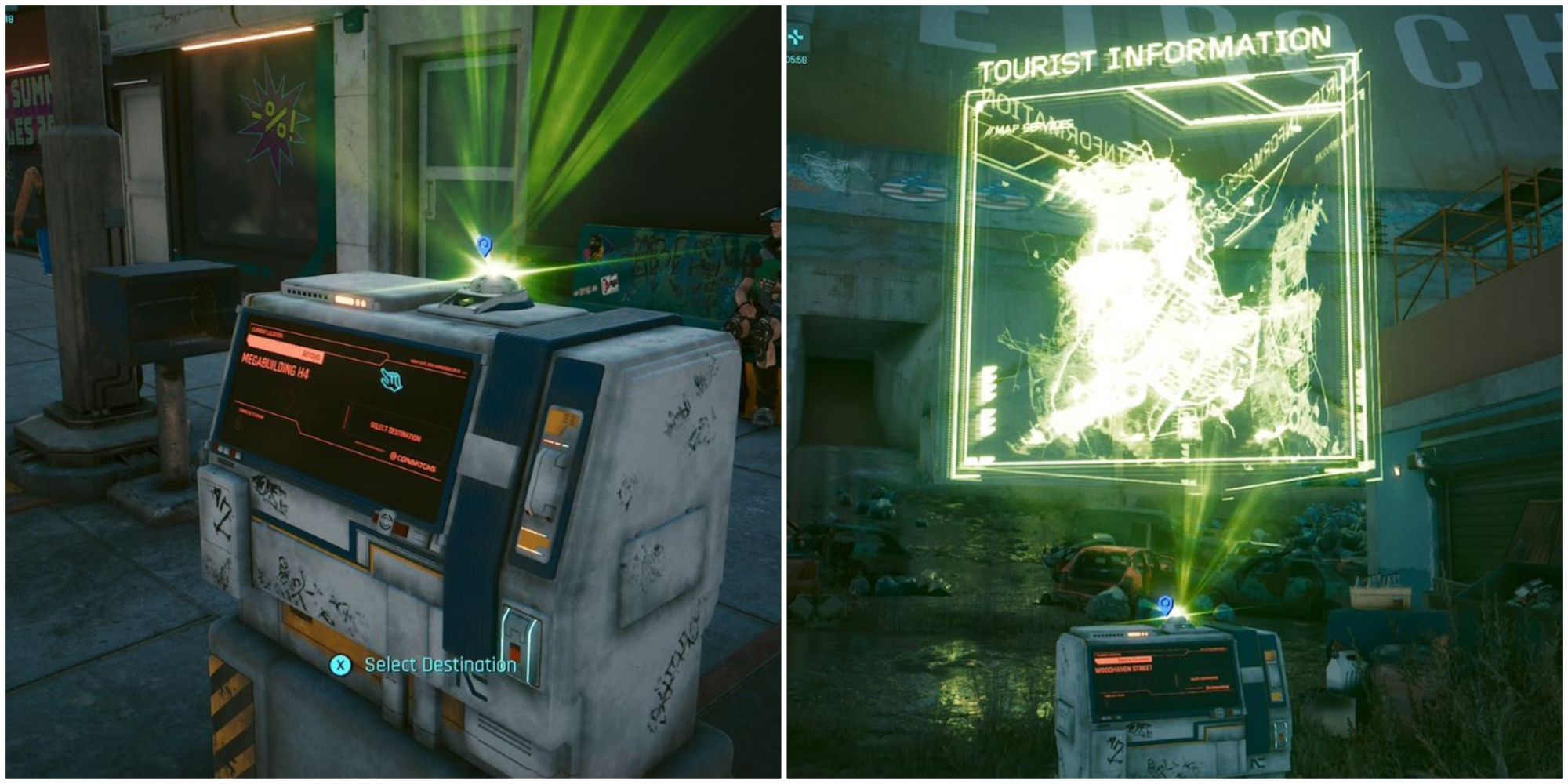 Cyberpunk 2077 gives its players an extensive open world to explore as they navigate through the game. It's not hard to get lost in the vastness of Night City, but that isn't a bad thing at all. When first opening up the map, players may feel overwhelmed with its dimensions; in total, Night City, has six main districts, all of which have subdistricts, and there is also an outer area that surrounds the city.