Dead Space Remake: Dead on Arrival Walkthrough (Chapter 9)
A detailed walkthrough of the nine chapter of the remake of Dead Space, Dead on Arrival.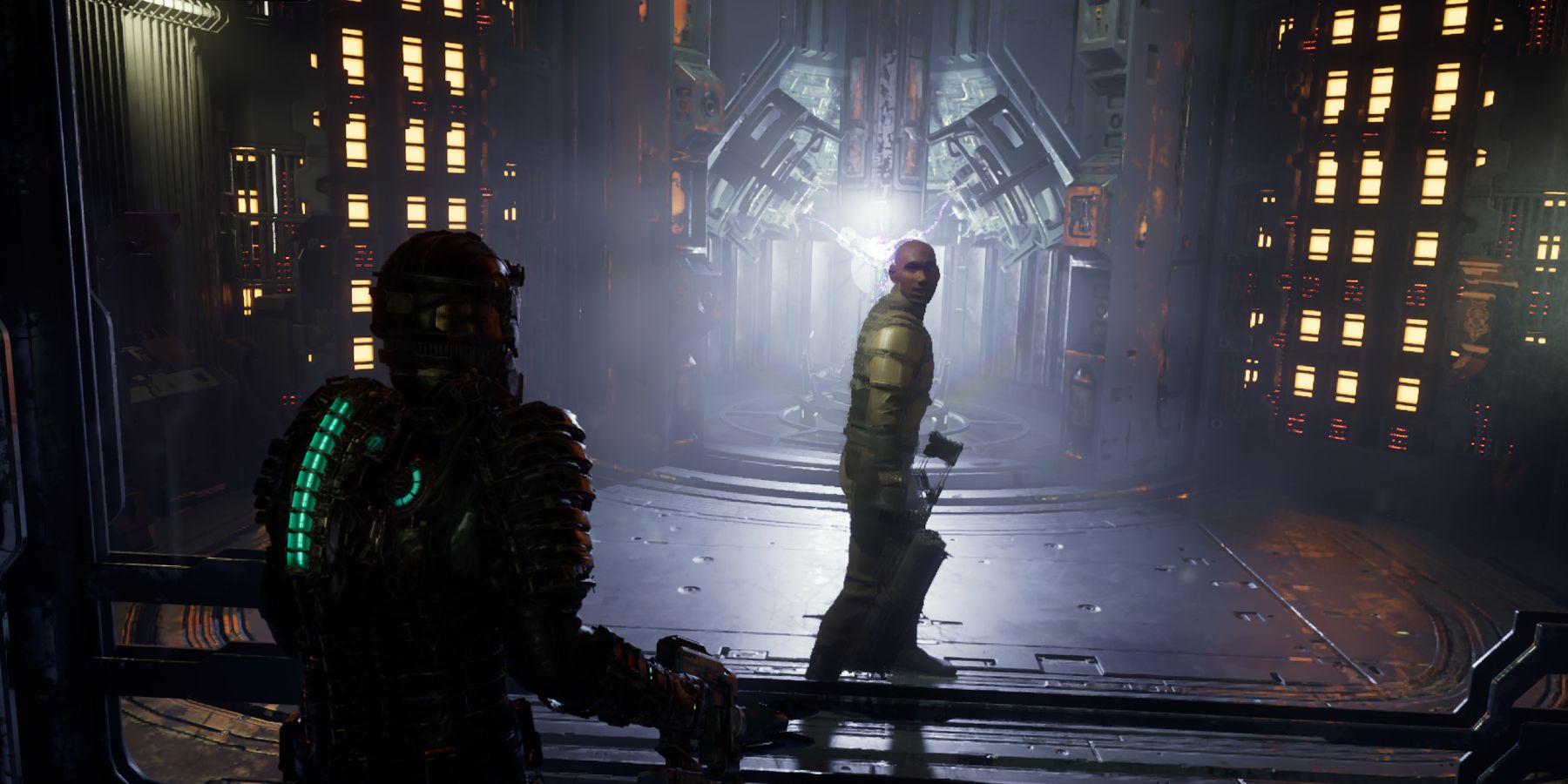 The attempt to call for rescue during the previous chapters of Dead Space went horribly awry. Now the USM Valor has crashed into the USG Ishimura, and is no longer space worthy. While the situation may be dire, Isaac goes onboard the ruins of the USM Valor in hopes that the Singularity Core is still intact.