Dendi offers the perfect advice for raging Dota 2 players
MMR is just a number.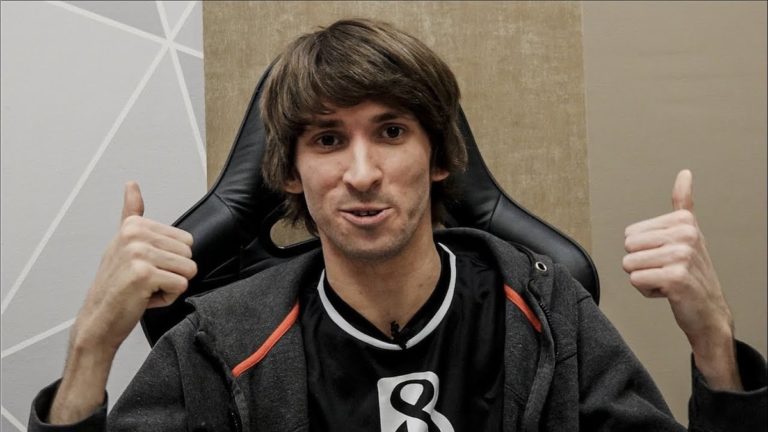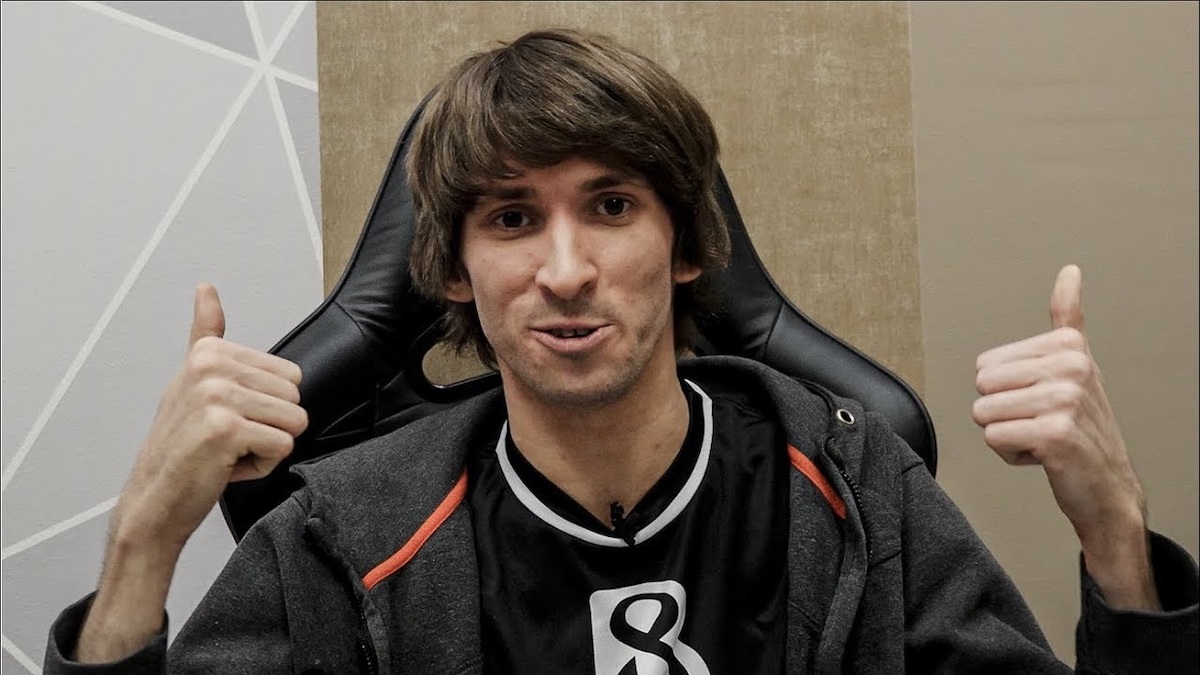 Dota 2 can be mentally taxing, especially when players lose way too many ranked games on repeat. Feeling lost in the void, a player recently asked the Dota 2 community how they dealt with extended losing streaks.
"It feels like there's someone at Valve, pairing me with griefers" the user said, and his cries were heard by a Dota 2 legend, Danil "Dendi" Ishutin.