Diablo 4: Best Class to Pick Up First
One class makes it as easy as possible to get into Diablo 4, especially for players that are entirely new to the franchise.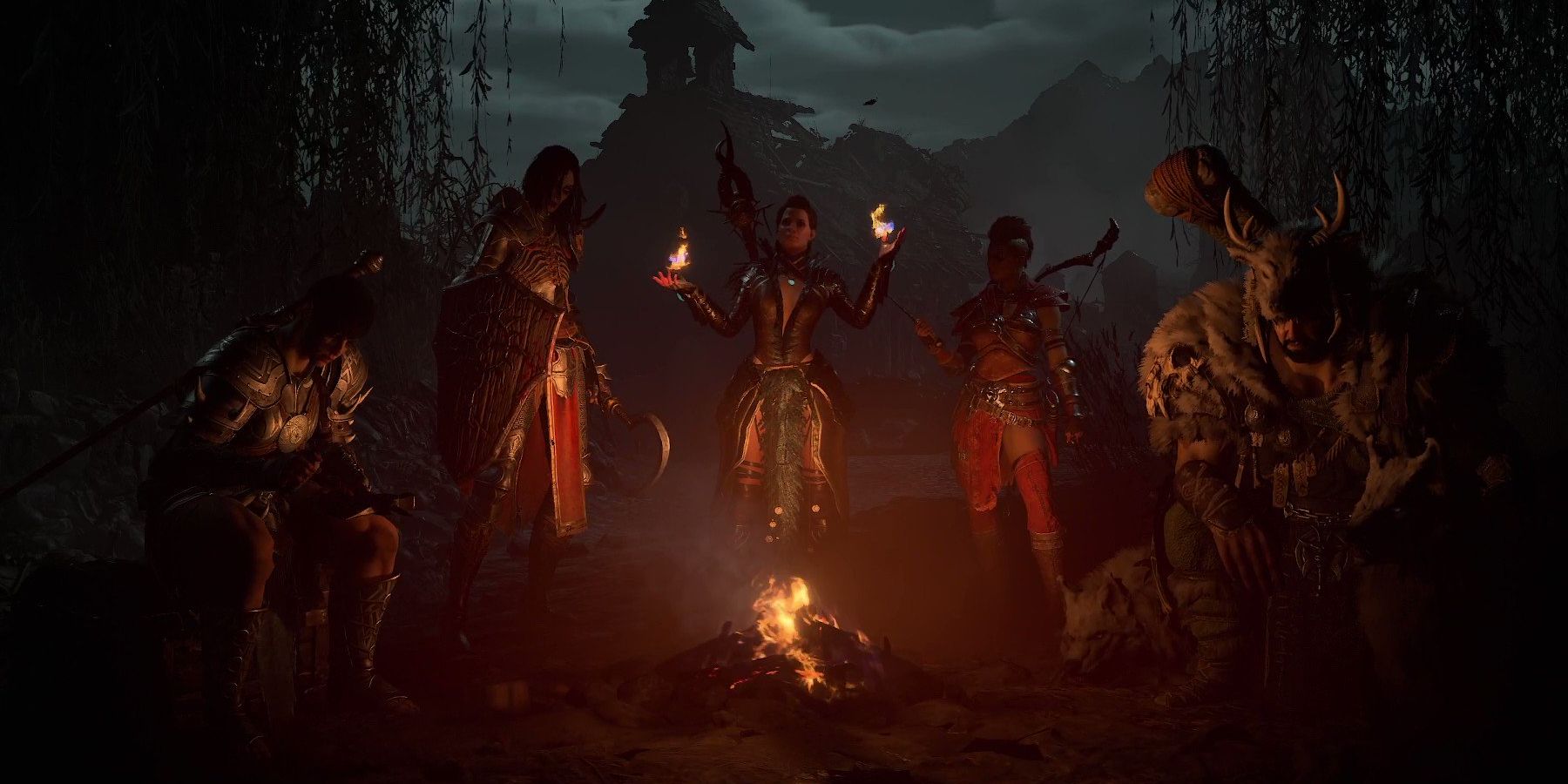 Diablo 4 relies on a long, wildly influential tradition established by the first two Diablo games. The jaw-dropping gameplay and storytelling of Diablo 2 set a standard that most ARPGs are still judged by to this day, including Diablo 4. It should come as no surprise then that Blizzard chose the most popular classes of the franchise to use in their newest installment.