Diablo 4: How to Play With Friends
A guide to help players wrap their heads around Diablo 4's many multiplayer options and play with their friends.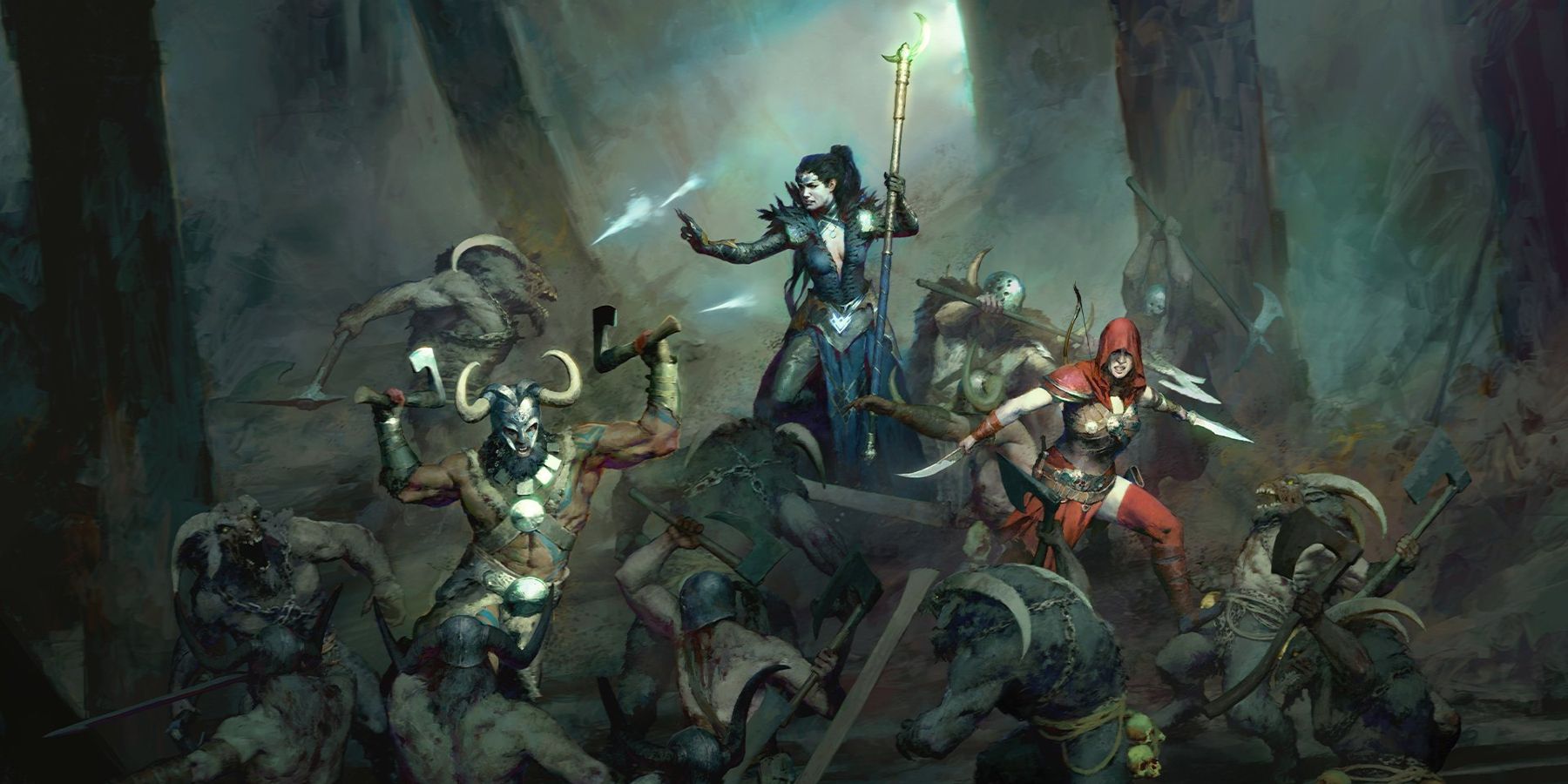 Diablo 4 is the newest entry in Blizzard's blockbuster Diablo franchise. The popularity of the Diablo franchise can be, at least in part, attributed to the inclusion and prioritization of multiplayer. Diablo 4 seeks to carry on the tradition by offering a few ways to play with friends.