Diablo 4: Queued for Login Explained
Diablo 4 open beta players wondering why they need to wait in line to play can use this guide for some help.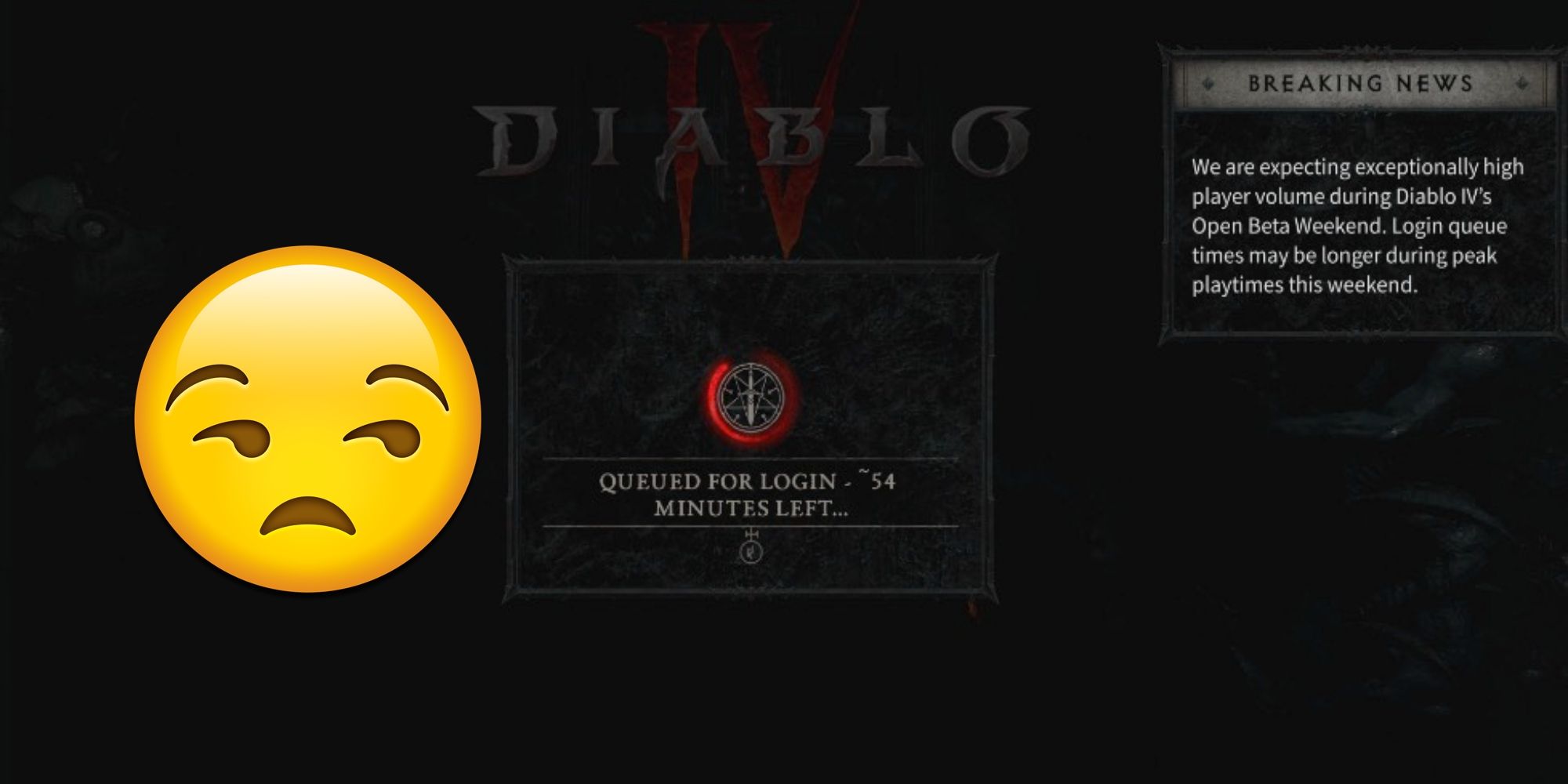 Diablo 4 officially launches for consoles and PC in early June. With only a couple of weeks left for Blizzard to prepare for release, the company is underway a two-week beta test period for the multiplayer-focused action RPG, allowing interested gamers to try out a slice of the experience.