Disco Elysium-The Final Cut: Leopard Mindset Achievement Guide
Discover the hidden leopard bodysuit in Disco Elysium to obtain this achievement.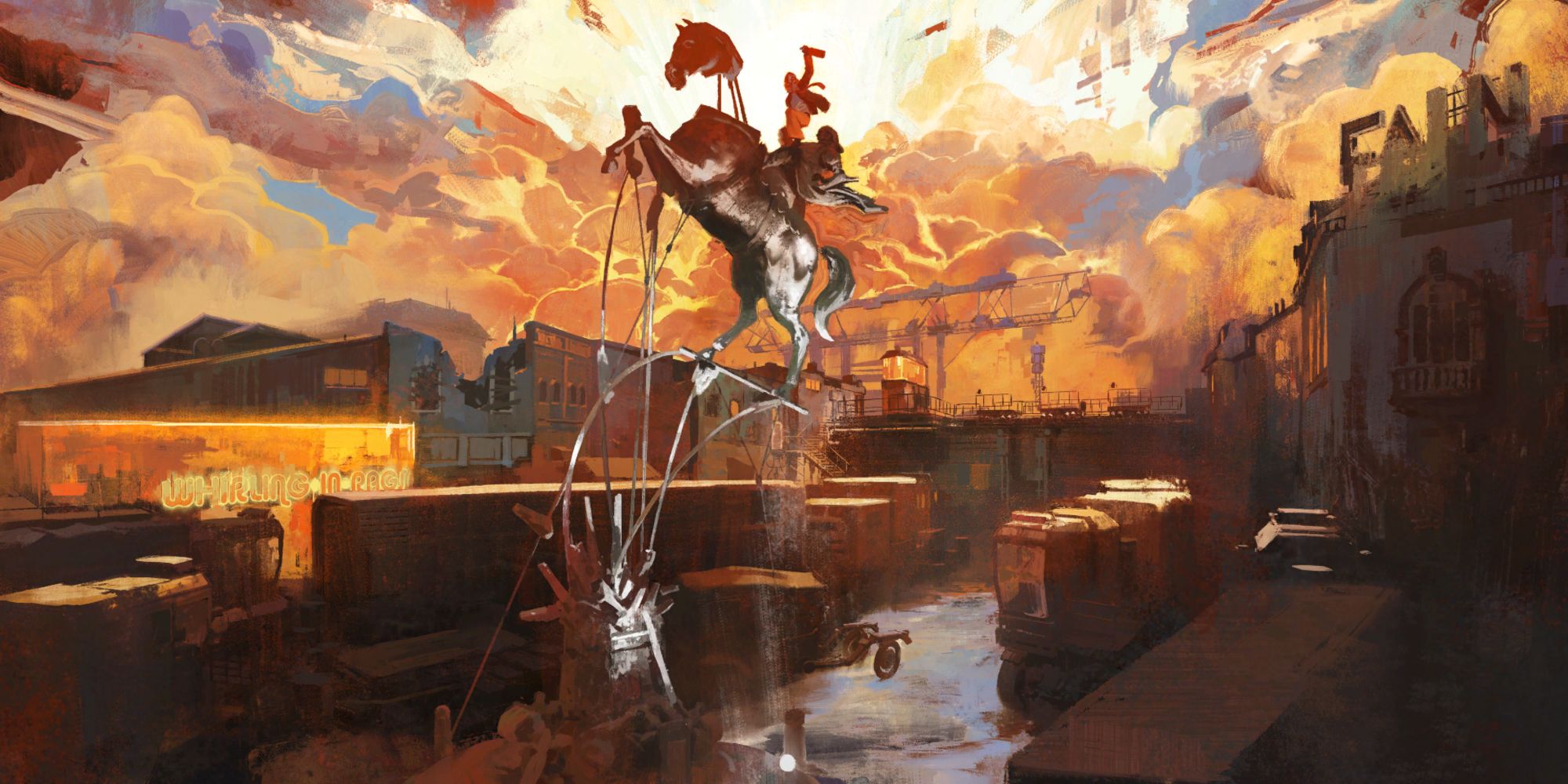 Disco Elysium is a unique RPG experience where players take control of a detective who's lost his memory while solving a murder. Allocating points to different attributes shapes the way the player interacts with the world and which part of the main character's body will speak to him the most.