Disney Dreamlight Valley Has Secret Kingdom Hearts Reference
Disney Dreamlight Valley allows players to build homes for many Disney characters, and it seems one character's home references Kingdom Hearts.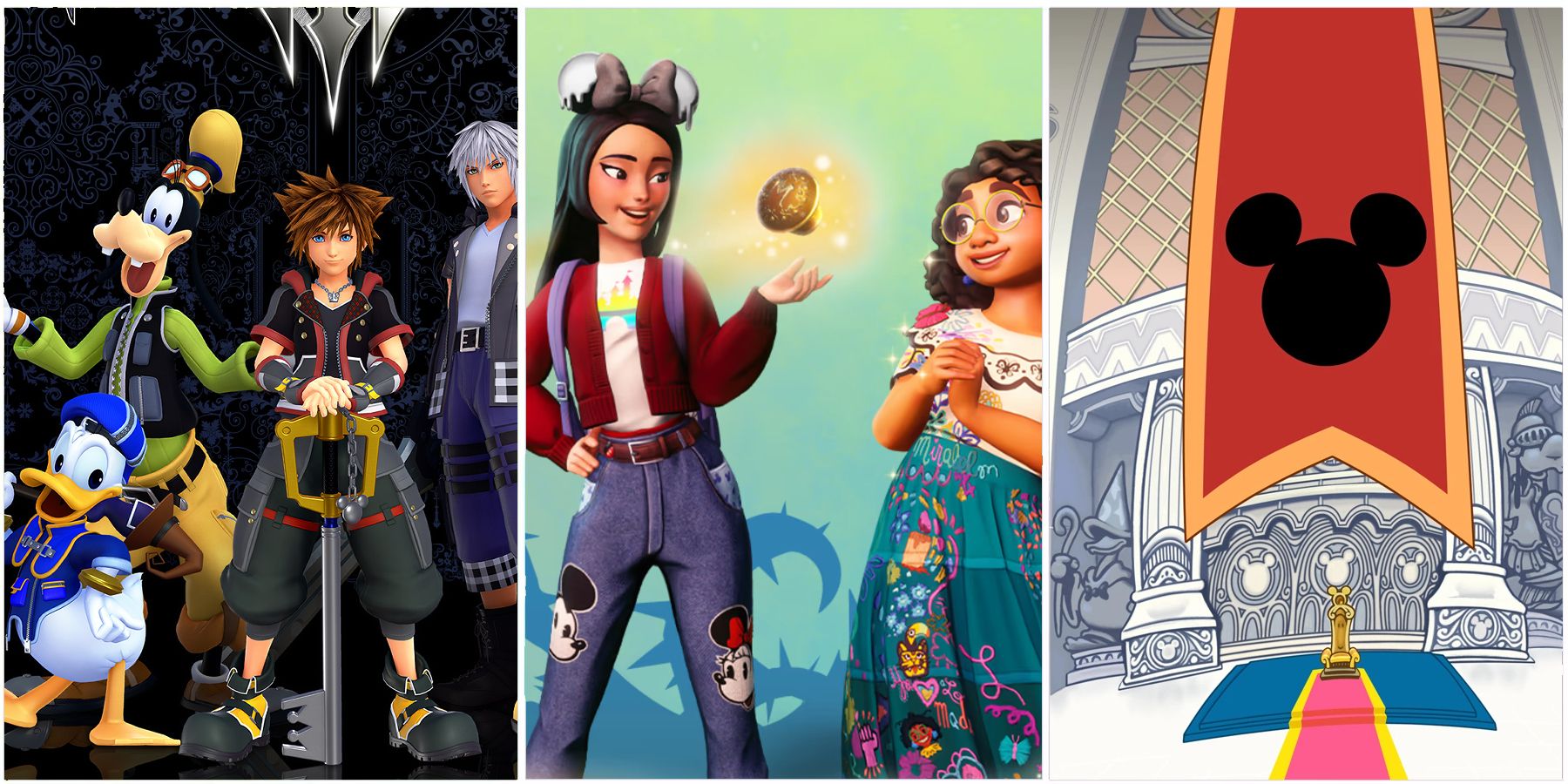 Disney Dreamlight Valley fans have noticed a small detail that seems to be a reference to Kingdom Hearts hidden in plain sight. As fans make their way through the game, they slowly build a perfect place for all of their favorite Disney and Pixar characters to hang out. By completing characters' friendship quests, they'll unlock special outfits, accessories, and even other quests to unlock new characters like Minnie Mouse.