Disney Dreamlight Valley - How to Upgrade the Royal Watering Can
Disney Dreamlight Valley players use their Royal Watering Can to water crops, but it can be upgraded to expand its uses far beyond just that.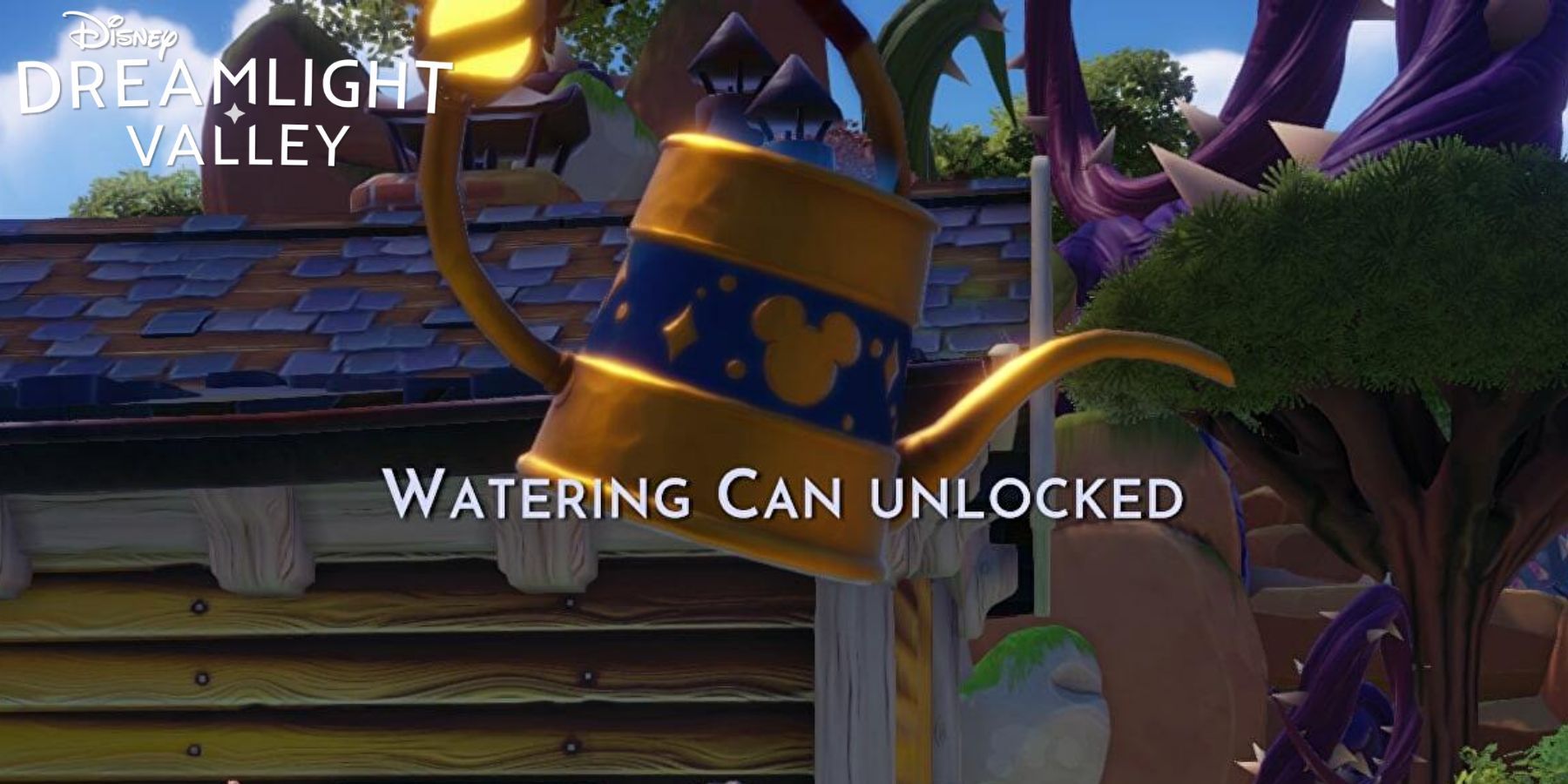 Disney Dreamlight Valley players can upgrade their Royal Tools to allow them to destroy obstacles and harvest more resources, and the Royal Watering Can is no exception. At first it may be difficult to surmise what kind of obstacle a watering can could be used to destroy, but with a bit of dreamlight magic and a few friendship quests under their belt, players will be using their watering can for more than just watering crops in no time. There are currently two main upgrades available for the Royal Watering Can, but more will likely be added in future updates. Perhaps some day players will use it to extinguish green flames in the Forgotten Lands, but only time will tell.