Elden Ring Player Beats Final Boss With Just A Torch
Of all the tools that one could utilize to take on the final boss of Elden Ring, one player manages to do so with just a torch.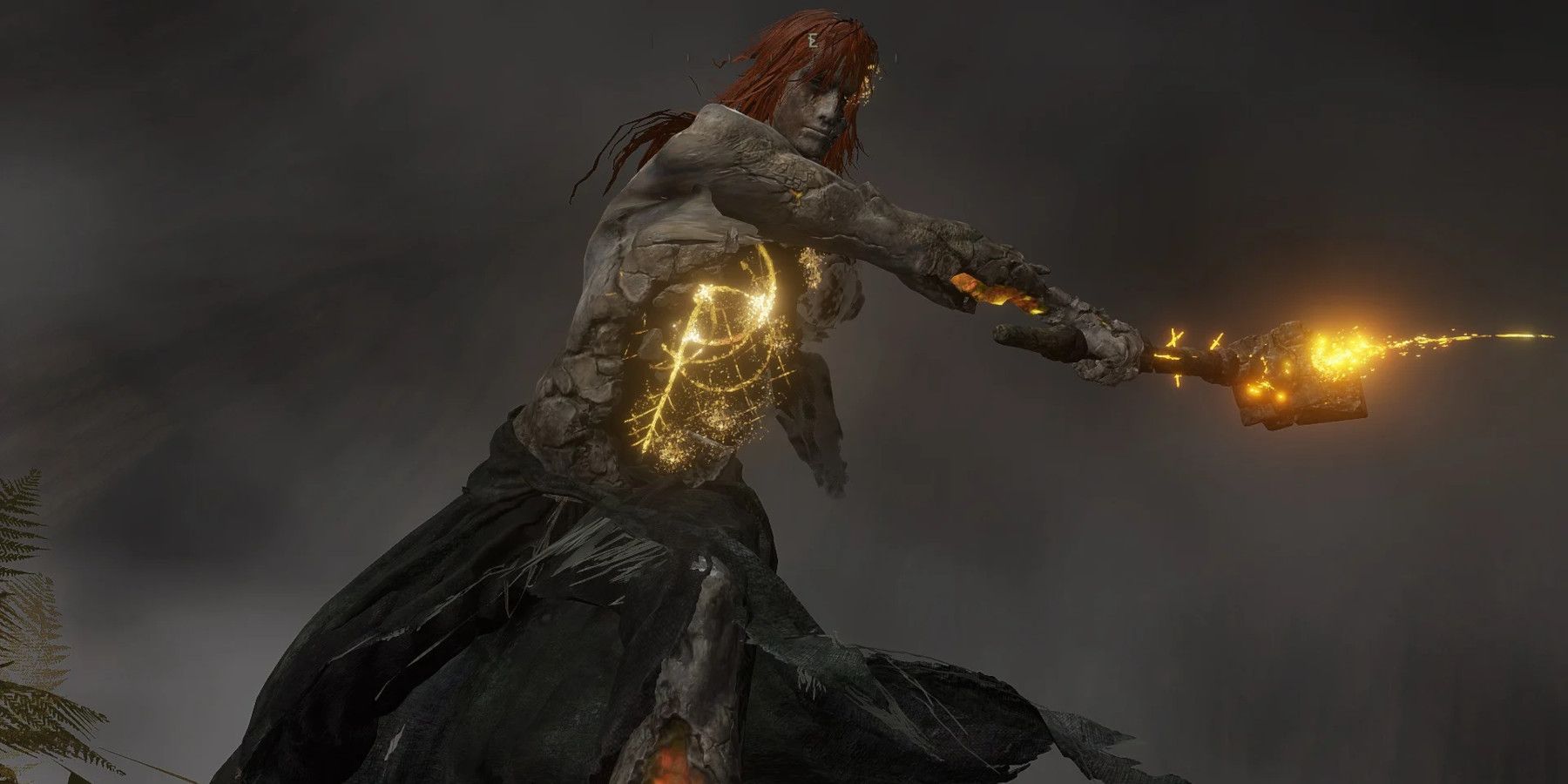 One Elden Ring player goes up against the game's final boss and defeats them using only a torch as a weapon. Elden Ring has plenty of versatility when it comes to building a character, and there is almost no wrong answer to what a player wants to do as long as it makes sense. Players can use swords, bows, magics, and throwables to fight, while there are even cases where an Elden Ring player uses a stonesword key to get out of a sticky situation. Of these tools that players can use, there's one that has utility outside of combat, and that is the torch. However, it can also be pretty useful as a weapon.