Entertaining Elden Ring Video Sees Player Editing Themselves into the Godrick Boss Fight
A talented Elden Ring player makes a video editing themselves into the boss fight against Godrick the Grafted and getting destroyed.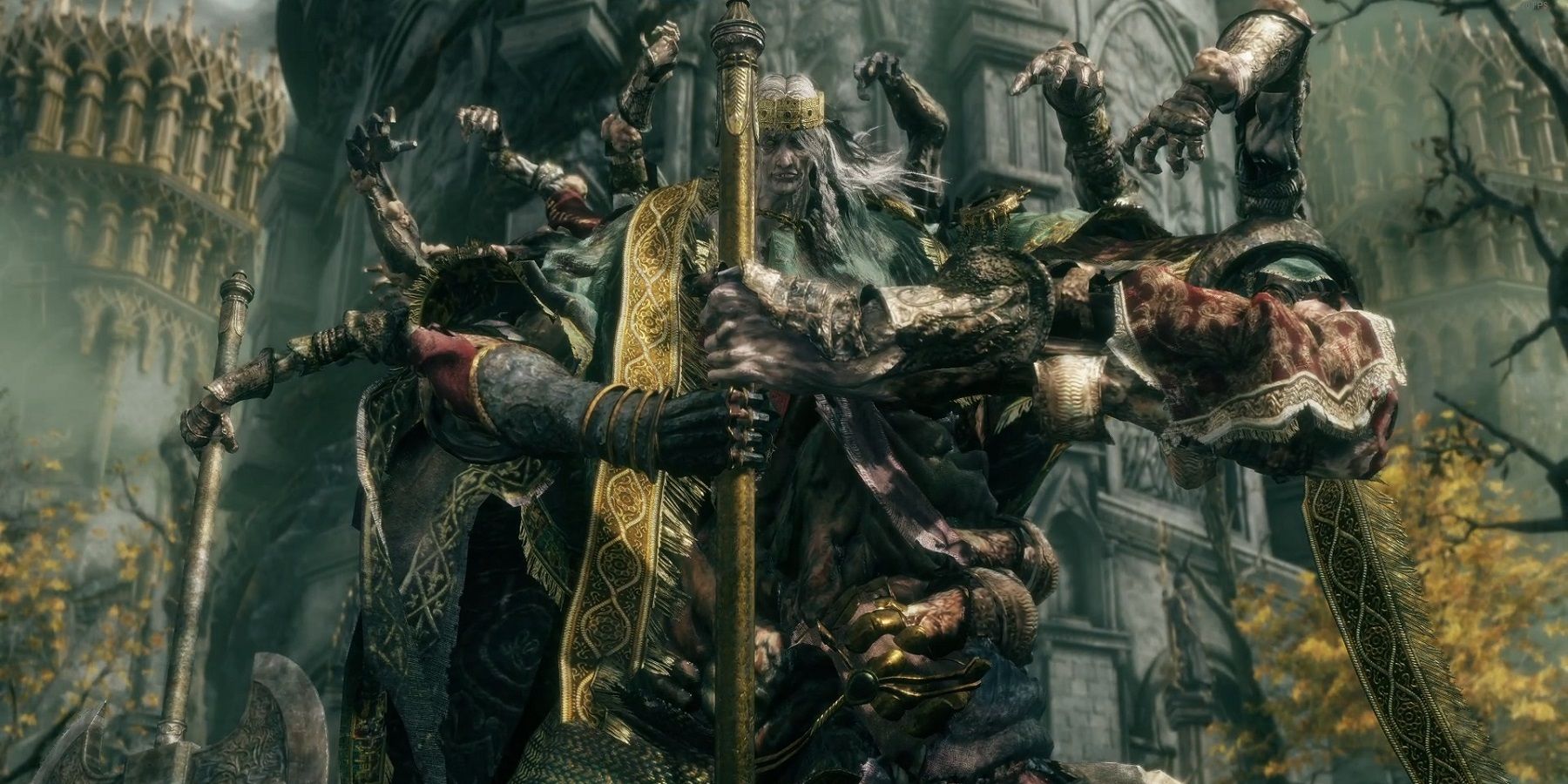 One highly talented fan of Elden Ring has edited themselves into the game, giving a glimpse as to how someone would react to fighting Godrick the Grafted, albeit with a bit more durability than an average person. Fans have taken Elden Ring characters in various directions that tonally contrast with the dark fantasy setting, but this is a unique instance of a fan directly putting themselves in the game to comedic effect.