Fallout 76: How to Join the Enclave
This handy guide explains how to join the Enclave faction in Fallout 76 by completing the Bunker Buster and One of Use quests.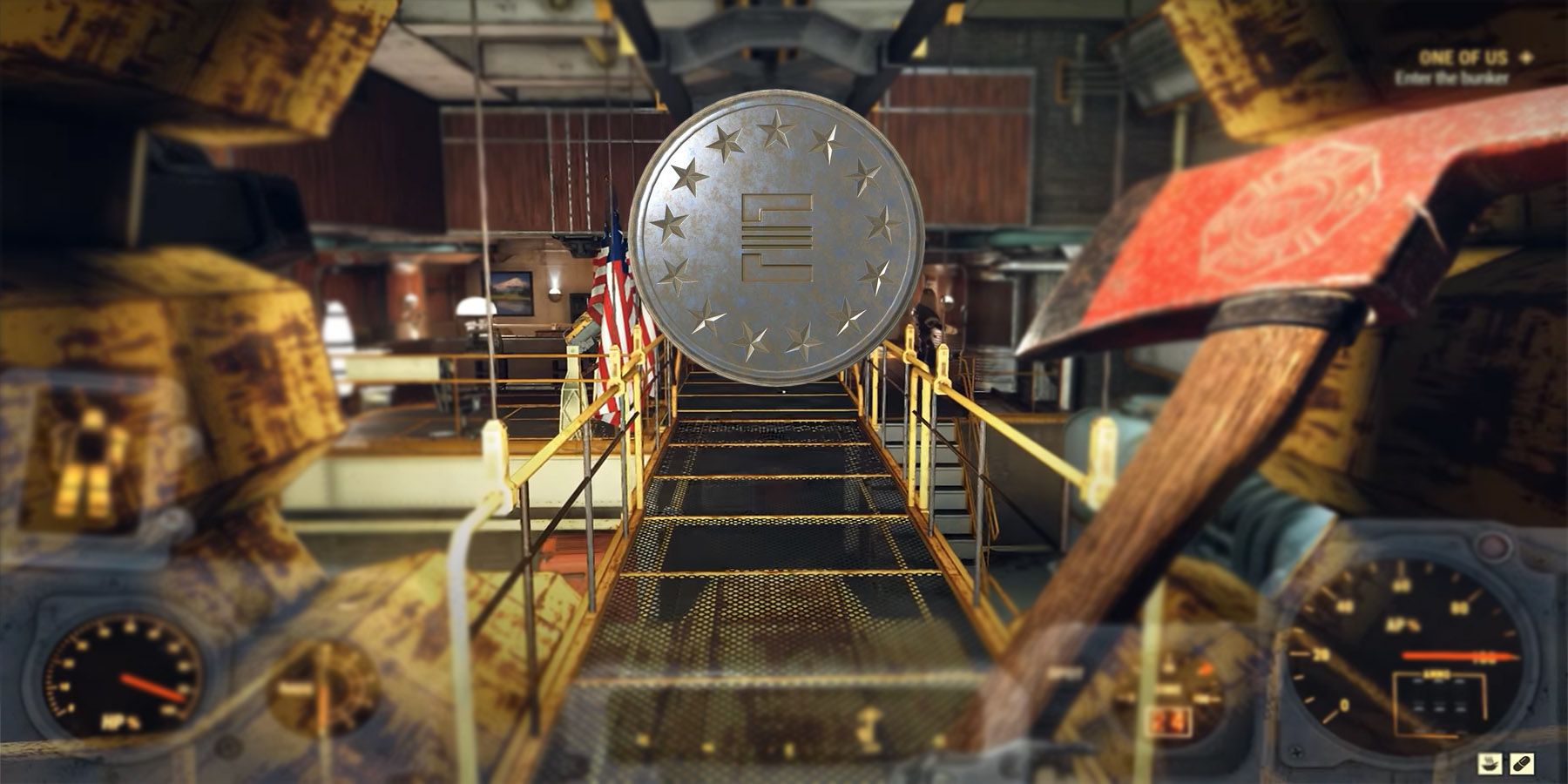 Enclave is one of the 35 Factions in Fallout 76, which grants members access to three Nuclear Sites along with other perks. The only bummer is that the organization does not openly recruit, making it pretty challenging for beginner players to apply.