Fallout 76: How to Save
This guide explains how to save in Fallout 76 and offers some tips on triggering an auto-save.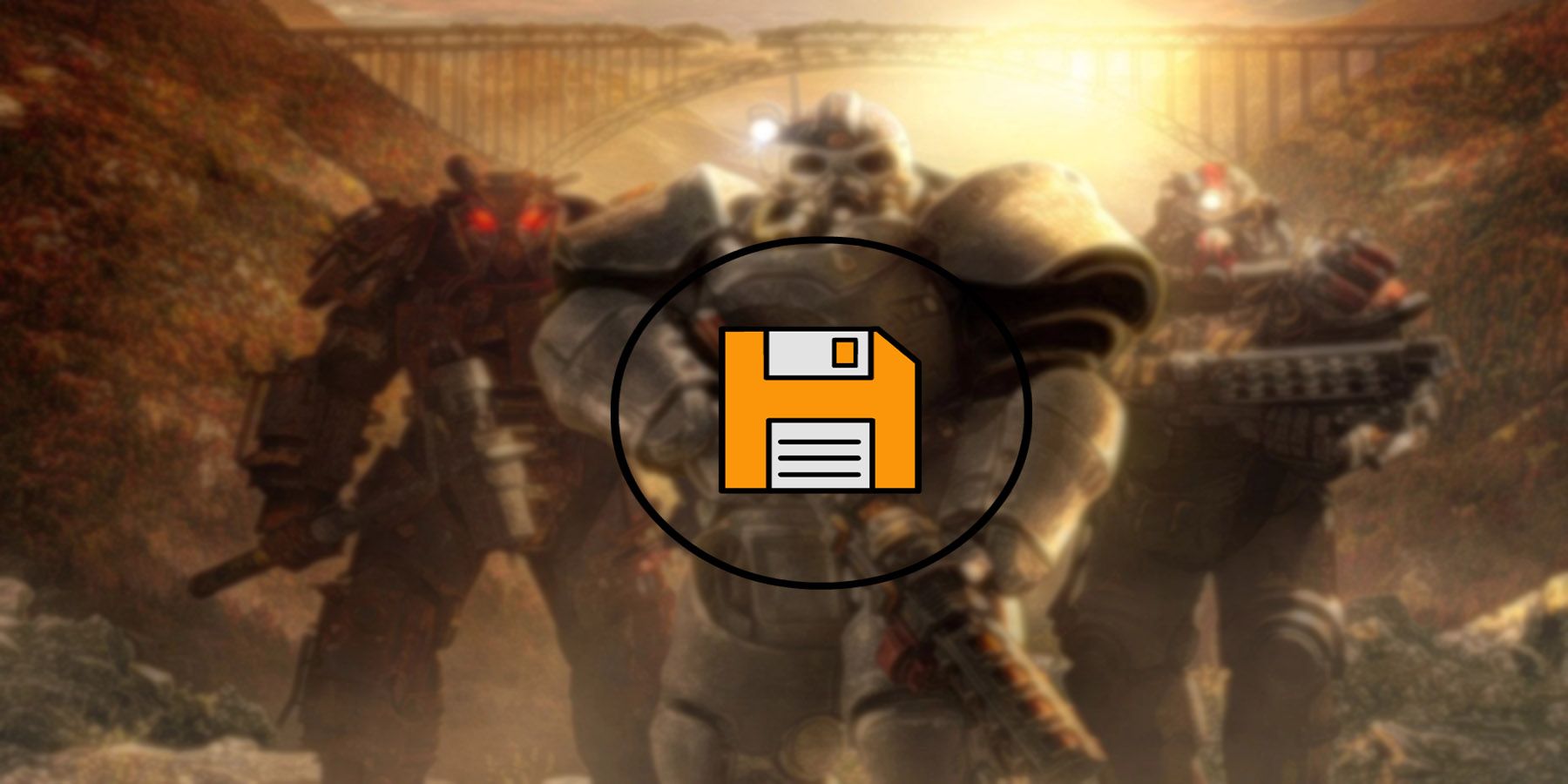 With Season 12's release, Fallout 76 is revived, and many players are hopping back in. However, newbie Fallout fans have a problem: They don't know how to save the game.