FlyQuest prove they're the team to beat in win over C9—and the way they did it should scare the LCS
More than just Prince and his subjects.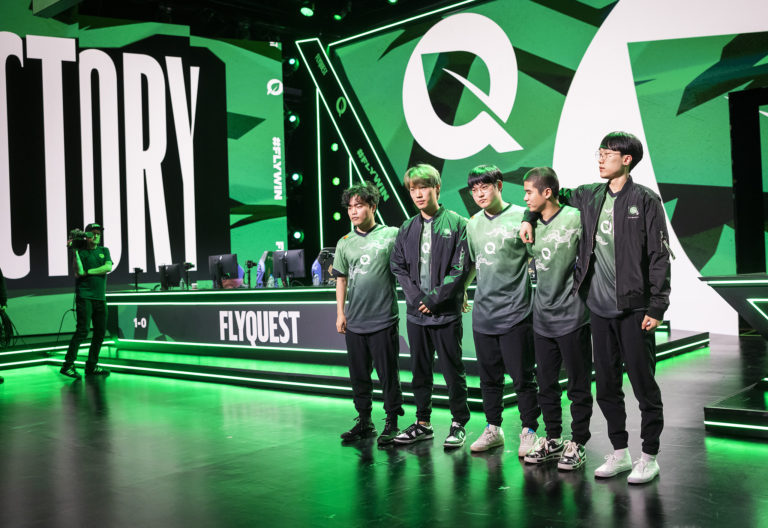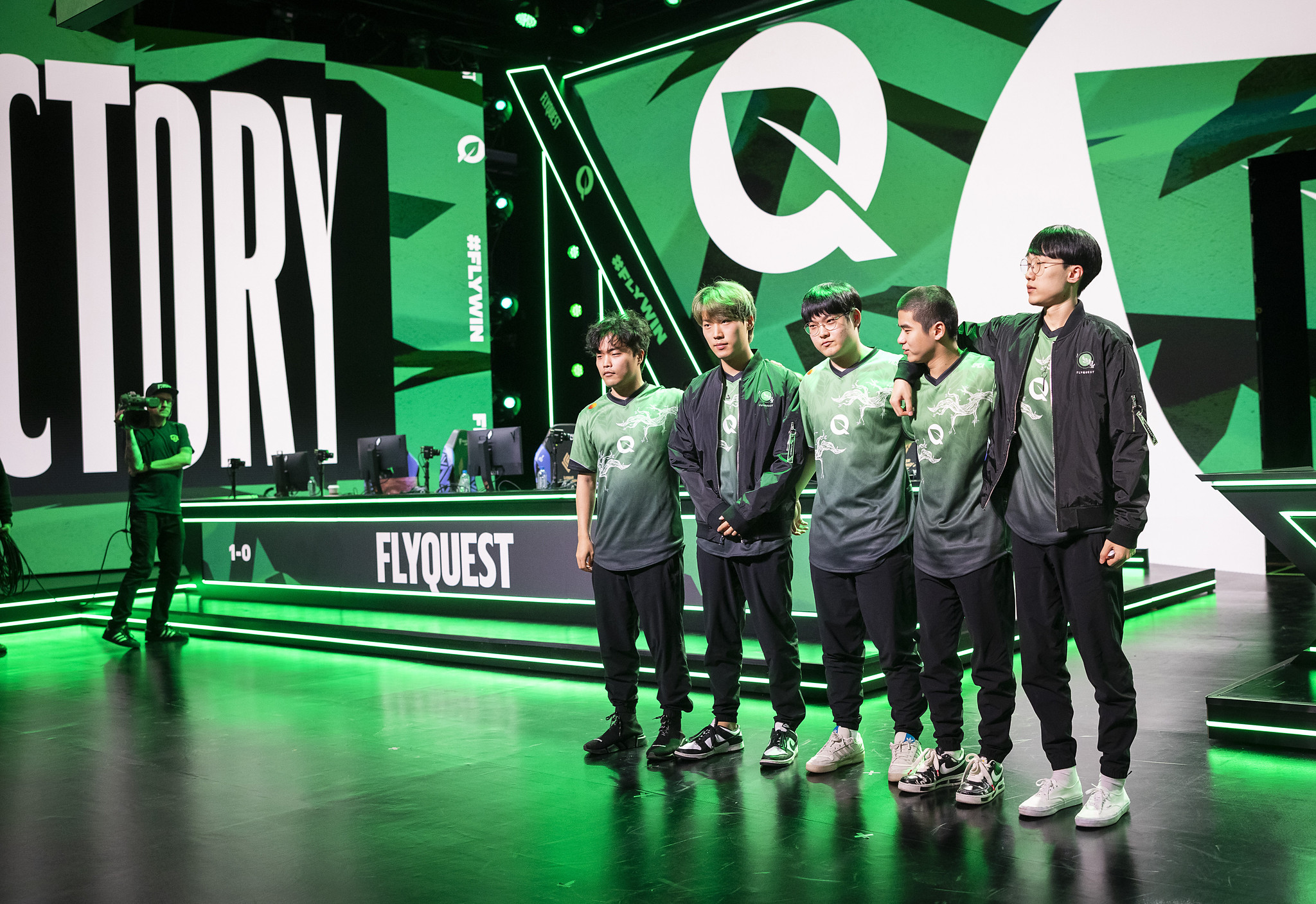 FlyQuest and Cloud9 came into today's all-important LCS Spring Split faceoff as the only two undefeated teams left in the league. Ultimately, it was FlyQuest who escaped as the last perfect squad left, and they did it in unbelievably clean fashion. In the span of a 30-minute game that lasted half as long as its preceding delay, FlyQuest effectively disposed of C9, beating them by a kill score of 13-2 while holding a gold differential of 12,000. 
Today's game was expected to be the most competitive match of the week, but FlyQuest made sure that there were no questions as to who is the best team in the LCS right now. Just six minutes into the game, FlyQuest mid laner VicLa picked up a double kill on Sylas, and he was off to the races from there. In total, VicLa finished with a scoreline of 7/1/3, participating in 10 of FlyQuest's 13 total kills.