Forspoken: All Founts of Blessing Locations
Help Frey build up her arsenal of spells with this guide to finding all Founts of Blessing in Forspoken.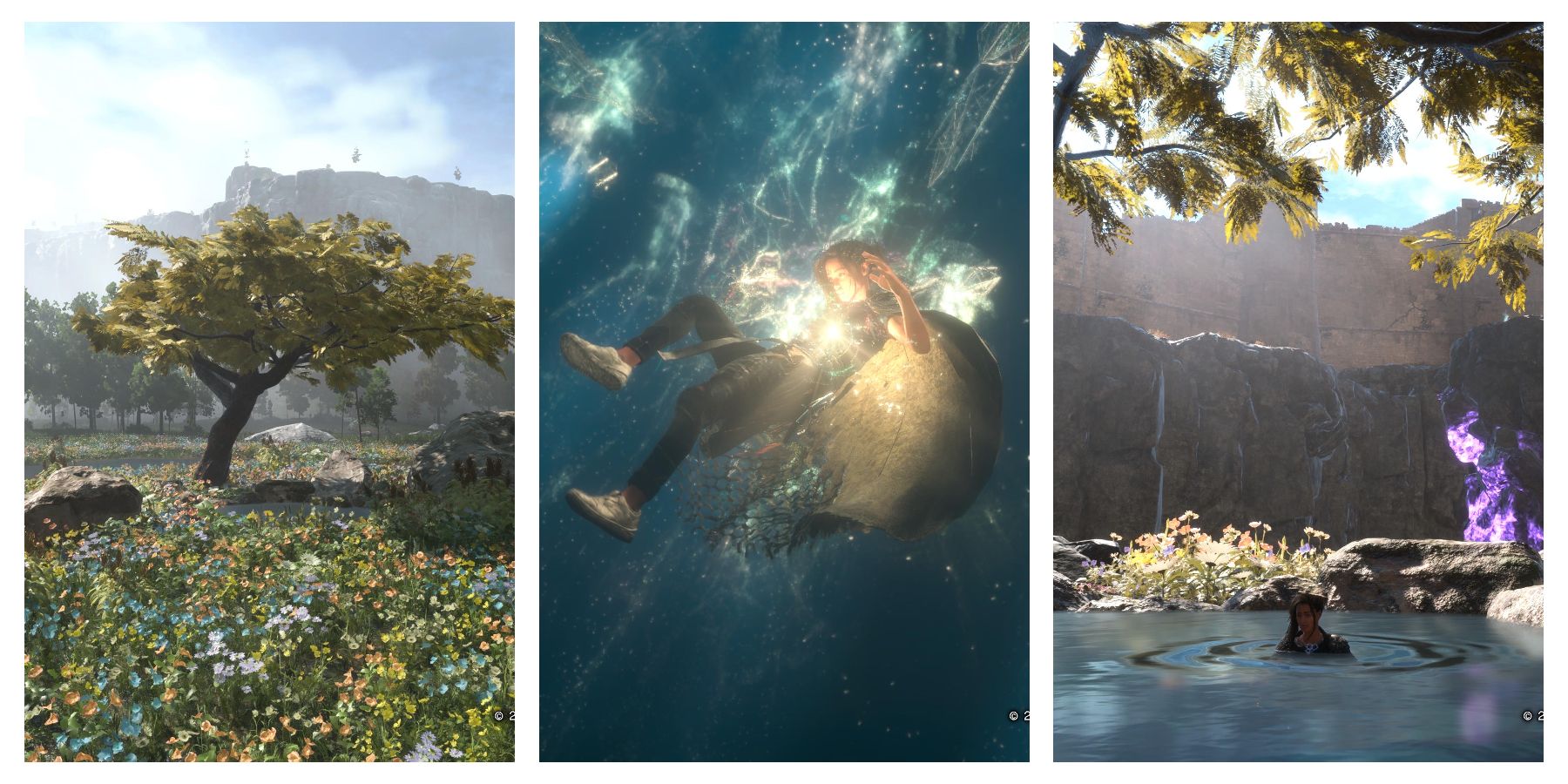 Forspoken features a wide variety of spells for Frey to use during her journey through Athia. From combat to traversal, these spells cover nearly every mechanic in the game. These spells come in four sets, color-coded to match the Tantas they are associated with. While many spells will be either given to Frey when she receives a new set or available for purchase in the skill tree, there are several that are only available through special areas known as Founts of Blessing.