Fortnite players on iOS are about to be heavily limited with new update
More restrictions are coming for players using the outdated app.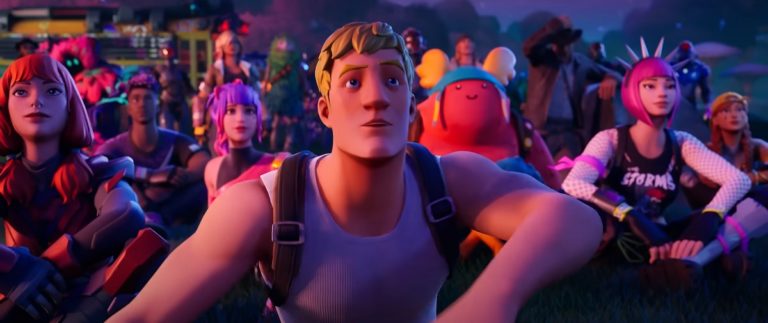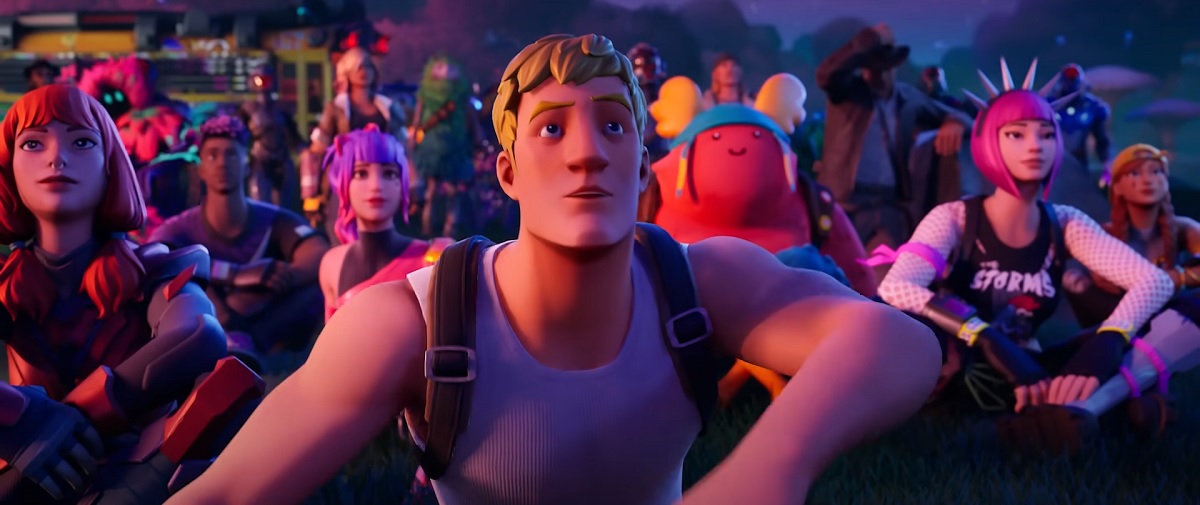 Epic Games and Apple haven't been on speaking terms since late 2020. The relationship between the two parties went downhill after Epic came after Apple, as the developer didn't agree with the monopolistic nature of the App Store.
A lot has happened since the initial incident, but Fortnite fans on iOS devices are still stuck with a 2020 version of the game, and their situation is looking to get worse after Jan. 30.