Fortnite: Renegade Runner Cup Guide (Get Renegade Runner Skin Early)
The two Renegade Runner Cups are here to give Fortnite players a chance to receive the Renegade Runner skin early.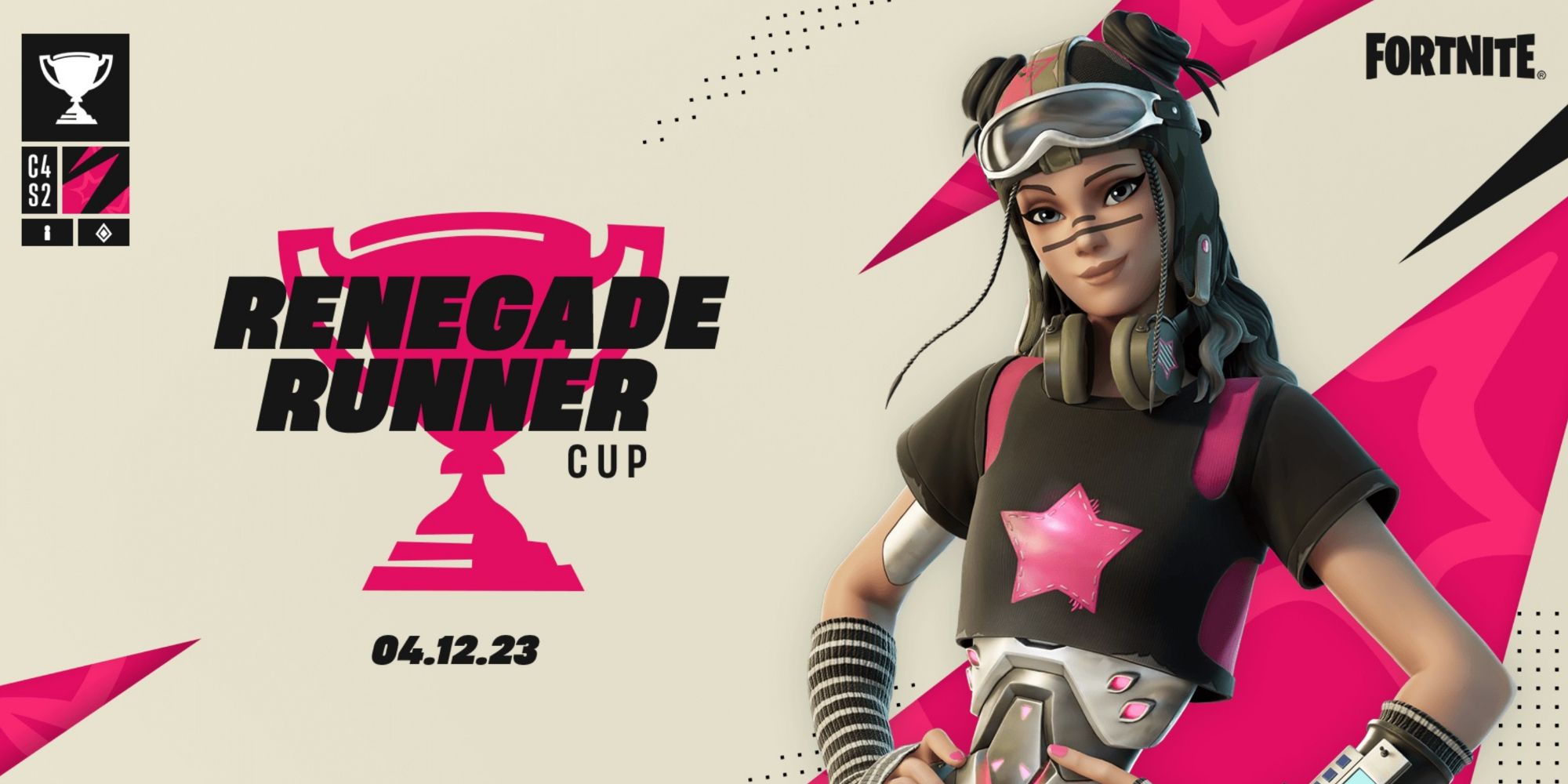 Renegade Raider now has a partner in crime, and they're about to take down the competition with the new duo Renegade Runner Cups in Fortnite. It's not uncommon for Epic Games to host tournaments to give players a chance to compete for exclusive opportunities to get free cosmetic items early.