Fortnite reveals Ali-A Icon Series cosmetics
Ali-A finally has his Icon cosmetic in Fortnite.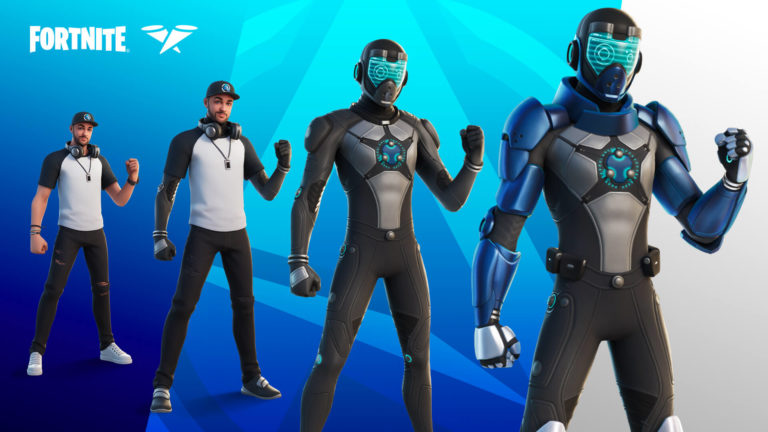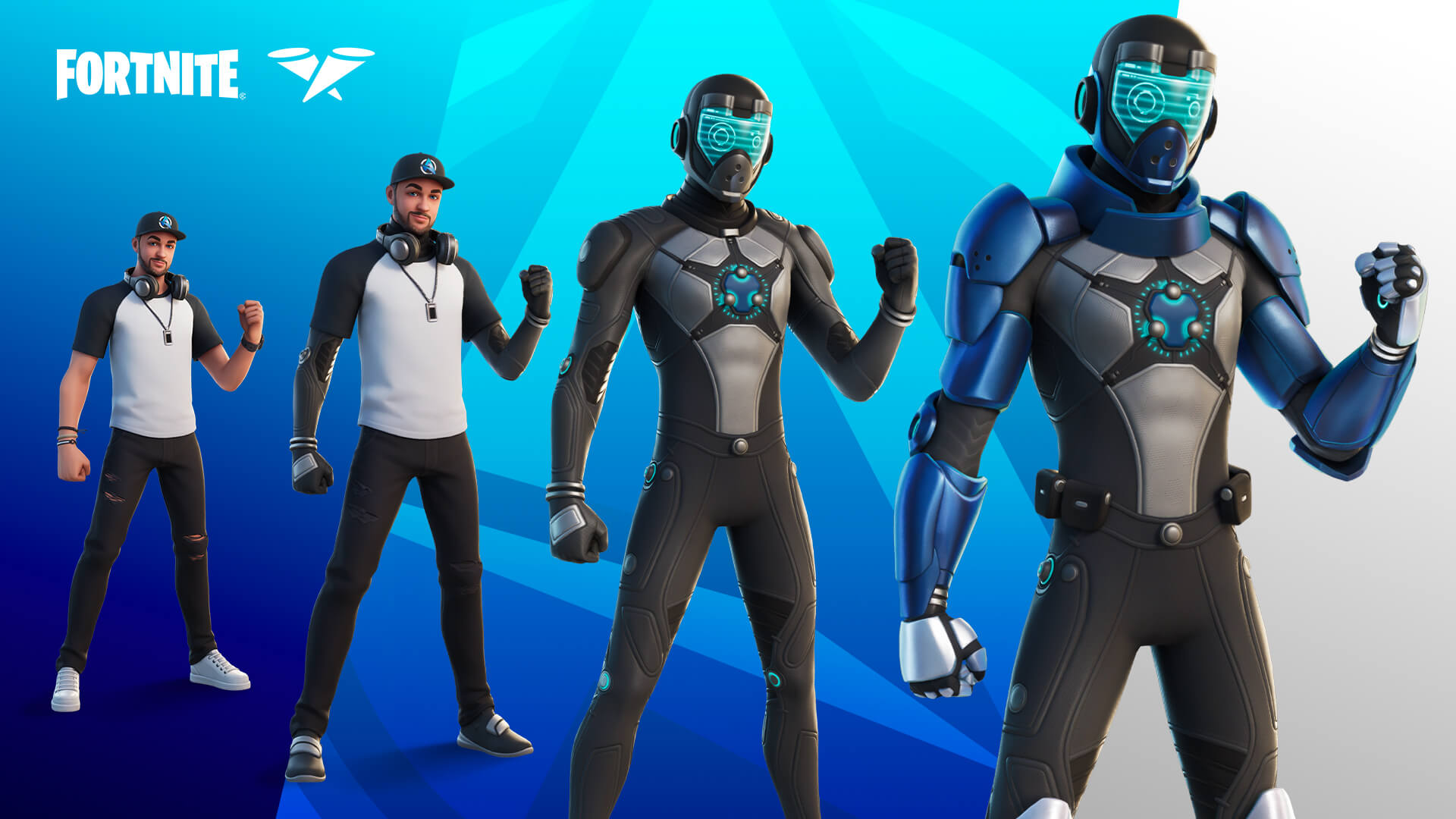 One of the oldest Fortnite content creators, Ali-A received the latest Icon Series cosmetic today. The Youtuber is often known for his edgy intro music, and the Diplodocus dinosaur meme is about to join Chica and other prominent content creators such as Loserfruit, Ninja, Lachlan, TheGrefg, Lazarbeam, and Bugha as another addition to the Fortnite Icon Series. 
The YouTuber dropped a teaser yesterday wearing his iconic Guild cosmetic and saying goodbye to the fans. He also said he would look different when he got back today, giving a hint to his Icon Series cosmetic in Fortnite.