Fortnite shows first teasers for Chapter 3, season four, Paradise
Chrome will consume all, Chrome will be all.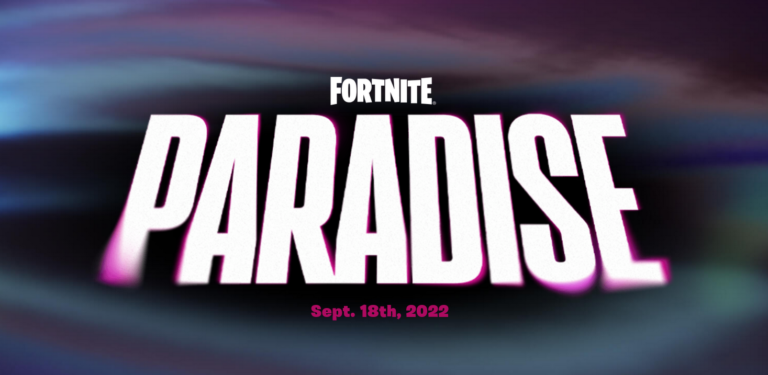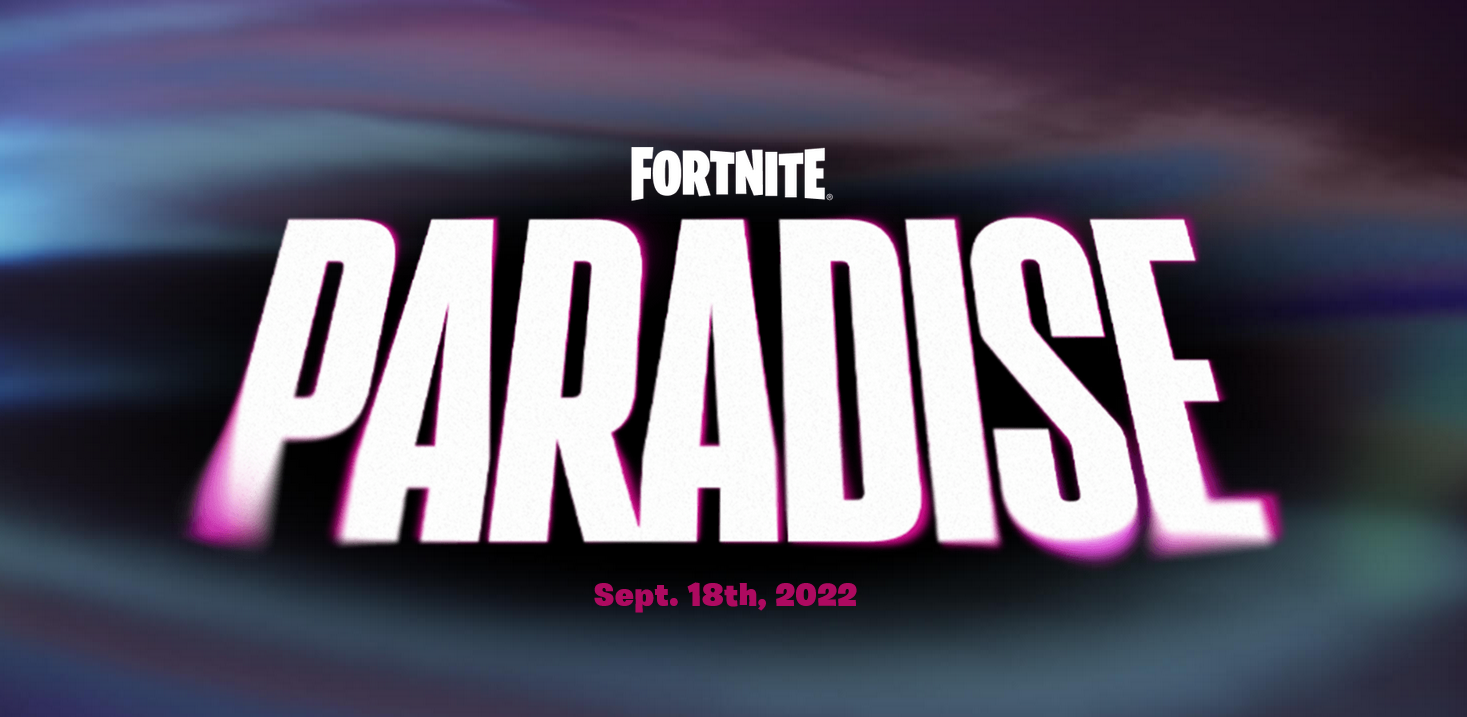 Fortnite's peaceful Vibin' season is nearing its end, which means that the next season of the battle royale is just around the corner. As usual, players from around the world are eager to get their hands on as much new information about this season as they can. Fortunately, Fortnite's TikTok ads are showing new information about Fortnite's next season, which will reportedly be called Paradise.
According to various data miners, a few different teasers for the next season have been posted by Fortnite as TikTok ads. One new leak includes some tweets that Epic Games has scheduled that say "Chrome will consume all, Chrome will be all. #FortniteParadise" and "Consume everything. #FortniteParadise." The hashtags included in the text reveal the "Paradise" season title.