Fortnite star Bugha signs with new org 2 months after Sentinels departure
He'll play with some former teammates.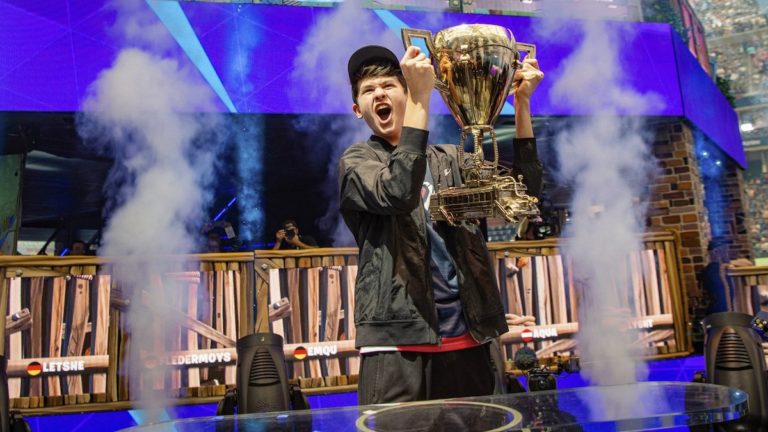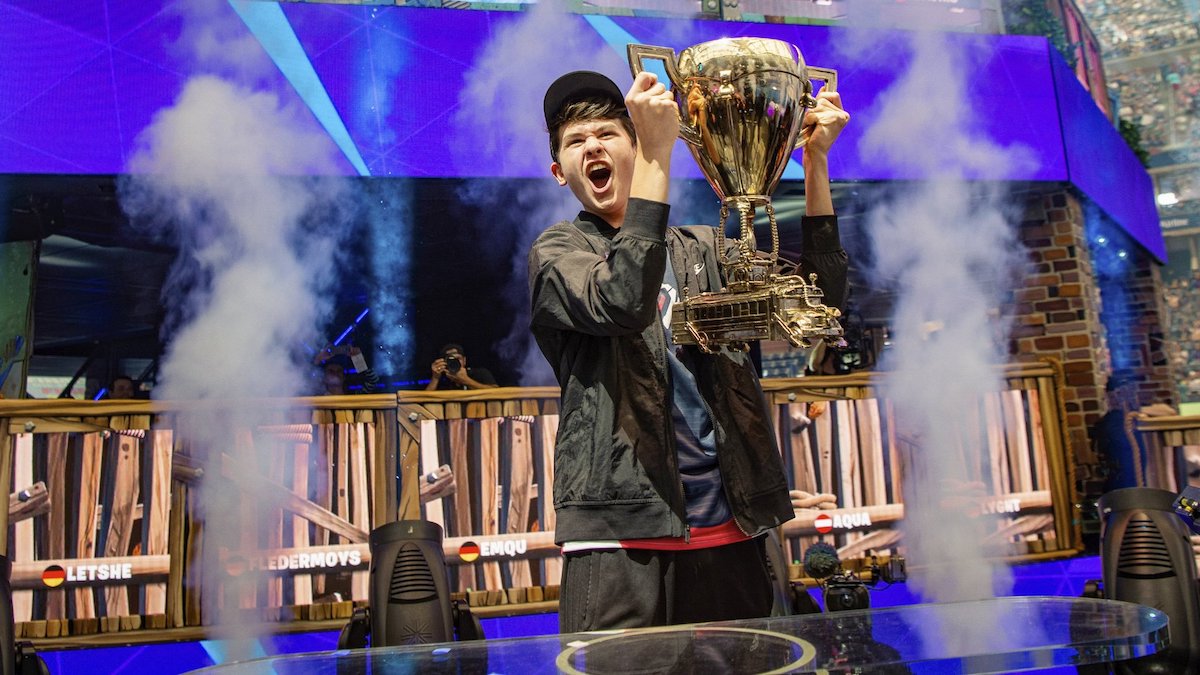 The 2019 Fortnite World Cup Solo Finals champion Kyle "Bugha" Giersdorf will play for Dignitas in 2023 alongside Matthew "Mero" Faitel, Piero "pgod" Ramirez, Camron "Cam" Dean, and Lucas "Duke" Cardenas, the organization announced today.
The 20-year-old became teamless in December 2022 when he departed Sentinels after the organization pulled away from investing in Fortnite esports due to a lack of sponsorship opportunities or a franchised system. Bugha is one of the most accomplished professional players in Fortnite, having also won three Fortnite Championship Series tournaments after the World Cup in 2019.