Fortnite Survey Hints Possible Crossovers With Destiny, Avatar, Mass Effect
A survey from Epic Games asks players about their opinions on various characters, from Aang from Avatar to Commander Shepard from Mass Effect.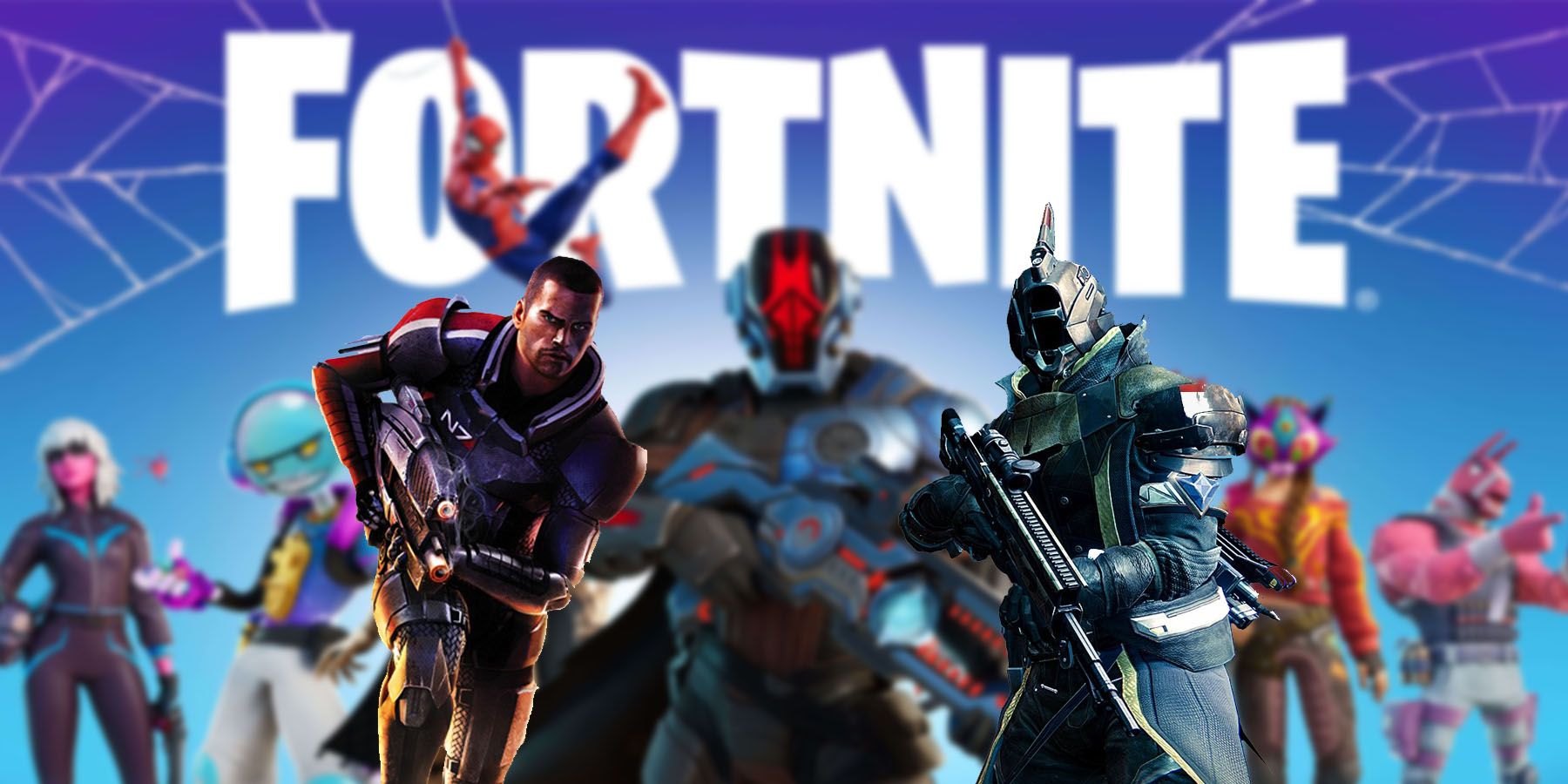 Fortnite has become one of the largest names in gaming, having collaborated with so many brands, IPs, and pop culture icons ever since it was released in 2017. This battle royale has seen several characters being licensed to Epic Games, with many heroes and villains having been a part of the game. One of the most recent additions includes Marvel Comics' Green Goblin, the iconic arch-nemesis of Spider-Man, who was also added to the game. With Fortnite about midway through its first season of Chapter 3, there's bound to be more collaborations in the pipeline.