Game Over: It's Been A Good Year For Alliance Of Campus eSports (ACE)!
The eSports industry in Malaysia has grown by leaps and bounds over the years, especially in 2018.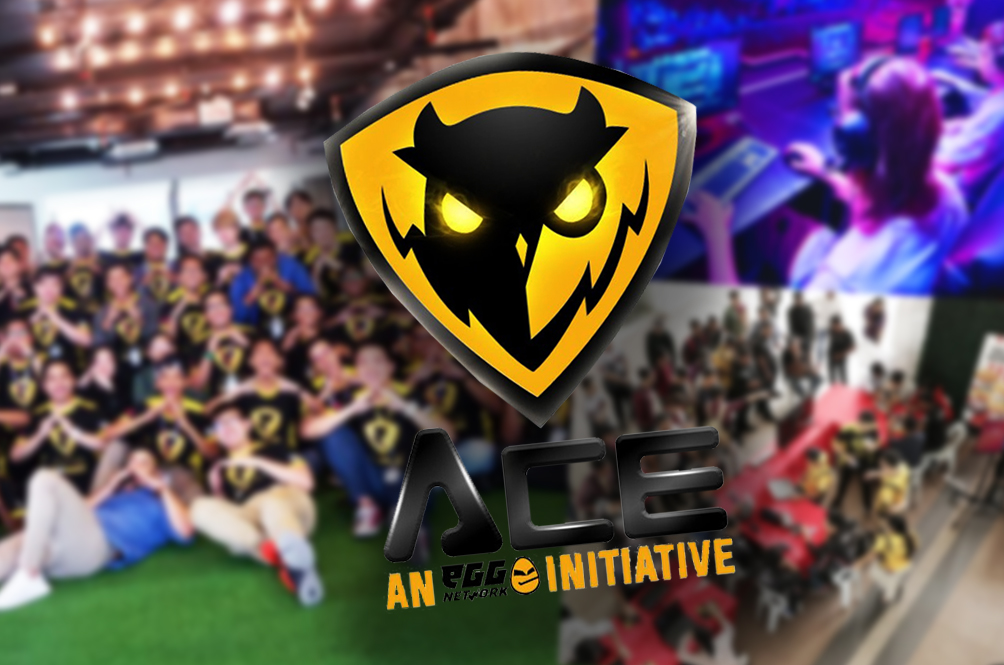 The eSports industry in Malaysia has grown by leaps and bounds over the years, especially in 2018.

One major catalyst of the growth in eSports in the country is, believe it or not, a varsity course which was set up less than five months ago!



Called the Alliance of Campus eSports (ACE), this programme aims to empower students and aspiring gamers via the power of eSports.

Launched by eGG Network with the support of the National Sports Council of Malaysia back in September 2018, it has since amassed a list of pretty impressive achievements.

Here are some of its biggest hits of 2018:
#1 ACE Championships closes with a bang

ACE's first eSports tournament closed on a high note on 9 December. A multi-title eSports tournament for university and college students, two popular games were contested in its inaugural season: 'Dota 2' and 'Mobile Legends: Bang Bang'.
At the end of the day, the team from Universiti Kebangsaan Malaysia (UKM) won the 'Mobile Legends' tournament while Sunway University took home the crown in the 'Dota 2' tournament. Both teams brought home the grand prize of RM8,000. Kaya lah!
#2 Campus Invasion invades local colleges and universities
When they were not busy looking for hidden eSports talents, the good people at ACE were busy bringing fun to college and universities.

This year, ACE brought the ACE Campus Invasion programme, a two-day gaming festival specially created for gamers, to the Management and Science University (MSU Shah Alam) and Sunway University. During the event, gamers and non-gamers alike can hang out and play tonnes of video games such as 'FIFA 19', 'Grand Turismo' and even VR ones, like 'VR Beat'.

Judging by the crowd at both the events, it's no wonder ACE is thinking about bringing the Campus Invasion programme back next year (yay!).
#3 Empowering students to go after their dreams
Ever since ACE was set up in September 2018, they've helped university students who aspire to become professional gamers do just that: become professional gamers.

By providing them with access and training, the ACE programme has given aspiring gamers an opportunity as well as a platform to showcase their gaming skills. Not just that, ACE had a hand in helping cultivate and search for up-and-coming talent to make Malaysia a much-feared eSports nation.

ACE has also provided training to prepare university/college students for a career in live streaming, team management and tournament organising.

After doing its part to help change the eSports landscape in the country in its inaugural year, we can be sure that ACE will have bigger and better things planned for next year.

For more information, head on over to their website or follow them on Facebook.



Of course, ACE wasn't alone in this, as everyone's favourite fried chicken chain KFC has also lent a big helping hand.

Over the past year, KFC has been a major sponsor and supporter of ACE's dream of empowering students to go after their dreams and grow the eSports industry in Malaysia.
(Credit: Rojakdaily.com)