Guide: Best Zelda Games Of All Time
It's dangerous to go alone - take all these. 24th March 2023 marks the 20th anniversary of The Wind Waker's North American launch. To honour the occasion, we have retooled our ranking of all the Zelda games to be governed by each game's User Rating on our database, turning it into a dynamic reader-ranked list that re-orders automatically depending on the scores you cumulatively bestow. In order to rate any of the games on the list below out of 10, logged-in Nintendo Life users can simply tap the 'star', assign the game a personal rating, and influence the order below. Enjoy! Read the full article on nintendolife.com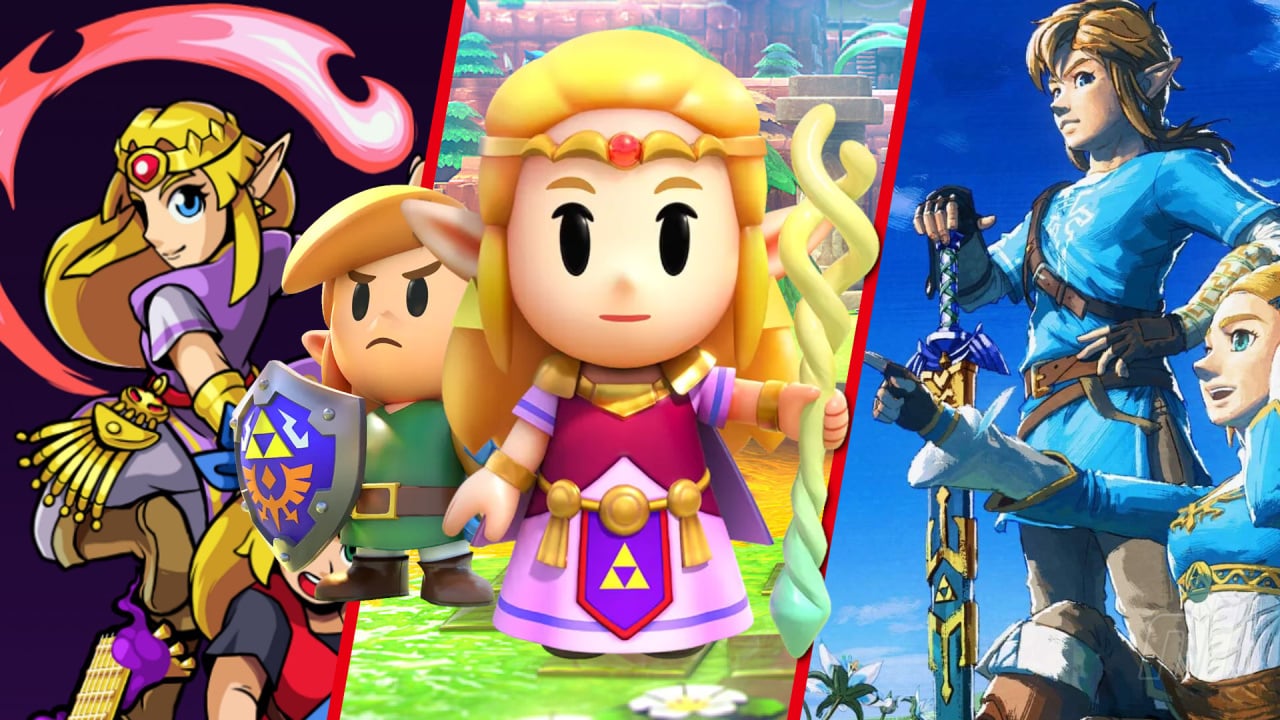 It's dangerous to go alone - take all these.
24th March 2023 marks the 20th anniversary of The Wind Waker's North American launch. To honour the occasion, we have retooled our ranking of all the Zelda games to be governed by each game's User Rating on our database, turning it into a dynamic reader-ranked list that re-orders automatically depending on the scores you cumulatively bestow.
In order to rate any of the games on the list below out of 10, logged-in Nintendo Life users can simply tap the 'star', assign the game a personal rating, and influence the order below. Enjoy!
Read the full article on nintendolife.com