HAIL, Infinity, and TJB qualify for the PMPL SEA Championship through the play-ins
The SEA Championship will take place in Kuala Lumpur.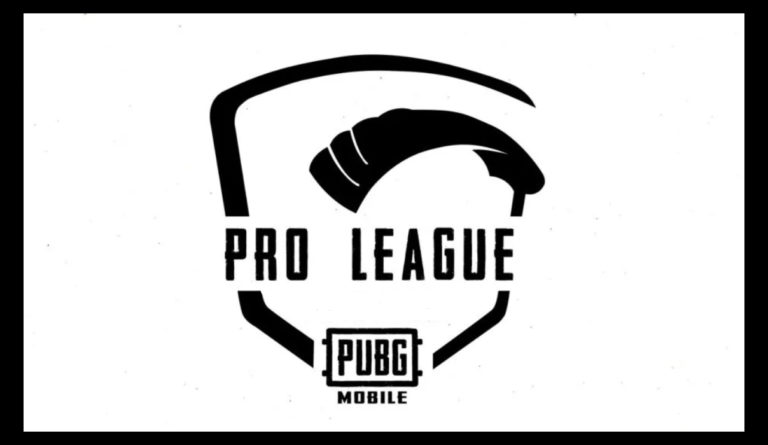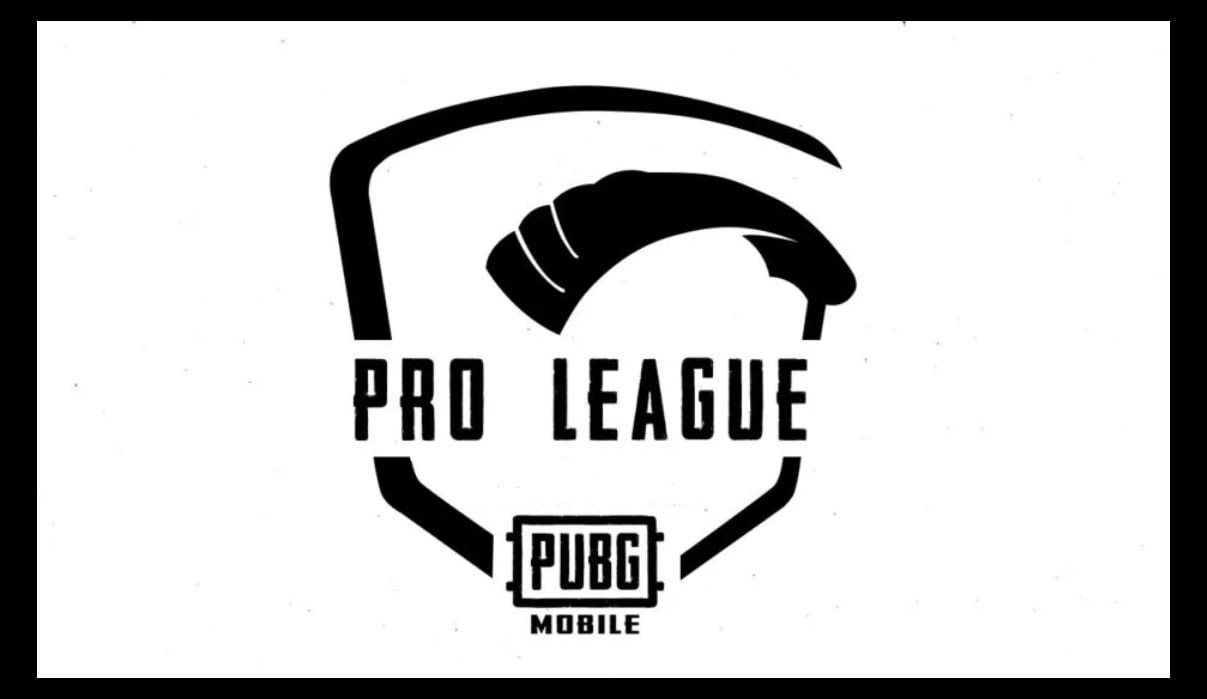 The play-ins of the PUBG Mobile Pro League (PMPL) Southeast Asia (SEA) Championship Spring 2022 took place yesterday with HAIL Esports, The Infinity, and TJB Esports placing in the top three to qualify for the main event. 
Sixteen teams from across SEA played five matches across Erangel, Miramar, and Sanhok for a shot at making it to the SEA Championship. HAIL, with a chicken dinner in the first match along with 38 kills, placed first with a total points haul of 67, ten clear of second-placed The Infinity. The battle for the other two spots was very close but The Infinity and underdogs TJB managed to grasp onto the podium finishes and move on to the main event.