Hearthstone's patch 23.4.3 reins in Control Warrior, Fel Demon Hunter, and other elite cards
A new metagame is upon us.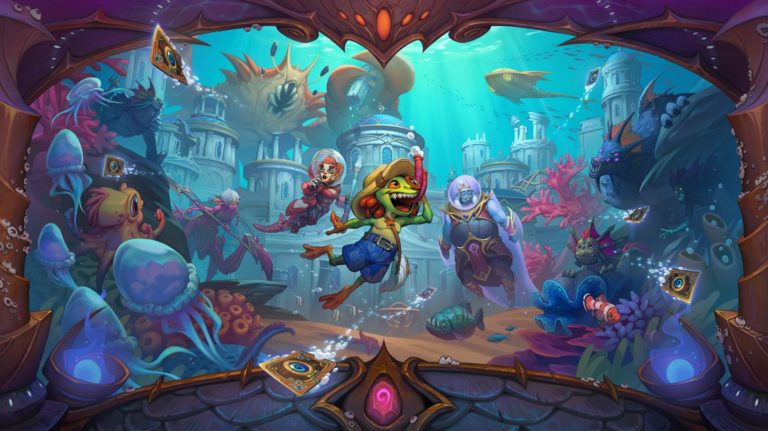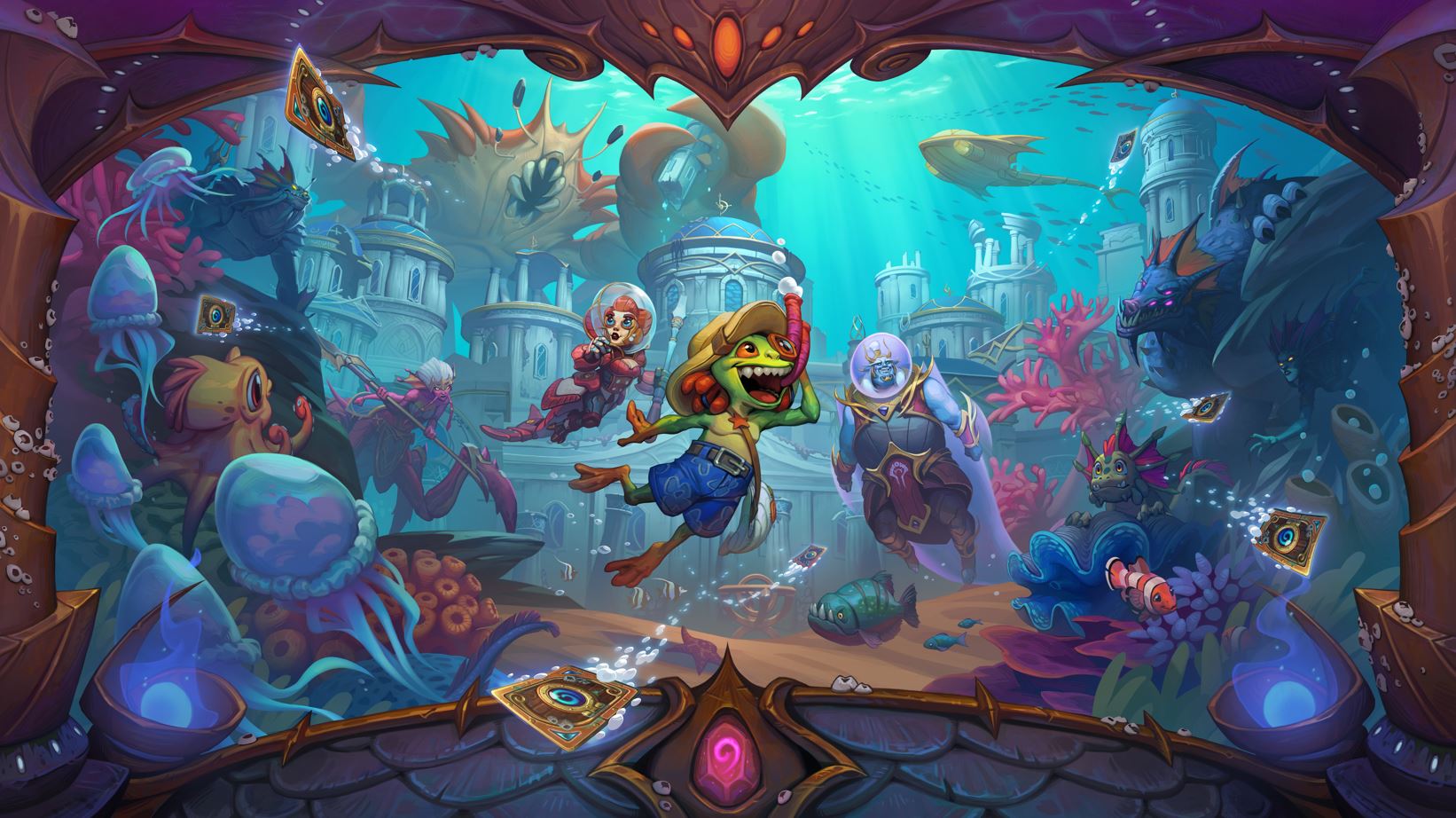 A new round of Hearthstone balance changes is upon us. An unexpected patch appeared with less than a day's notice today, featuring many card nerfs in Constructed and a couple of smaller changes in the Battlegrounds and Mercenaries game modes.
The aim with this balancing round in patch 23.4.3 is to bring down the overall power level of the metagame, Blizzard Entertainment said. To that end, the developer nerfed multiple cards from two of the most popular decks in Standard alongside a few other standout cards.