Here are the rarest Fortnite skins
If you see any of these skins, run.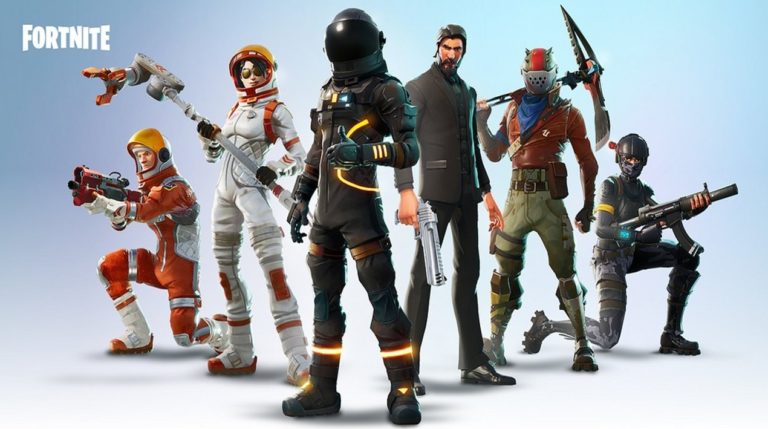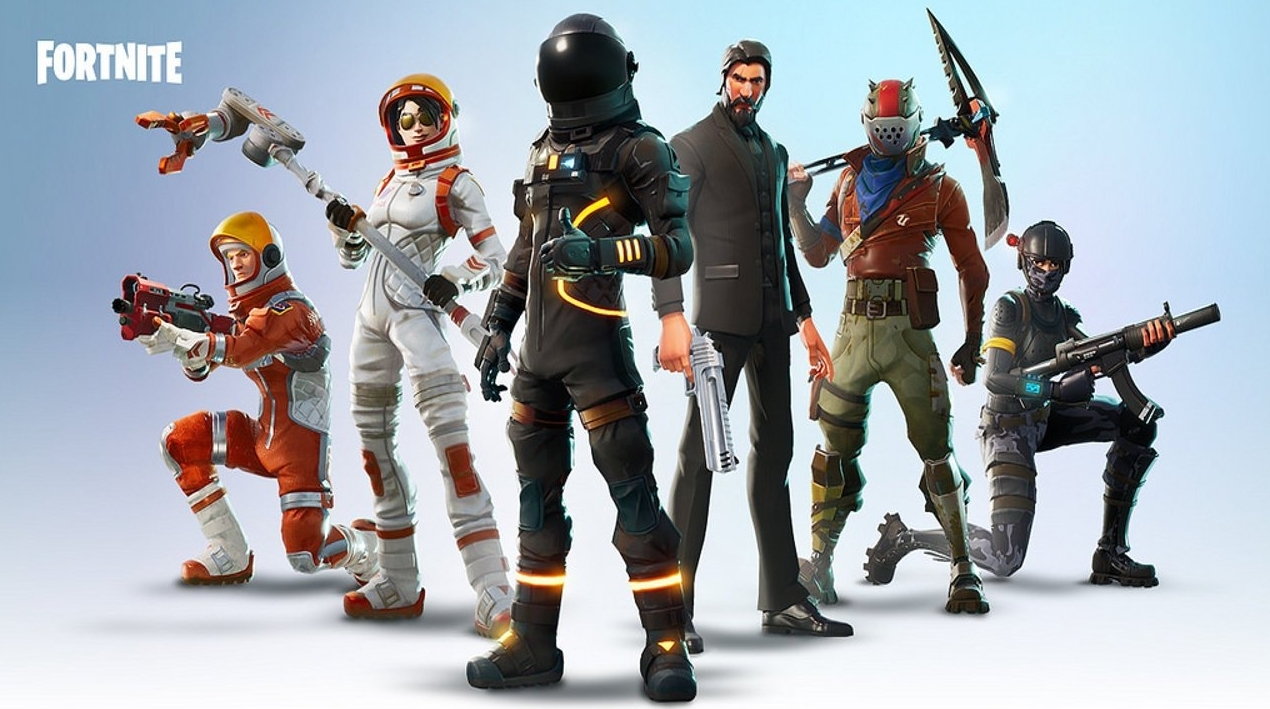 When it comes to battle royale in Fortnite, the only thing more important than a victory royale is looking good doing it. The Fortnite store has been loaded with amazing skins for years, but when it comes to winning in fashion, it's all about rarity.
Everyone picks up the coolest skins when they hit the store, but what about the ones that were hard to get or haven't been seen for a long time? There are some truly rare skins in Fortnite and you might have never seen some of them in the game before.