Hi-Fi Rush: Every Collectible in Track 3
Track 3 sees Chai descend into the depths of the R&D Department in search of Zanzo, but players can also find a ton of collectibles along the way.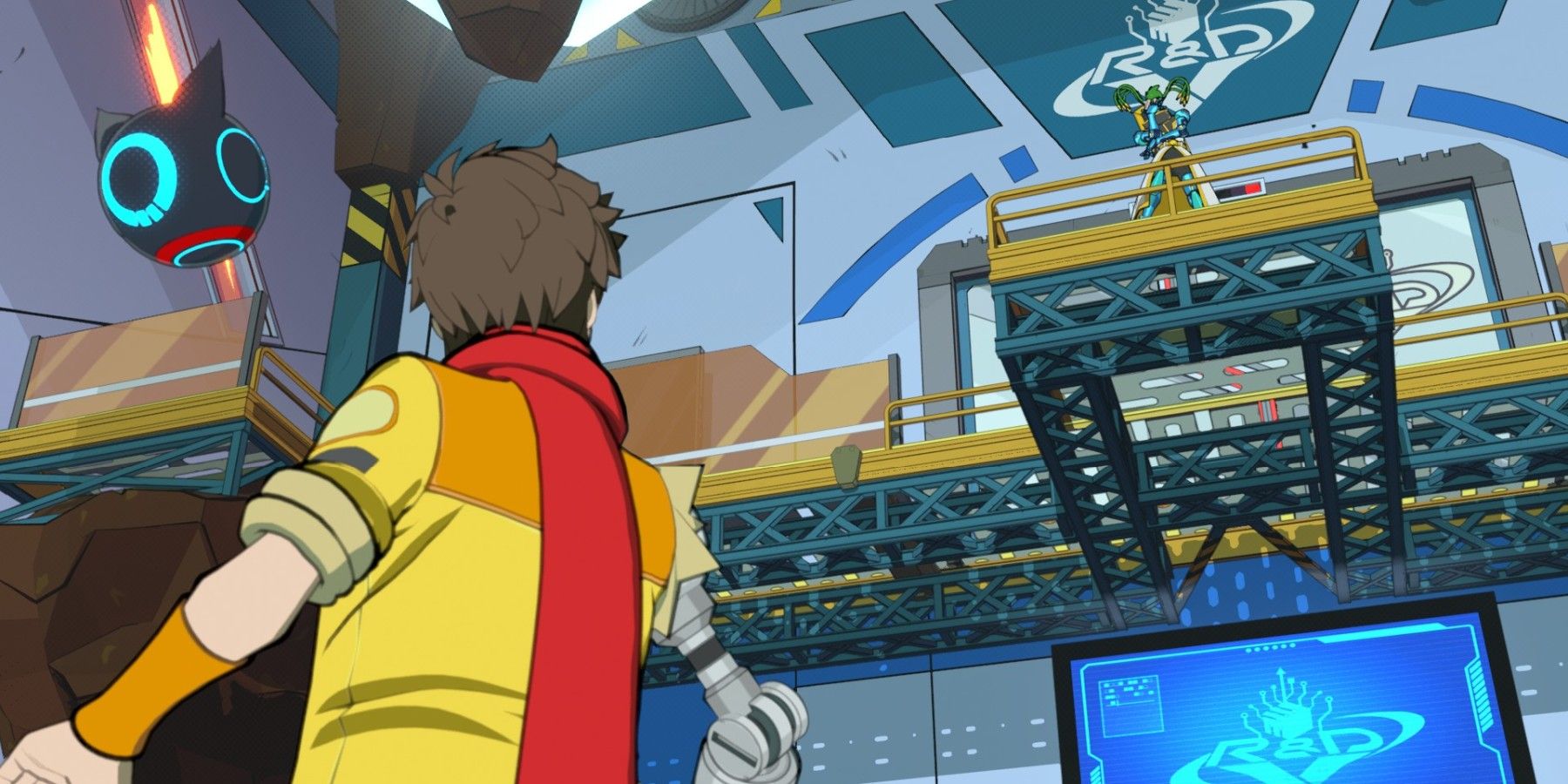 Track 3 of Hi-Fi Rush takes place deep underground in the R&D Department's geothermal plant. The tutorials slow down compared to the first two stages in Production, but here is where players learn how to use the essential Parry ability.