Hi-Fi Rush: Every HR Investigator Location
The HR investigator likes to hide away in hard-to-spot locations, but finding him will give players an achievement and an in-game reward.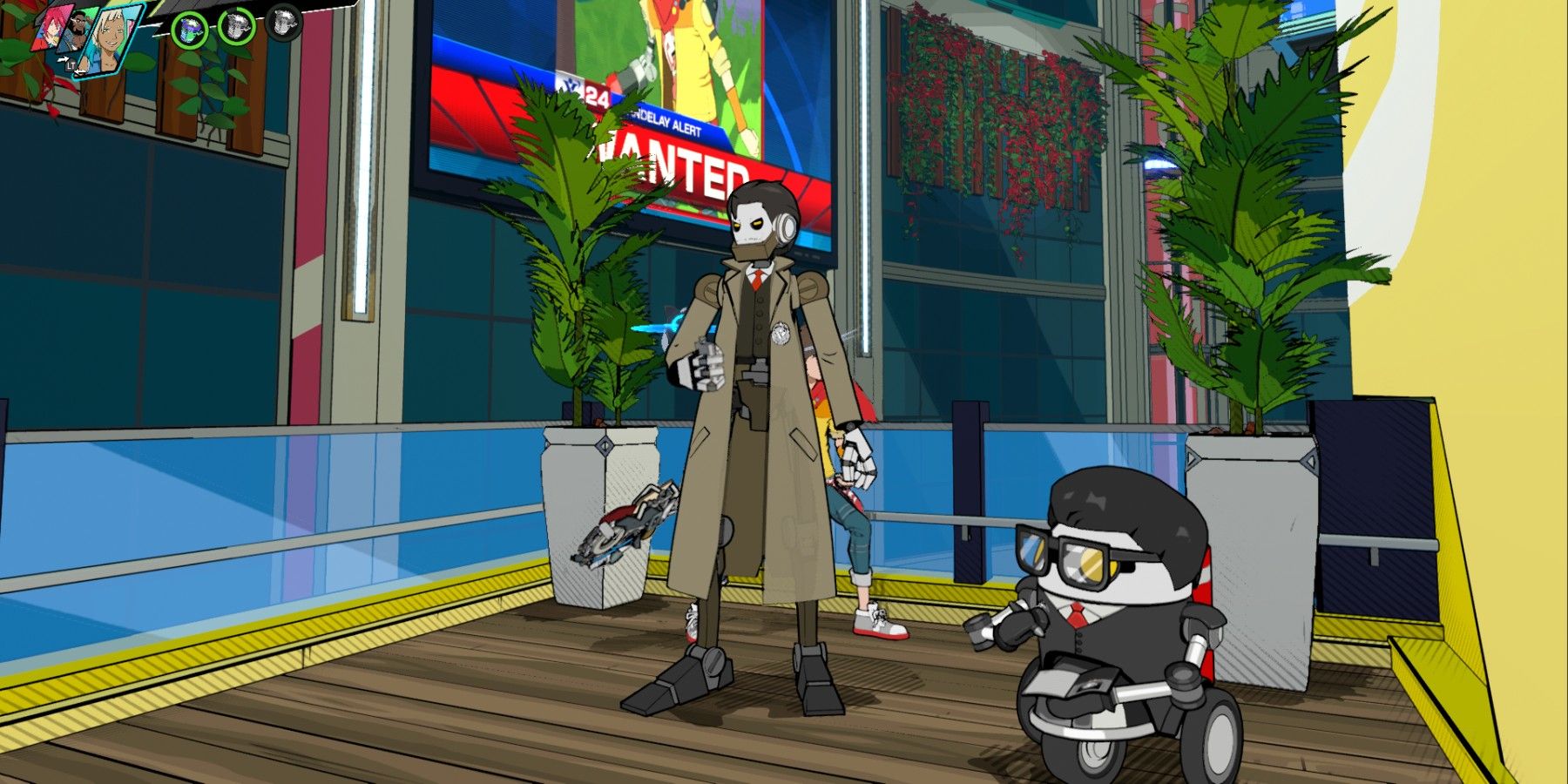 Starting in Track 2, players of Hi-Fi Rush may notice that Chai isn't the only person visiting every corner of the Vandelay campus. A robot known only as the HR investigator is also making the rounds, accompanied by his long-suffering assistant.