HisWattson's Apex Legends mods rival official LTMs, but EA won't let him monetize tournaments
The future of R5 Reloaded tournaments now hangs in limbo.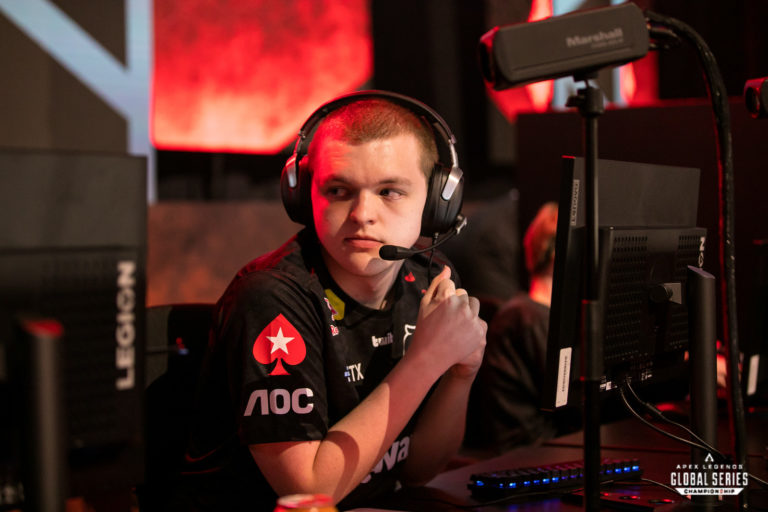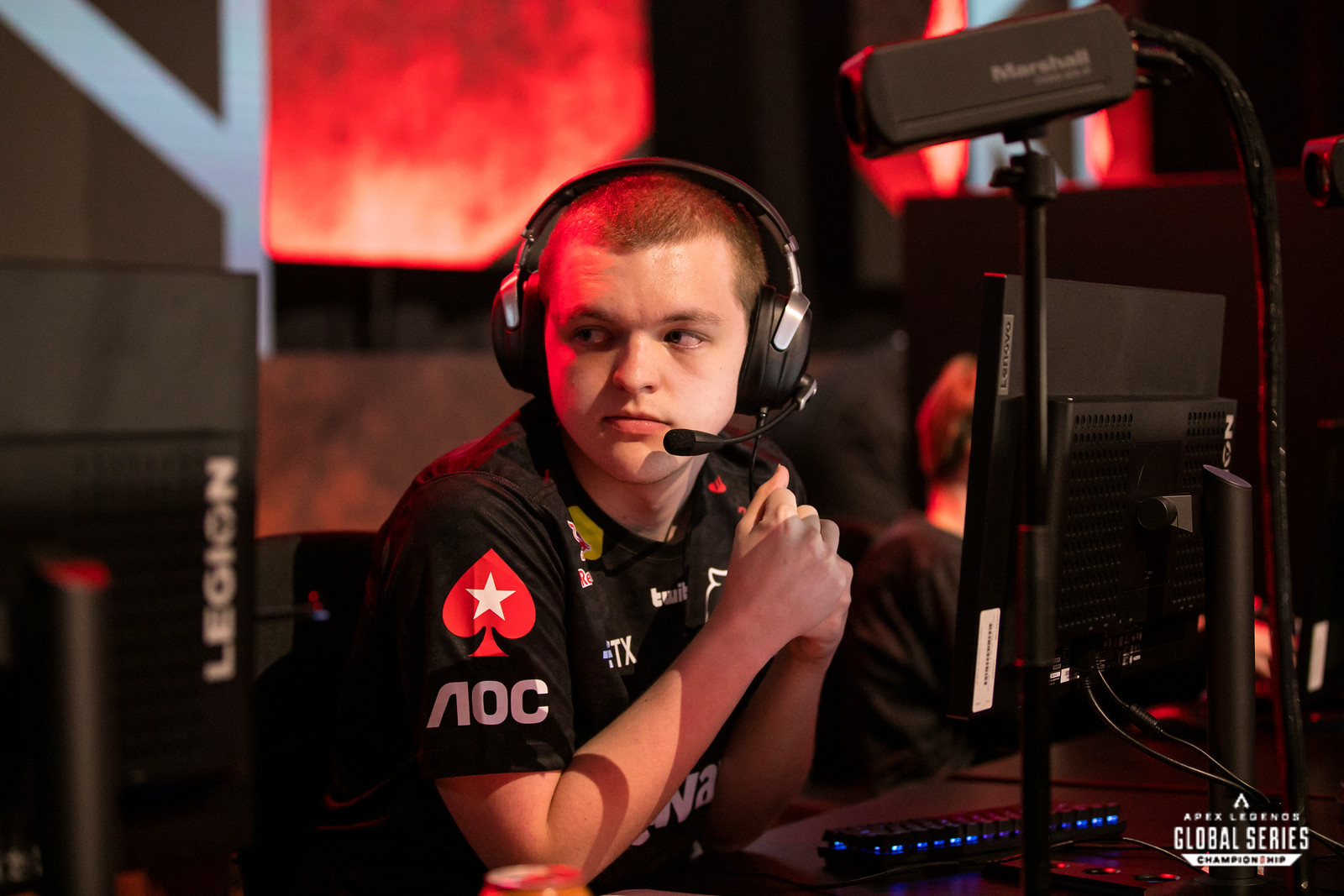 Apex Legends has slowly added additional official game modes with each season and event, including Arenas, Control, Shadow Royale, and other limited time playlists, but the community has always rallied for more. Private lobbies recently released to the public with the Spellbound Collection Event, but with heavy limitations on starting a lobby.
HisWattson, professional player for FURIA Esports in the ALGS, has been heavily involved in the community modding scene and worked on bringing custom game modes and tournaments to the public to garner attention and support. Working with modders like CafeFps, AeonFMC and VoxMode, the team has pushed for greater notoriety within the Apex modding scene, with past work including Cafe's Flowstate Aim Trainer.