Horizon Maker Guerrilla Praises Profound Impact of Lance Reddick
Actor passes away aged just 60-years-old. Update: Guerrilla Games, the creator of the Horizon series, has released a tribute to actor Lance Reddick, following news his passing earlier this week. In the post, it thanks the star for bringing the character of Sylens to life, and goes on to praise him for his "generous warmth and inimitable presence". The message adds that he had a "profound impact not just as part of our cast, but on our community". Bungie has already released a tribute, as Reddick starred as Commander Zavala in the Destiny games. "Lance Reddick was an iconic presence on screen, in Destiny, and most importantly, in person," it wrote. Read the full article on pushsquare.com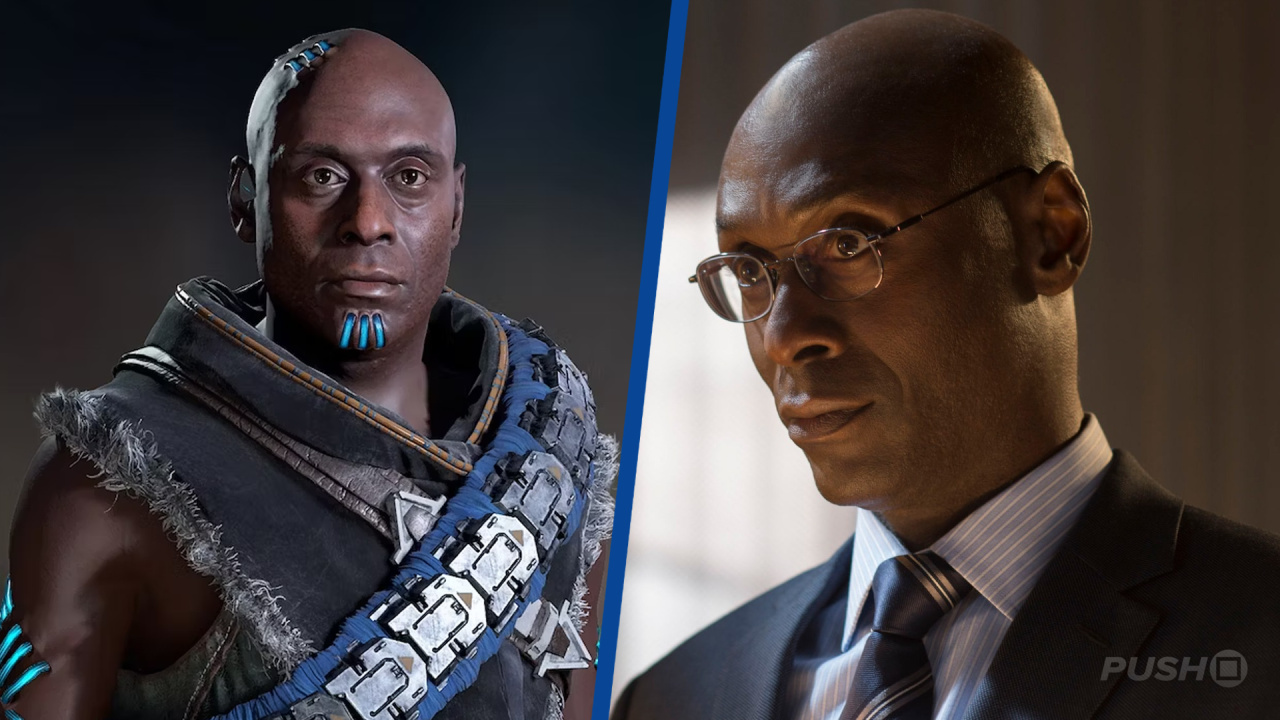 Actor passes away aged just 60-years-old.
Update: Guerrilla Games, the creator of the Horizon series, has released a tribute to actor Lance Reddick, following news his passing earlier this week. In the post, it thanks the star for bringing the character of Sylens to life, and goes on to praise him for his "generous warmth and inimitable presence". The message adds that he had a "profound impact not just as part of our cast, but on our community".
Bungie has already released a tribute, as Reddick starred as Commander Zavala in the Destiny games. "Lance Reddick was an iconic presence on screen, in Destiny, and most importantly, in person," it wrote.
Read the full article on pushsquare.com