How to Get Every Nail Design in Forspoken
There are 30 nail designs in Forspoken, each with its own effects. Here's how to find them all and which ones are the most useful for Frey in combat.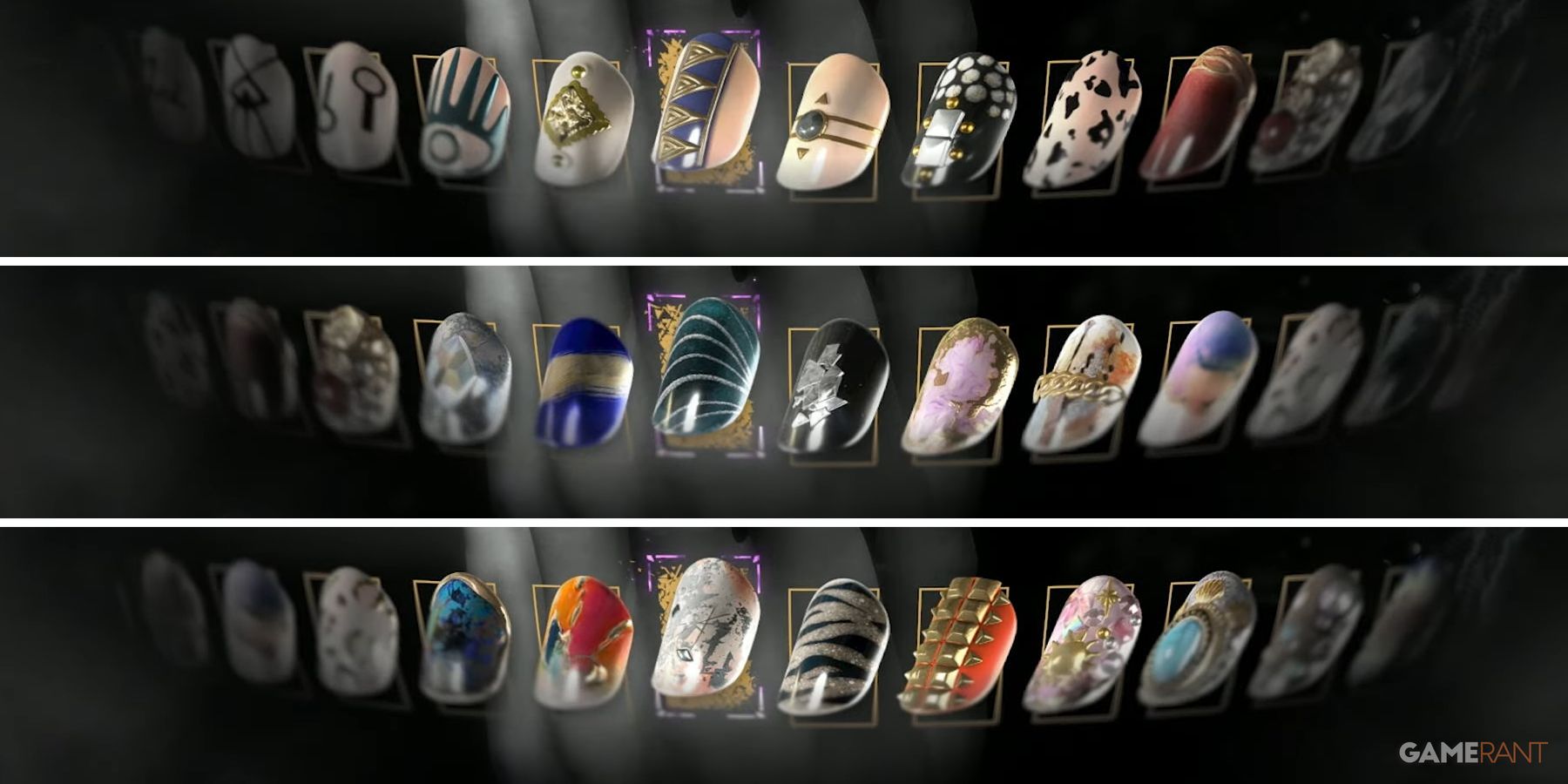 Though its combat may not be quite as deep as the combat found in some of its peers, Forspoken does at least offer players a surprising amount of flexibility when it comes to their equipment. There are more than 60 pieces of gear in total, 35 of which are Nail Designs (37, if pre-order bonuses are included).