How to Get Serpent Slough in Wild Hearts
Players can meet those pesky upgrade requirements with the help of this guide to finding Serpent Slough in Wild Hearts.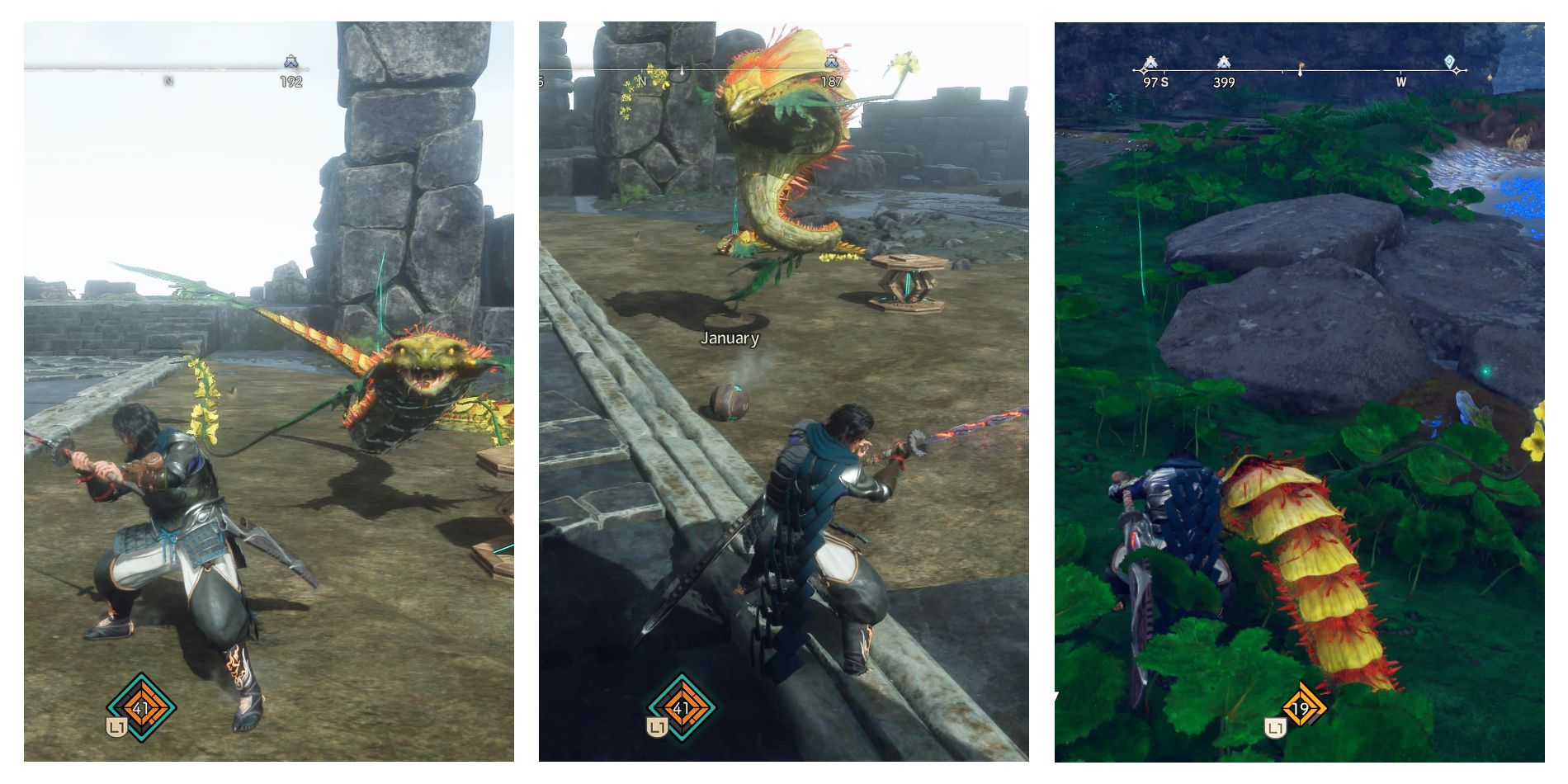 Like many of its counterparts in the 'hunter' genre, Wild Hearts features a wide variety of weapons and armor for players to use in their hunt for Kemono. The list of available items is as long as it is diverse. For each unique monster that the player hunts, there are several pieces of equipment that can be crafted with their parts.