'I've killed pros doing it': VALORANT coach explains why you should hold this 'cheeky' Split angle
You can "kill anybody doing this," he says.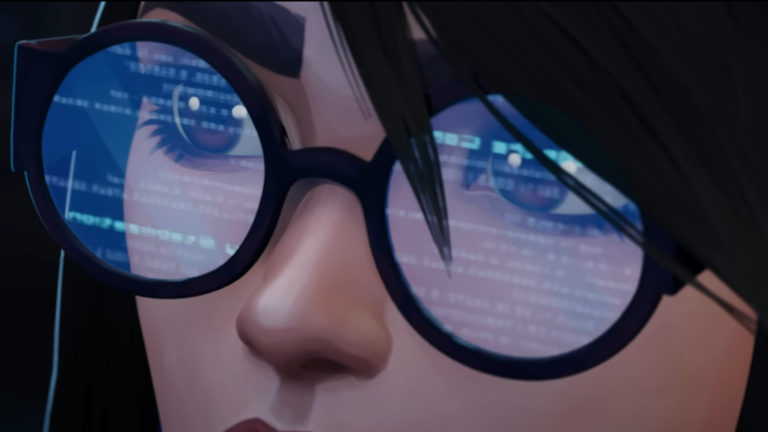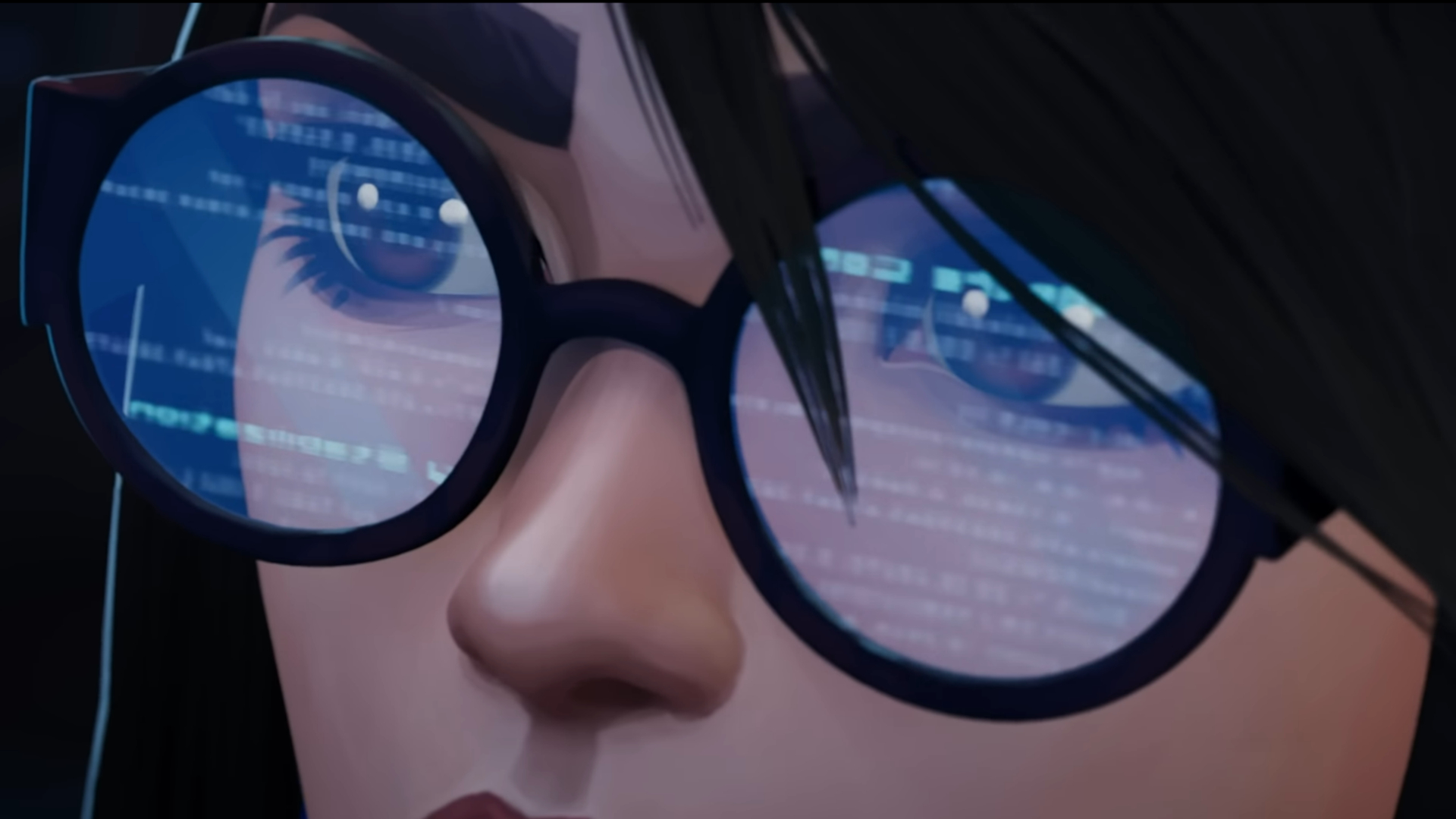 With Episode Six, Act One in full swing, plenty of new VALORANT players are still (re)learning Split for their competitive games. Luckily, one of YouTube's most popular VALORANT coaches has just revealed a powerful off-angle that can land attackers a free kill on their A pushes.
In a VOD review YouTube video posted earlier today, VALORANT coach Woohoojin explained that there is a large potted plant in the far lower right corner of A lobby. Players can easily hop on top of the plant and ADS peek. Sitting on the furthest left corner of the pot gives an attacker an easy line of sight for an A main push.